Dear Friend,
Do you want to grow your online business?
Are you finding hard to get traffic or sales?
Do you want to earn money online?
Do you want to know the Great Ways to Boost Your Online Business?
If you are having any of the above questions and looking for answers, in this post I am going to share you with the Great Ways to Boost Your Online Business. Dear friend just learning is not enough. You need to implement what you learned so that you can Boost Your Online Business.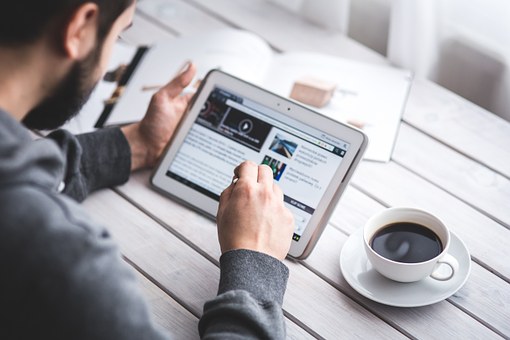 Are You Struggling With Your Business – First Thing You Need To Know
---
Having a small business, that run by yourself can be difficult, but there are lots of ways you can boost your traffic or sales. With a small online business, you have the power to make changes that are really going to count. It can be difficult to know what advice to listen to, as there is so much out there, but doing research is one of the smart ideas for any business owner, no matter what kind of business you run.
Many of us at one point feel bad or demotivated by seeing results and things are not going on our way. Our spirit goes down and feel demotivated but do remember it's the process. The good news is all the experts went through the same tough situation. Many of the experts from whom I am learning have shared that in their initial stage of blogging career they wanted to quit but they said thank GOD I didn't.
If you are feeling bad, getting slow results, sometimes no results and things are not going on your way. Not to worry! Please do remember its all part of the game. We need to travel on that path. And if the experts did it, well so can we. And we like the experts will find out way to success.
Never stop doing your best just because someone doesn't give you credit.
This is a paid contributed post. That means that Paul did not write the entire post.
Boosting Your Business
---
At first they will ask why you're doing it. Later they'll ask how you did it.
Boosting your business can be done in many ways, and whether you have a blog, or you sell products all around the world, there are ideas here for everyone. Boosting your business does not have to be difficult, and whether you are cutting costs, or increasing traffic and production, making smart choices always pays off!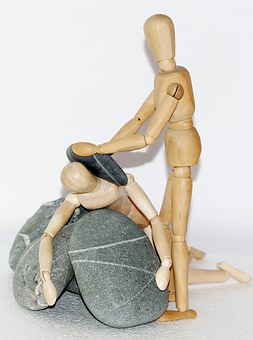 Here are a few great ideas to get you started. Research and get inspired to find countless ways you can boost your online business.
Create Plans for Your Business
---
Failing To Plan Is Planning To Fail – Alan Lakein
Friend, Sit and plan for your business. Make note of your plan. Put your plan into action that's key. It's all about how you implement your plan. Best plan without action is of no use. Ask yourself What, Why, When, Where, Who, How etc and write down the answers, well you will have the plan. Planning for your business is one of the Great Way to Boost Your Online Business.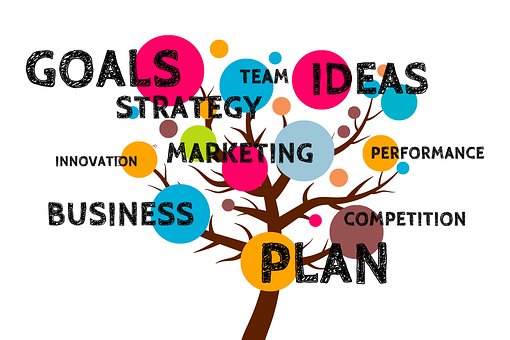 Plan – Where you are now and where you want to go. The path which will take you there, the process, the blueprint to reach where you want to go is called planning in simple terms.
A Goal Without A Plan Is Just A Wish
Your small business is essential for you, if you are running it yourself. It is worth looking at your own finances, as well as the business and look at what your expenses are. Check out bad credit signature loans to find out more. Making a plan is a way of setting goals, and working hard towards something, to make sure you are constantly striving for more.
For example sitting down with your finances and looking at how you can cut costs is a great start to seeing where your money is going, and seeing where you can cut back on certain expenses.
The Sooner You Start Planning Your Life, The Sooner You Will Live The Life You Dream Of. – Hans Glint
Create Goals for Your Business
---


The tragedy of life doesn't lie in NOT reaching your goal. The tragedy lies in having NO GOALS to reach – Benjamin Mays
S.M.A.R.T Goal Setting…. You might be aware of this or you might already know about this but knowing is not enough, doing is the one brings success.
S – Smart
M – Measurable
A – Attainable
R – Relevant
T – Timely
This also lets you know when to celebrate too. By making plans, goals and keeping track of your business, you can see any positive or negative effects of marketing campaigns, You can review and analyze your progress, by doing that you will know when to change, what to change, keeping certain things and the areas you need to focus more etc.
Making goals and targets is great to strive for more and planning your success and keeping track of it is the best way to boost your business. Setting Goals for your business is one of the Great Way to Boost Your Online Business.
Setting Goals Is The First Step In Turning The Invisible Into The Visible – Tony Robbins
Make Use of Social Media
---
Marketing and advertising can be very expensive for small online businesses, but done right, you can really cut costs done. If your online presence is not up to scratch it is worth doing your research, and maintaining and updating your presence across all platforms.
Social media is a cheap way to get your name and your brand out there, and done right, it can engage your current customers, and help you to find new customers too. Make sure your pages, and products can be easily reviewed, and each page can be posted across various platforms, to boost the visibility of your company. Done right, this is a fantastic way to boost your online business for the better.
Making use of the social media for your business is one of the Great Way to Boost Your Online Business at the same time don't sound too commercial all the time in Social media try to build relationship and give value.
Don't use social media to impress people; use it to impact people – Dave Willis
If you are interested in building your free website you can click HERE. To know more about blogging ideas click HERE.
Final Thoughts
---
Dear friend there are countless ways you can boost your online business, and here are just a few ideas to get you started. Things like reevaluating your marketing campaign, and using social media in the right way, is great to boost your online business. Keeping track of your finances is a must too, to seeing where you can save.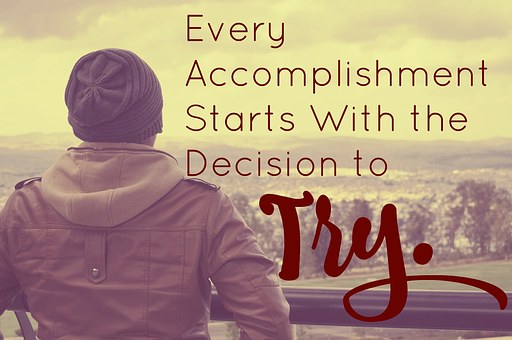 Take Action – Learn how to turn your passion into an online business. Learn how to build your own website and how to earn from it. Learn how to be your own boss by blogging. Learn from the great community with like minded people helping, teaching and guiding each other for success. Learn affiliate marketing and many ways to earn online.
If you would like to join me, you can register here to create your free starter membership. This is where I network with others and offer my help each and every day to people like yourself (For few countries free starter membership is not available)

Need help on anything I discussed here?
Not to worry I am here to help you, please feel free to contact me at paul@beyourownbossbyblogging.com or leave your comment here and I will be happy to help you.
Your Friend,
Paul