Dear Friend,
I am going to explain why you need to "Treat Your Online Business as Business". Why I am saying that… Because It's a basic and essential principle to succeed online. When it comes to online business many think they can work or they don't need to work it's their wish they can work at their convenient time etc…. But you need to treat and give the importance as equal to offline business. Business is business whether it's offline or online…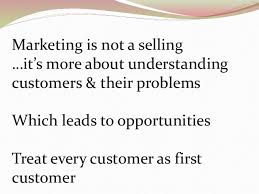 Why people fail online?
---
There are several reasons why people fail online. For example
They are on the wrong platform.
Someone is making money out of them but they are not making any money.
They want to succeed immediately.
They want to become a millionaire over a night that's not going to happen. I don't believe in get rich quick programs but in the slow rich program.
They don't take any help and they think they know everything.
They don't have a plan (Blueprint to success).
They don't know where they are going. A goal without a plan is just a wish.
They don't treat their business as a business that's one of the main reasons for most of the online business failures. Once I read in Google every half a second a blog is created online but not everyone succeeds online.
Basic things to run a business
---
Do something you like – Follow your passion so that you won't get bored and you love what you do.
Investment – Surely you need to invest money because there is no free lunch in this world.
Learn – If you want to earn online you need to LEARN in order to EARN. Learn from the experts and those who are already Achieved online success.
Create a Business Plan – Sit and plan yourself. Set your own rules and regulations, of course, follow it.
Don't Quit – If your plan is not working change the plan, not the goal. Never say NO. Whenever you feel like quitting always ask this question "Why you started?".
Patience – Patience is the key to success in any business, do remember it will take time this is not going to happen overnight. I would personally suggest you to… Without expecting results work hard and give your best for 3 – 6 months and slowly you will see your results.
Maintaining – It's not about succeeding anyone can succeed but it's about maintaining the winning streak, that keeps on winning (Producing good results).
Basic principles to run a business
---
You need to have high standards. Your Principles play a vital role in your progress.
Attitude
Advisors/Guidance
Discipline
Goal Setting
Attitude
---
It is your attitude, not aptitude, that determines your altitude – Zig Ziglar
Attitude plays an important role, it's about how you take the things and how is your approach. Treat your business like a business and it will pay you like a business, treat your business like a hobby and it will cost you like a hobby.
Advisors/Guidance
---
When you are new to any field its always good to take advice from experts, I personally advise you in order to succeed online you need people who already succeed and mainly who are ready to help you…
Once I asked myself after trying different programs and lost my money is making money online a nightmare? and I found the answer, motivation, guidance, and support from the right people and program. So here I am helping others and paying it back.
I would suggest you and guide you towards my NUMBER ONE recommendation WEALTHY AFFILIATE. You can read my wealthy affiliate review HERE
Discipline
---
Discipline is the bridge between goals and accomplishment – Jim Rohn
Without discipline almost success is impossible. You need to have self-discipline because you are your own boss, there is no one to question you, motivate you, keep pushing you to do things you need to do it on your own for that you need discipline.
Work regularly
Don't give excuses
No tomorrow's only today
Don't give up
Goal Setting
---
You need to set specific goals for your online business and your goal need to be SMART.
S – Specific
M – Measurable
A – Attainable
R – Realistic and
T – Time based.
So set your goals based on SMART goal setting. Sit and write it down and paste it in the mirror or in a place where it will get your attention often.
Final Thoughts
---
Treat Your Online Business as Business by following these simple principles and basic things, you can ensure your online success. Your business success and failure are in your hand and you are going to decide it. Learn from others and have a blueprint for success. Implement what you learned. Never ever give up. Everything is possible! I love to help people If you need help please contact me. I am here to help you.
If you are interested in building your free website you can click HERE. To know more about blogging ideas click HERE.
If you are interested in building your online career and want to earn money online below details will help you.
My Earnings
---
Often people ask me is it really possible to earn $100+ in a single day. The answer is YES! My Highest Per Day Earning is $175 In Affiliate Marketing. See the proofs below.

Looking for the latest one?
Back To Back Earnings Within A Few Hours…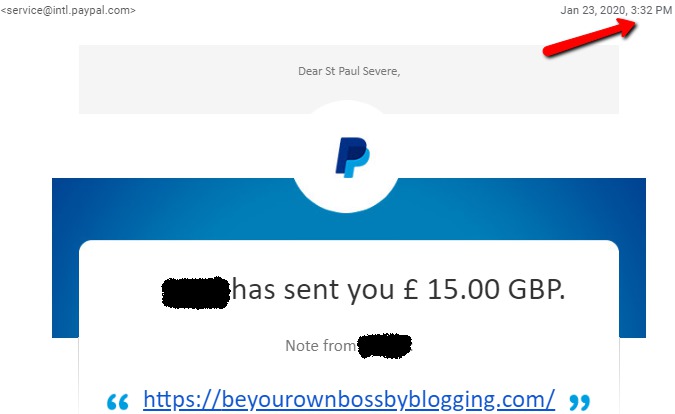 Within a few hours another payout…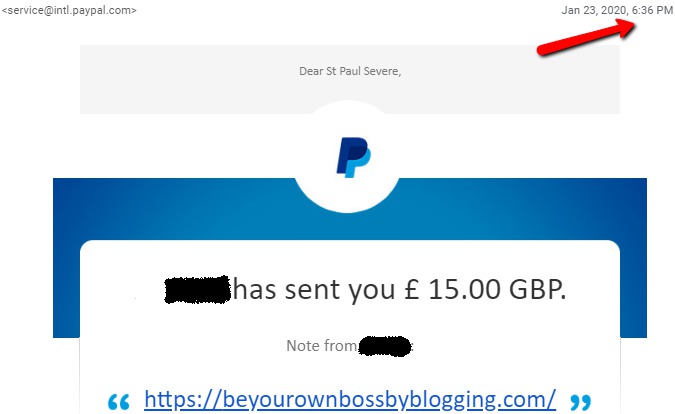 What about recurring income every month?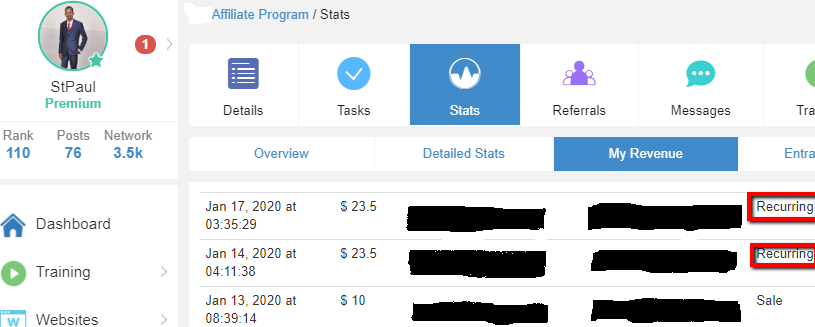 How I Make Money Online? 
---
"Success Is A Learnable Skill. You Can Learn To Succeed At Anything." — T. Harv Eker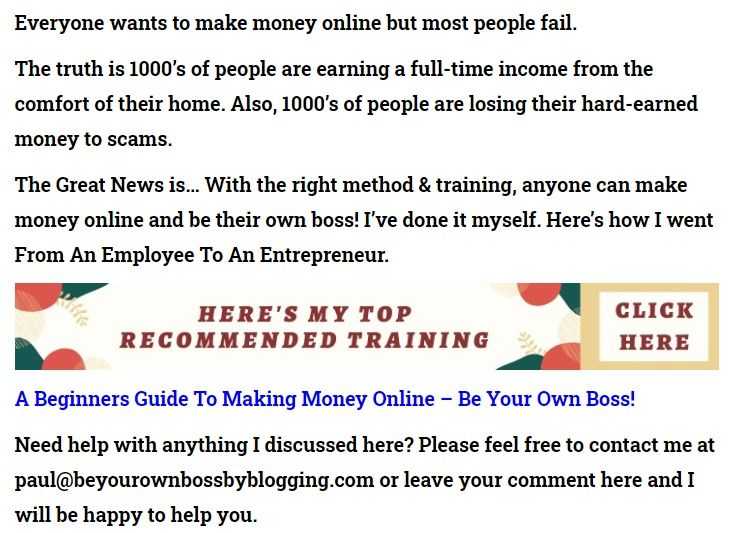 "Affiliate Marketing Has Made Businesses Millions & Ordinary People Millionaires." – Bo Bennett
Are You Interested To Find Out How I Turned From An Employee To An Entrepreneur?

Your Friend,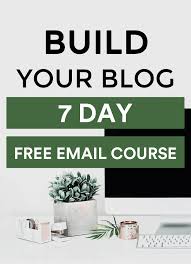 Sign Up To My FREE Make Money Online Email Course…
Learn To Turn Your Passion Into Profits!
Learn To Turn Your Interest Into Income!