Insider Profit System Review
Name: Insider Profit System
Website: www.insiderprofitsystem.com
Price: $0 ($15 Monthly for Get Response Subscription)
Owners: Jeff Davis
Overall Rank: 0 out of 10
Insider Profit System Overview
---
I signed up for Insider Profit System (It's only available through invitation) and worked for nearly one and half months.  I was struggling to find a genuine way to learn and earn online failed attempting many programs finally I came across Insider Profit System via Clixsense PTC ads (Paid to click).

If You Don't Want To Waste Your Time On Scams And Products That Under-Delivers With Low-Quality, See My #1 Recommended Way Of Making Money Online

Free No investment (But not true)
---
Initially, Mr. Jeff Davis claimed that I don't need to invest any money he is helping me for free and later he asked me to sign up for get response autoresponder account and clickbetter account through his affiliate link. When I was thinking of going for a 30-day free trial account he wanted to sign up for a premium account with getresponse which will cost $15 a month and clickbetter is a free account.
So this $15 is a hidden charge which was not told initially but I agreed and I proceeded because I know there is no free lunch in this world and we need to pay for the service at one point.
Are you serious about making money online?
Turn your interest into income and passion into profits!
Requested Personal Information
---
After I signed up for Clickbetter and Getresponse account he asked me to provide with my Username and password I was really scared but I wanted to give a try because at some point we need to believe someone, of course, I don't have other option although I was thinking I am on the wrong platform. So I thought "okay let me see how it goes". Anyhow, I paid for a one-month subscription with getresponse so let me give a try and follow Mr. Jeff Davis instruction.
What I need to do in Insider Profit System?
---
This is what he instructed me to do….. He provided me with a squeeze page selecting a product from clickbetter I asked why he selected that product he said it converts in a great way. All I need to do is promote my squeeze page in PTC websites, solo ads, and in some free traffic resources. So I was keep on promoting my link.
New Squeeze Page
---
One day Mr. Jeff Davis informed me he is going to give me new squeeze page which will convert great I was disappointed because he said the previous will convert great and now switching me to a new and since I don't have any option I said okay but I didn't receive the new squeeze page. Asked me to sign up with another affiliate program.
Up-Selling
---
Mr. Jeff Davis wanted me to sign up for some campaigns for traffic which he was using which will cost around $99 to $199 if I go through his referral link I get discounts I was not happy I don't want to invest any money so I keep on sticking with free traffic resources.
False promises(Bonus)
---
One day I received a mail from Mr. Jeff Davis that he is going to pay my one-month subscription fee $15 for getresponse I was amazed and I thought no one will do this I wrongly mistaken Mr. Jeff Davis and he asked me to mail him writing good about him and I did. Mean while I was keep on requesting and reminding him from ten days well in advanced to pay my getresponse subscription but you know what, he didn't replied and that's it no contact from him anymore.
Insider Profit System Tools & Training
---
I can't find any great training/tools given in Insider Profit System and the website is very simple. You can read the entire information on their website in less than 30 minutes… So you can imagine yourself what they have.
Insider Profit System Support
---
As I mentioned earlier support is given in the initial part until you sign up, after that you will get emails about their up selling/Promotional and nowadays I am not receiving any emails from them although I didn't unsubscribe.
The Good & the Bad
---
The Good:
It sounds too good in the beginning. Their words will be full of motivation and giving a lot of hope and confidence initially until you sign up.
The Bad:
CON #1 They are not keeping their promises (No investment, You will earn 100+$ within days, etc)
CON #2 Initially that is until I signed up I got responses for emails and after that no proper response ETC
My Final Opinion of Insider Profit System
---
From my own personal experience, I will Not Recommended Insider Profit System. I recently came to know even the photo which they use is not theirs (While checking on Google). Instead of wasting your time and money, there are genuine programs which you can try and achieve success.
Insider Profit System at a Glance
---
Name: Insider Profit System
Website: www.insiderprofitsystem.com
Price: $0 ($15 Monthly for Get response Subscription)
Owners: Jeff Davis
Overall Rank: 0 out of 10
VERDICT: NOT LEGIT

If you are interested in building your online career and want to earn money online, the below details will help you.
My Earnings
---
Often people ask me is it really possible to earn $100+ in a single day. The answer is YES! My Highest Per Day Earning is $175 In Affiliate Marketing. See the proofs below.

Looking for the latest one?
Back To Back Earnings Within A Few Hours…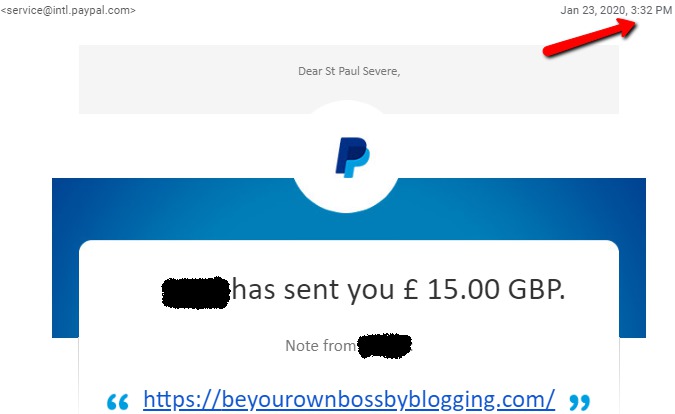 Within a few hours another payout…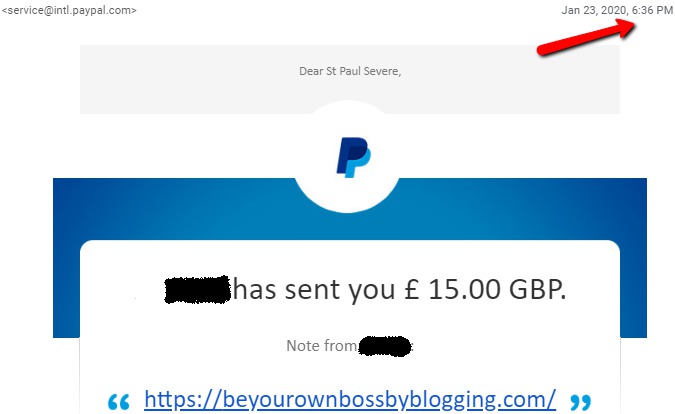 What about recurring income every month?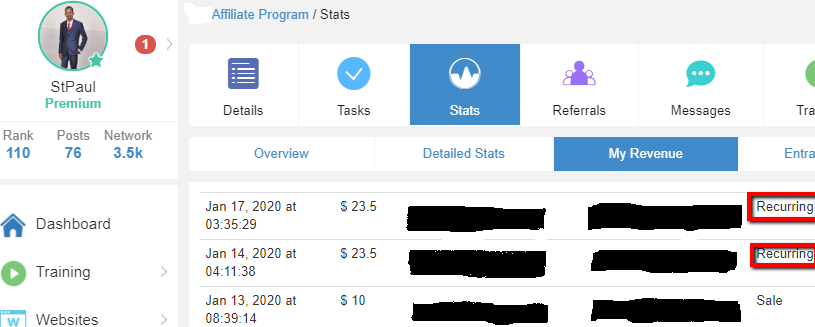 How I Make Money Online? 
---
"Success Is A Learnable Skill. You Can Learn To Succeed At Anything." — T. Harv Eker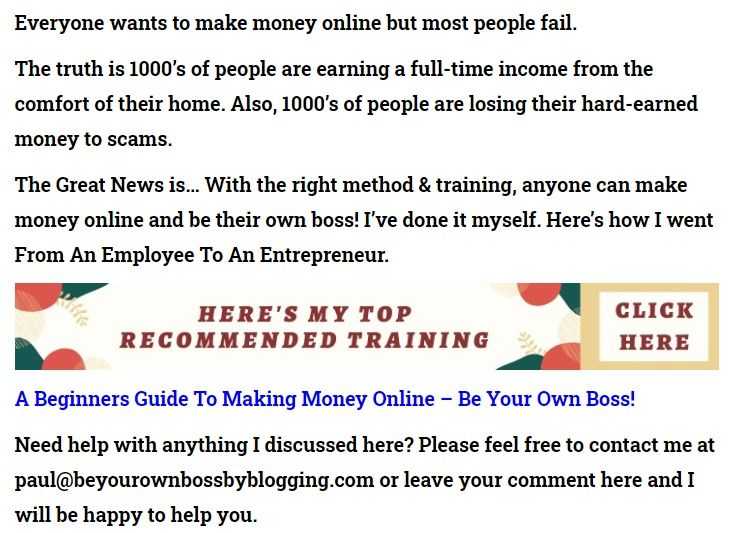 "Affiliate Marketing Has Made Businesses Millions & Ordinary People Millionaires." – Bo Bennett
Are You Interested To Find Out How I Turned From An Employee To An Entrepreneur?

Your Friend,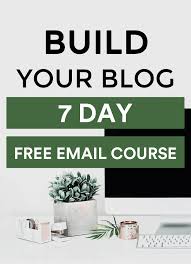 Sign Up To My FREE Make Money Online Email Course…
Learn To Turn Your Passion Into Profits!
Learn To Turn Your Interest Into Income!
Insider Profit System
$0 ($15 Monthly for Get response Subscription)
Pros
It sounds too good in the beginning. Their words will be full of motivation and giving a lot of hope and confidence initially until you sign up.
Cons
They are not keeping their promises (No investment, You will earn 100+$ within days etc)
Initially that is until I signed up I got responses for emails and after that no proper response ETC