Dear Friends,
In this post, I am going to share you with the information on "How To Make Money By Blogging", when it comes to online earning, many think it's all scam, it's not possible to earn, many frauds and cheating, etc., Yeah I do agree but there are genuine ways to make money online, of course, people making their living from their online income actually earning more and living life as per their wish…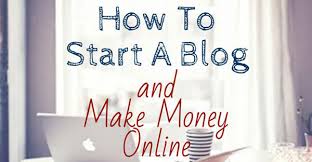 We gonna find out you can make that happen, stay with me..
Blogging Basics
---
In order to make money by blogging you need to have the below basics…
A blog
High-Quality Content
Traffic or Readers
Product or Service
To be honest there is a lot of things I can add to the list but as I mentioned I am just mentioning the basics.
A Blog
---
To set up your blog you need the below basics first…
Niche – What Your Site Is All About
Including myself get confused or think a lot when it comes to niche selection, a lot of people get stuck here but don't worry it's a basic hurdle every blogger's face. To make it very simple I will request you to follow your passion or interest and build your blog on it. The good news is – If I can do it definitely you can do it.
The first basic thing you need to do before starting a blog is finding your niche i.e your interest or passion. Based on that only you are going to build your blog it's fundamental. To know more about niche selection or choosing your interest you can read my post HERE
To get further insights to see the below diagram which will help you.
If you still need help in selecting your niche please feel free to contact me I believe I can help you.
Domain
In order to run a blog, you need to have your own Domain, of course, you can use the free domain but I would strongly recommend your own domain because you are going to build your online empire so it's better to build it on yours. Dear friend not only that there are several advantages to having your own domain compared to the free domains.
If you are looking for a free domain You can get your free website here and if you think creating a website is rocket science please throw that stuff away from your mind it's very very easy… Still hard to believe ha? Okay, in that case, are you ready to see it? You can create a website in under 30 seconds.
Advantages Of Having Your Own Domain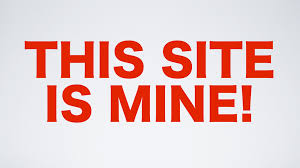 You get full access
Easier for people to find and remember (For example www.beyourownbossbyblogging.com is easier compared to www.beyourownbossbyblogging.blogger.com)
Professionalism
It's yours you don't need to afraid of anything and you can create your own empire
It will help you to get your site registered with search engines easily
Of course better position or rankings in search engines
Name your blog with relevant name based on your niche, in this process also people spend a lot of time but no one is going to know your website at this moment but you are going to make it popular, actually, you are going to create a brand and add value for it. So don't worry. Okay now we have a niche and a domain – Step 1 completed
High-Quality Content
---
Content is the King
Dear friend it's not about writing an article for the namesake without high quality… We need to give the best possible and clear information which our audience is looking for, while I am writing an article I read it many times again and again, to make sure it's very simple and anyone need to understand it, also I always think my reader should not use Google or any search engine to find what I am writing about for clarity or for better understanding, what I mean here is adequate information.
High-Quality Content is the core of your blog.
Do remember the below points before writing an article or blog post.
Always keep your content relevant to your audience
The main reason for your writing – Why are you writing this blog post?
Based on your title – Is your content serving the purpose?
Read the blog post in your audience point of view – Assume yourself as a reader of your website
Is that your post helping the visitor? By guiding through it (what you are addressing) with suggestions and help to accomplish his/her need
Now we know how to set up a blog and writing high-quality content…The third step is…
Traffic Or Readers
---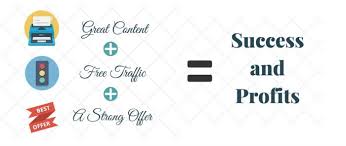 Below are the free ways to bring traffic to your blog
Posting regular high-quality content in your blog will bring organic traffic to your blog.
Let your friends and relatives know about your blog and what you promote – Direct Traffic
Share your post on social media (Facebook, Twitter, Google Plus, Instagram, etc ).
Posting with long-tail keywords can bring more traffic – Low hanging fruits (In order to read about the keyword strategy read HERE)
Participate in QA sites and forums by your answer attract visitors (Quora, Yahoo answers, etc – QA sites)
Know the importance of visitor engagement – More comments equate to more trust and authenticity
Also, I strongly recommend to a build your own customer email subscriber list although it seems to be an old marketing method but it works a great many experts advising the bloggers to have their own email list and to keep building it – so do consider it.
My friend hope this helps and you can read about free traffic methods in my article ART OF TRAFFIC HERE
Product Or Service – Which Product To Promote On Your Blog
---
Dear friend, don't confuse yourself, first promote the relevant and the very best product or service which suits your niche. I always think that "The product or service what I promote is actually representing myself so I will be very very very careful in selecting the product or service" I personally suggest it will be great if you tried that product or service (The product or service what you are promoting) and if you are really happy about it you can then promote it which will be a good idea.
So First start with Affiliate marketing with Amazon, Share a Sale, Commission Junction, Clickbank, etc…
But after developing and earning a reasonable earnings go far your own product which will boost your earnings. Many experts say you can earn 5 to 10 times more when you promote your own product or service so keep an eye on it, that's going to be the target.
If you are interested in building your free website you can click HERE. To know more about blogging ideas click HERE.
My Earnings
---
Often people ask me is it really possible to earn $100+ in a single day. The answer is YES! My Highest Per Day Earning is $175 In Affiliate Marketing. See the proofs below.

Looking for the latest one?
Back To Back Earnings Within A Few Hours…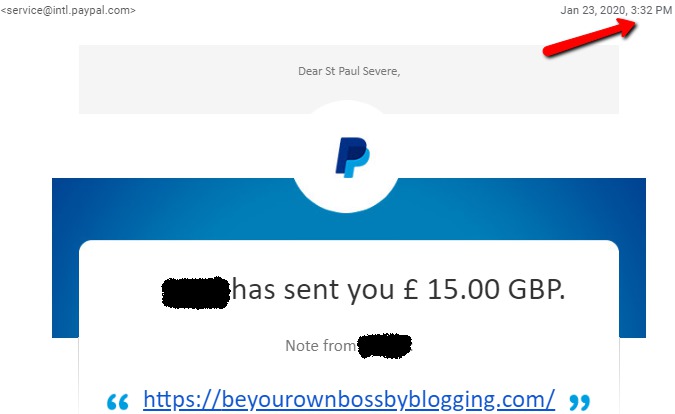 Within a few hours another payout…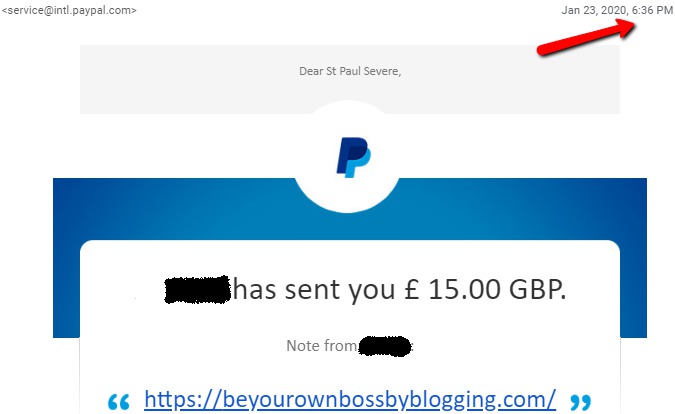 What about recurring income every month?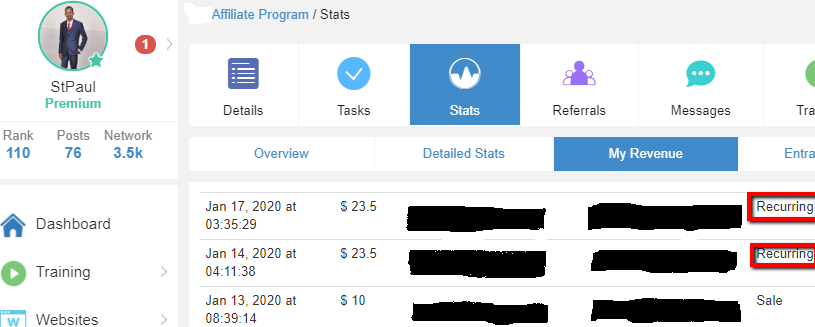 How I Make Money Online? 
---
"Success Is A Learnable Skill. You Can Learn To Succeed At Anything." — T. Harv Eker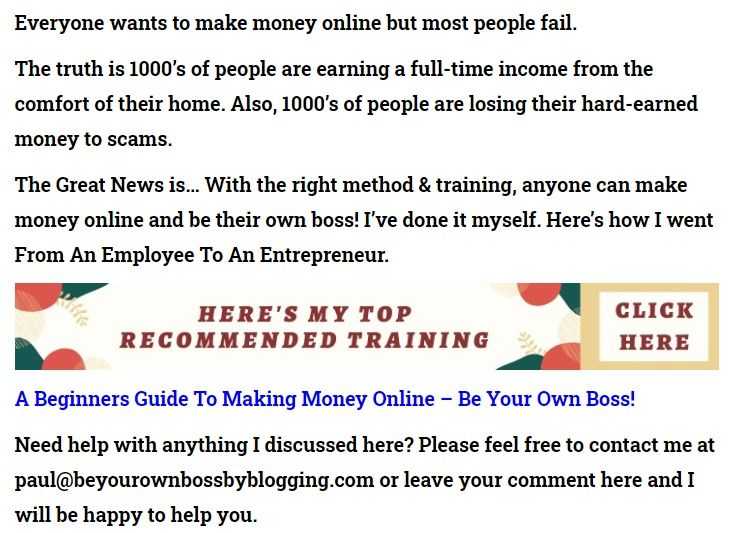 "Affiliate Marketing Has Made Businesses Millions & Ordinary People Millionaires." – Bo Bennett
Are You Interested To Find Out How I Turned From An Employee To An Entrepreneur?

Your Friend,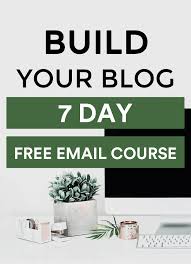 Sign Up To My FREE Make Money Online Email Course…
Learn To Turn Your Passion Into Profits!
Learn To Turn Your Interest Into Income!