Dear Friend,
In this post, I am going to discuss… How To Create A Multiple Streams Of Income and it's importance. MSI – Multiple streams of income plays a vital role in building your financial freedom. I am just going to ask you 5 questions and of course, I am going to answer all the five, which will give you some new insights on Multiple Streams Of Income.
Also going to share you with 3 Golden Rules which will help you to achieve great success.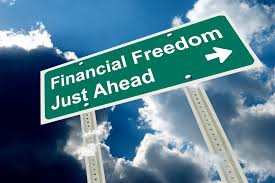 What Is Multiple Streams Of Income?
---
Dear friend I don't want to give a big definition for this and I want to make it very simple as the name itself tells you… It's about getting income from different sources actually multiple sources, not just having only one source of income (Your Day Job). Many of us just have one source of income it's mostly from our JOB. Apart from that if we earn money that's multiple source of income.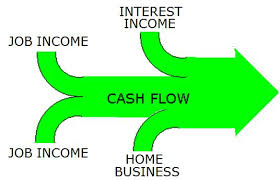 Taking another job will not fix the problem, creating additional pipelines of cash flow is the solution.
MY NUMBER 1 RECOMMENDATION – If you want to earn money online I would strongly recommend Wealthy Affiliate which is my number one recommendation and you can read my wealthy affiliate review HERE
Why We Need Multiple Streams Of Income?
---
"Never depend on single income. Make investments to create a second source." – Warren Buffet
Dear Friend I personally ask you this question… If you have just one source of income if it fails due to any reason what happens? Chaos, Problems, Struggle, Sufferings, etc.
It is always advisable to have multiple source of income because it's a NECESSITY… Yes, I repeat it, its necessity. Someone said "Depending on a job to meet all of your financial needs can destroy you one day, instead think of generating income from various sources. Think multiple streams of income."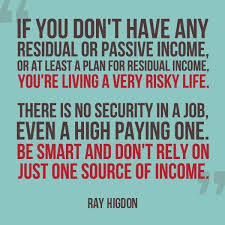 Yes, multiple streams of income provide financial security. Friend, you know very well what's happening around us and the economic situations and the growing financial challenges, that's why I said in order to take care of our loved ones we need financial security, for that Multiple streams of income is a necessity.
Never rely on one flow of income – Grant Cardone
So now we know what is multiple source of income and why we need multiple source of income, let's move on to the third question.
When We Need To Build Our Multiple Source Of Income?
---
You want me to answer this question? In two words? Right now!!! In one word? Immediately.
There is no wrong time in doing the right thing… Do you agree my friend?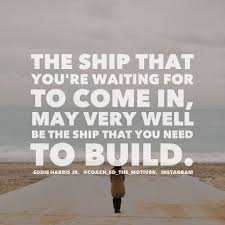 If you are getting an income from your job, I would say it's the best time to build or to start your other source of income. Why I say that? Because this is the time where you can try different options, invest money, learn things at your own pace. To be honest, to build a multiple streams of income it takes time so you need to start now. Take Action!!!
From Where To Start Multiple Streams Of Income?
---
Thanks for the technology and the internet… Yeah, you got it!!! I would suggest you from online. There are multiple ways both offline and online, so you can try based on your interest and possibilities and your situation. But I would recommend blogging the reason behind that is I am making money online by blogging and I have seen many people making their living online not only that they are earning a lot more in less hours compared to the day job.
In order to learn more and for coaching I would recommend what worked for me that's Wealthy Affiliate University.
You can read my review on my NUMBER ONE RECOMMENDATION for your online success HERE
In Wealthy Affiliate you get a lot of training, advice, coaching, ideas, etc., to build multiple streams of income.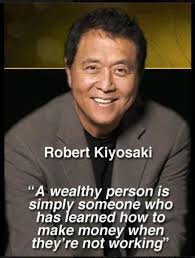 Believe in yourself and take action…
How To Create A Multiple Streams Of Income?
---
So with the above image, you can see the blueprint… Where you are and where you want to go?
Dear friend the first basic thing is you need to have the urge to create multiple streams of income, by implementing the below 3 rules you can find the ways on how to create multiple streams of income…
Rule Number One For Creating Multiple Streams Of Income
---
NECESSITY – Rather thinking of How to create MSI? Where to create MSI? When to create MSI? First, determine yourself you need MSI and rest will automatically follow and you will figure out the rest, the problem is, in the first hand we don't have the interest or we are not aware of its importance. But dear friend now we know its importance, of course, MSI is a NECESSITY.
Rule Number Two For Creating Multiple Streams Of Income
---
Take Action – It's about taking action rather than knowing and dreaming. This is where many fail. You know the necessity of having multiple streams of income and now you need to take action and create it. The future depends on what you do today so take action TODAY!!!
Rule Number Three For Creating Multiple Streams Of Income – Golden Rule
---
Change Your Money Blueprint – Dear friend what's your money blueprint? That is what is your money earning plan for a month? If your money blueprint is set for $500, $750, $1000, $1500, $2000, etc whatever your money blueprint is, the important thing is you can't earn more than your money blueprint.
It all comes down to this: If your subconscious "financial blueprint" is not "set" for success, nothing you learn, nothing you know and nothing you do will make much of a difference – T Harv Eker
So set your money blueprint high!!!
Want a quick help? I would suggest to you… Whatever your money blueprint is (For a Month)… Add a ZERO at the end – $500 to $5000, $750 to $7500, $1000 to $10000, $1500 to $15000, $2000 to $20000 etc
You know what…
What Millionaire? Are you afraid? Do you think you can't make it? Believe me, we are going to go there… It's about how you trust in yourself. Okay if millionaire has seven sources of income, to begin or to lead an average life at least we need one or two sources of income… Am I making sense?
So here is the one (Source 1) to start with which will multiply…..
Source 1 -You can read my review on my NUMBER ONE RECOMMENDATION for your online success HERE
If you are going to implement the above rules in your life surely it will change your life, you can take my word on that. Those are already proven ways to implement it – Take Action
Please share your thoughts on the things I discussed here on How To Create A Multiple Streams Of Income…
If you are interested in building your free website you can click HERE. To know more about blogging ideas click HERE.
My Earnings
---
Often people ask me is it really possible to earn $100+ in a single day. The answer is YES! My Highest Per Day Earning is $175 In Affiliate Marketing. See the proofs below.

Looking for the latest one?
Back To Back Earnings Within A Few Hours…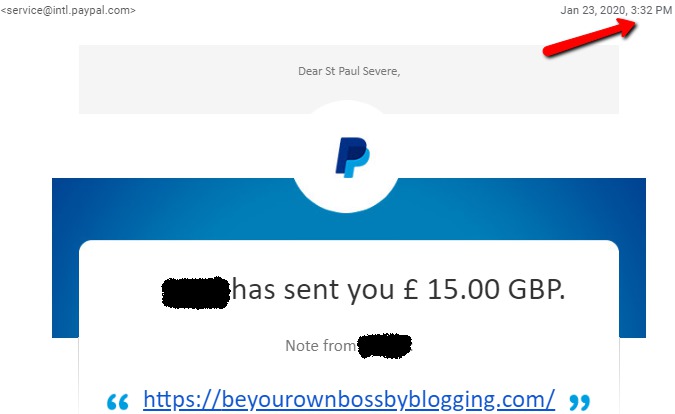 Within a few hours another payout…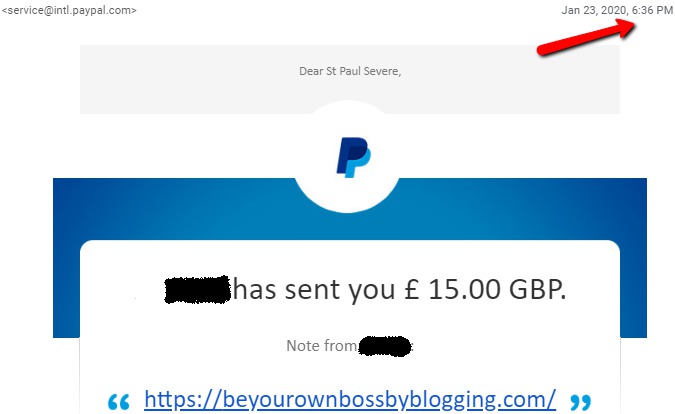 What about recurring income every month?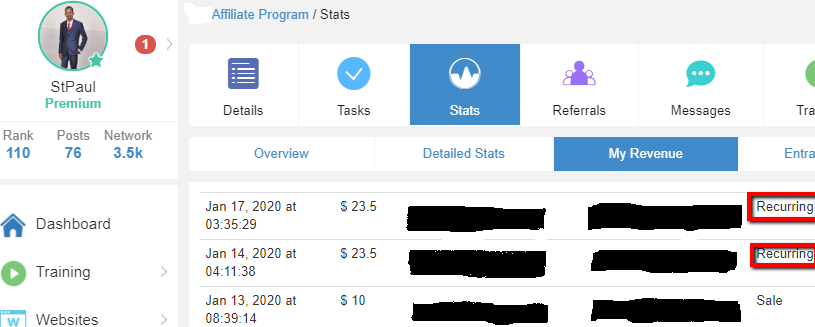 How I Make Money Online? 
---
"Success Is A Learnable Skill. You Can Learn To Succeed At Anything." — T. Harv Eker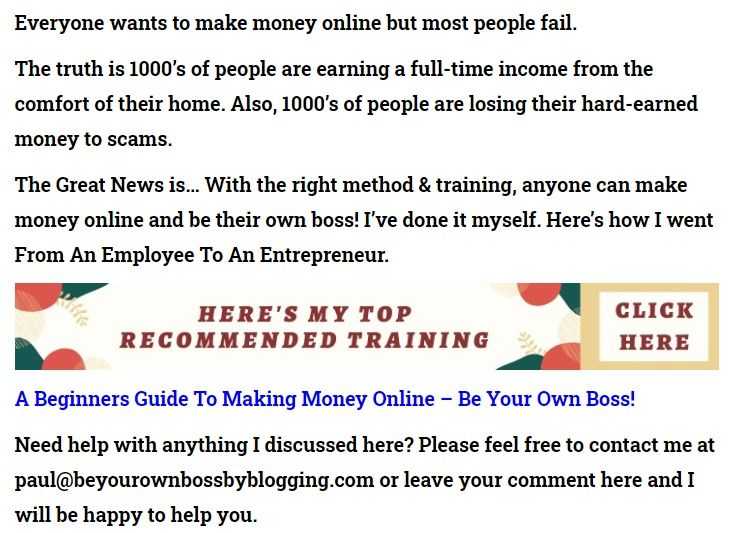 "Affiliate Marketing Has Made Businesses Millions & Ordinary People Millionaires." – Bo Bennett
Are You Interested To Find Out How I Turned From An Employee To An Entrepreneur?

Your Friend,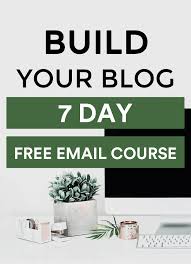 Sign Up To My FREE Make Money Online Email Course…
Learn To Turn Your Passion Into Profits!
Learn To Turn Your Interest Into Income!