Dear Friend,
"Are you really happy or just comfortable?"
In this post Getting Out Of Your 'Inspirational Comfort Zone' I am going to discuss about the reality it takes to stay motivated, how to achieve success and how to come out of your inspirational comfort zone. Friend, it's time to come out of your comfort zone. Are you ready?
"Your comfort zone is your danger zone." Greg Plitt
Finding inspiration seems easy on the surface. Simply click on a website with inspirational quotes, read a little, and surely you've been injected with some fantastic life advice? Well, this is not always the case.
While great advice can come from the unlikeliest of sources, it can also pay to be a little more discerning in what quotes you use to direct your life. It can also pay to understand the connection between being inspired for a few moments, and simply being moved into action.
This is a paid affiliate contributed post. That means that Paul did not write the entire post.
Taking Action
---
"Your life does not get better by chance. It gets better by change." Jim Rohn
Taking action really does change lives. You know very well action speaks louder than words! If you have a dream you'd like to enact, be that a business idea you have, a product you'd love to invent, or an artistic project you'll like to try, or whatever you want to accomplish, then getting everything in order can help you achieve that.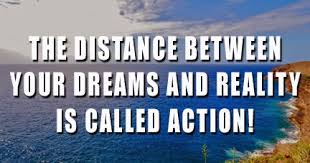 To begin though, you need to get out of your inspirational comfort zone. This means taking the time necessary to understand few habits that can help you achieve success. By practicing and investing efforts can turn your dream into reality. Practice is the mother of success!
If you're looking for some advice regarding this topic, you're in the right place. Enact these tips, and who knows what could happen?
"In the end we regret the chances we didn't take."
Build An Inspirational Network
---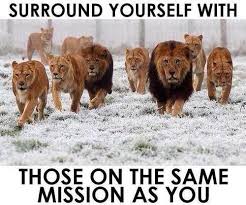 Positive people are often drawn to positive people. This often means doing the best you can to meet people who are like-minded. You're a product of your environment, surround yourself with the best. Never ever stay around or be connected with the negative people or people who demotivate you, STAY AWAY FROM THEM.
If you've found that your standard group of friends are quite content with moaning about people, trying to bring other people down through criticism and neglect to go out of their comfort zone on a person level, then you might need to have a serious think about who you let in your life.
After all, we are a sum of the five closest people in our lives. If you're able to make it a habit to connect with positive and inspiring people, that of course will rub off on you.
"People inspire you, or they drain you. Pick them wisely." – Hans F. Hasen
Benefits Of Connecting With The Like Minded People
---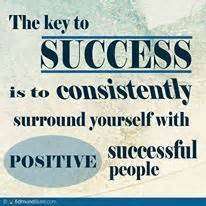 It will give you the chance to be introduced to new things. One thing about inspirational posts online is that they make you believe you have the power to do anything. While you do to an extent, and you should believe this, you must also consider that you don't know all the answers.
Always considering that everyone you speak to has something to say you could learn from is tantamount in growing. That's what wise people do. This is superior to inspirational comfort, because it sees the value in learning.
Other benefits of connecting with like minded positive people…
You will get lot of inspiration.
You will always stay motivated (not just for a while).
You can learn from their mistakes.
No distraction.
Guidance and advice.
Remember success leaves clue.
Exposure
---
"Life begins at the end of your comfort zone." Neale Donald Walsch
Many people quietly work on their projects after being steeped in inspiration. Creativity is allowed to flow when we let the ideas show themselves. If you expose yourself and your ideas, many things can happen.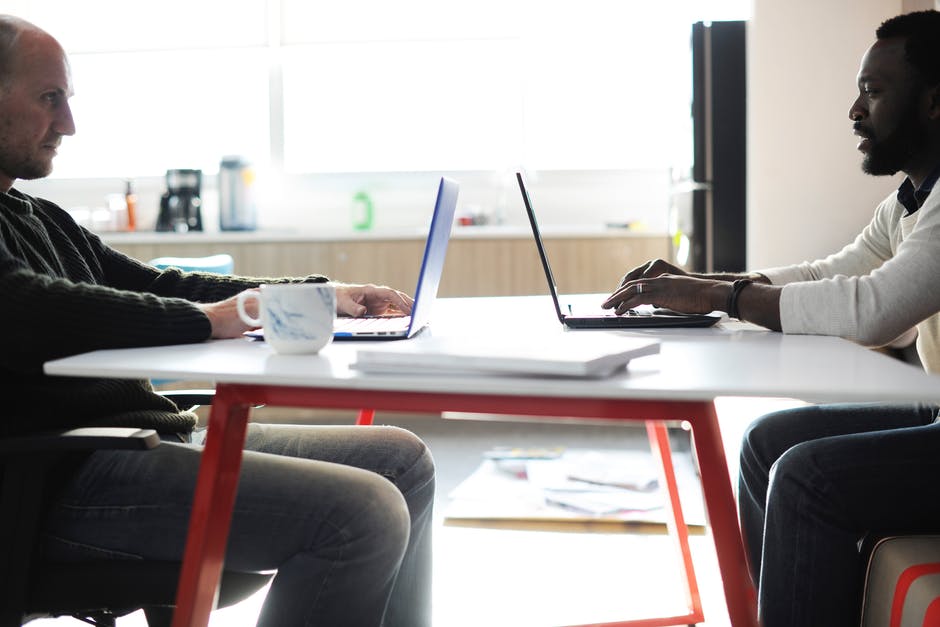 Let's say you open a website using Kentico gold partner support. With this, you can present your ideas and allow them to be viewed by your peers, or even the public. This might even acquire you new social links as previously discussed, or help you gain further work or educational opportunities in that field.
Plus, exposing yourself in this way also means that you need to continually bring the best of yourself to your art. It's not always apparent to feel this way. This keeps you in play, and can also serve as a journal to chart your progress. It takes you out of your comfort zone and makes you someone who feels worthy of presenting their ideas, even if they might be wrong.
Continuous learning is the key. By continuous learning you can move from AUTHOR to AUTHORITY.
If you are interested in building your free website you can click HERE. To know more about blogging ideas click HERE.
Final Thoughts
---
Dear friend I hope you got useful insights on Getting Out Of Your 'Inspirational Comfort Zone' Its all about implementing what you learned. With building an inspirational network and exposure of these principles in mind, who knows what you could achieve? We'd say more than you thought possible. All the Best!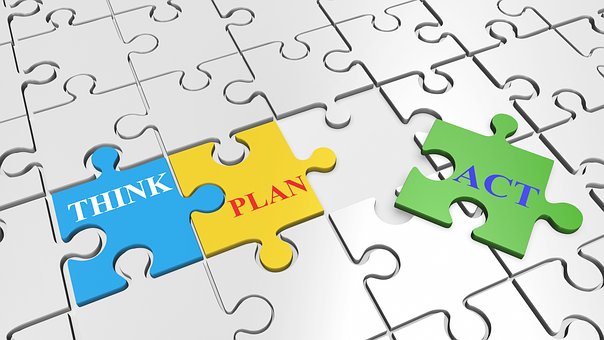 Take Action – Learn how to turn your passion into an online business. Learn how to build your own website and how to earn from it. Learn how to be your own boss by blogging. Learn from the great community with like minded people helping, teaching and guiding each other for success. Learn affiliate marketing and many ways to earn online.
If you would like to join me, you can register here to create your free starter membership. This is where I network with others and offer my help each and every day to people like yourself (For few countries free starter membership is not available)

Need help on anything I discussed here?
Not to worry I am here to help you, please feel free to contact me at paul@beyourownbossbyblogging.com or leave your comment here and I will be happy to help you.
Your Friend,
Paul