Welcome To My Post, Mediavine vs. Adsense!
Joining Mediavine is one of my dreams. To be honest, I am working on it because I am yet to meet the Mediavine requirements.
Since I love to work with Mediavine, I often do some research and study more information about Mediavine.
Recently I did some research by comparing Mediavine vs. Adsense. I believe if I share the results it might be helpful to others and that's the reason I am writing this post.
How I Came To Know About Mediavine? 
---
You might be aware I am a full-time blogger and affiliate marketer. I always look for genuine and best ways to monetize my blog.
I do have contact with many top bloggers and I have many mentors who are super-affiliates.
One common thing I noticed on their sites is "Ads from Mediavine". I asked a few and I am amazed at the information and the money they make from Mediavine.
"If You Want To Achieve Success, All You Need To Do Is Find A Way To MODEL Those Who Have Already Succeeded" – Tony Robbins
Since then working with Mediavine is my dream. Not just a dream I am working for it.
Mediavine Requirements 
---
Not everyone can sign up with Mediavine. Their requirements are quite challenging mainly you need to have 25000 sessions in the last 30 days.
You can read my post to know more about the Mediavine Requirements.
Interested to join Mediavine and if you meet their requirements then click here to get the Mediavine Application.
Mediavine Pays You More 
---
The main thing we look into is the pricing and how much they pay for placing their ads on our site.
Compared to Adsense, Mediavine rates are higher.
Here is the statement from Mediavine itself…
Websites using AdSense routinely see earnings growth of 50-100% simply by joining Mediavine. 
Ads Placement 
---
I have come across some of my blogging friends struggling to place the Adsense codes on their website. However, with Mediavine they will take of that and you don't need to worry about it.
Mediavine will handle the ad placement for you.
Its Easy To Join With Adsense 
---
The advantage of Adsense is…
Compared to Mediavine it is easy to join Adsense since they don't have huge requirements like Mediavine.
Even Mediavine has an article Mediavine vs. Adsense on their website you can read it HERE.
While asking my blogging friends who are with Mediavine and in the past they used Adsense. Their experience with Mediavine is amazing and they are very happy and excited when they share about Mediavine.
Also, they said Mediavine customer support is far superior compared to Adsense.
These are the reasons why I think Mediavine is the best compared to Adsense.
My Earnings
---
Often people ask me is it really possible to earn $100+ in a single day. The answer is YES! My Highest Per Day Earning is $175 In Affiliate Marketing. See the proofs below.

Looking for the latest one?
Back To Back Earnings Within A Few Hours…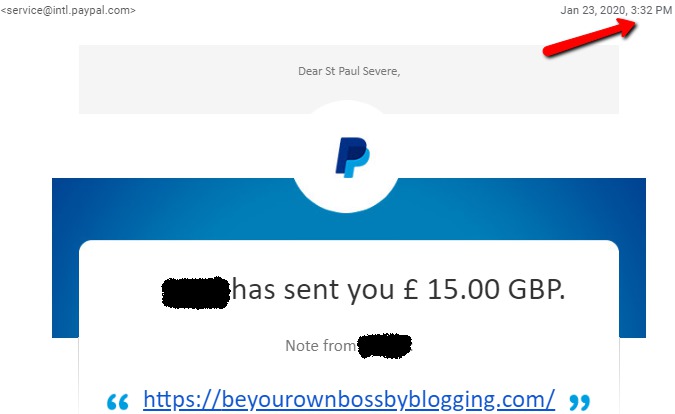 Within a few hours another payout…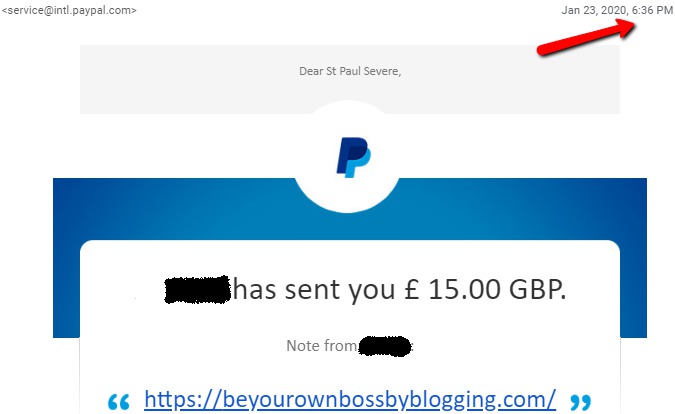 What about recurring income every month?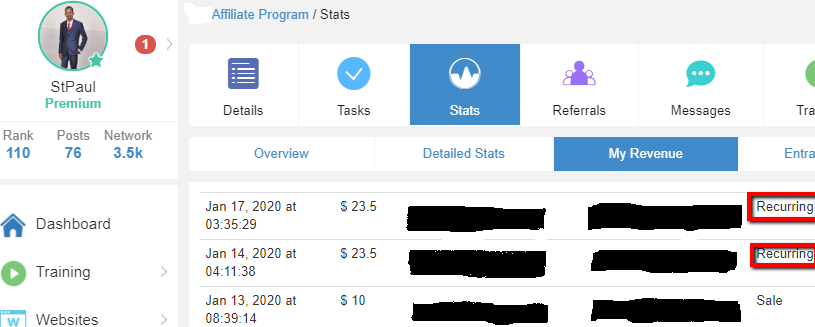 How I Make Money Online? 
---
"Success Is A Learnable Skill. You Can Learn To Succeed At Anything." — T. Harv Eker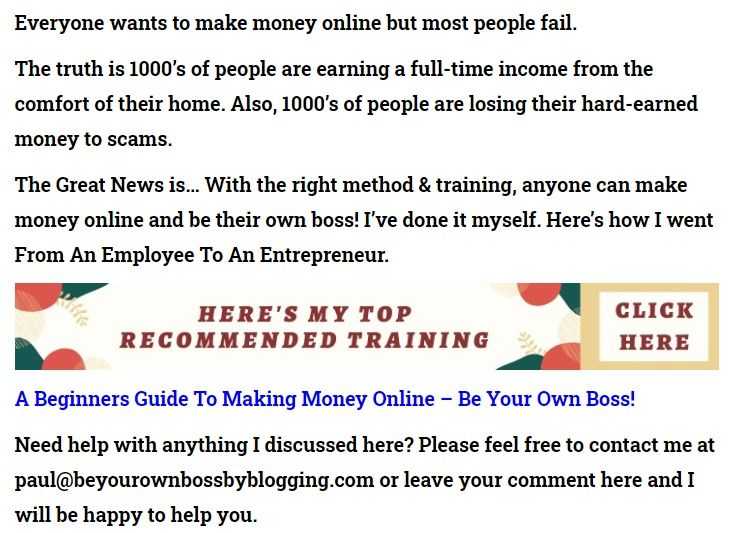 "Affiliate Marketing Has Made Businesses Millions & Ordinary People Millionaires." – Bo Bennett
Are You Interested To Find Out How I Turned From An Employee To An Entrepreneur?

Your Friend,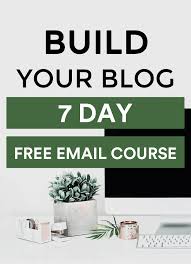 Sign Up To My FREE Make Money Online Email Course…
Learn To Turn Your Passion Into Profits!
Learn To Turn Your Interest Into Income!