Welcome to my post "Mediavine Requirements – [To Get Approved By Mediavine]".
I came across some messages people asking about Mediavine requirements to get approved. So I thought of writing a post on it.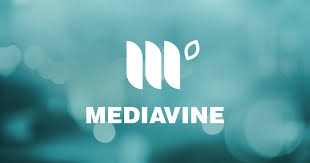 How I Came To Know About Mediavine? 
---
Personally, I follow and learn from legends in the blogging field and some are very close to me. They do share their income reports and one thing common and new I noticed on their income reports is "Mediavine".
When I asked one of my mentor they explained about Mediavine. I was amazed and then I started reading some reviews on Mediavine and again amazed.
Since then working with Mediavine was my dream and it's one of my targets. I still have "Need To Meet The Requirements For Mediavine" on the wall above my desktop.
I believe before the end of 2020 I will be able to join Mediavine.
Mediavine Requirements 
---
To be honest, in the traffic I am not qualified to apply for Mediavine and that's the thing I am working on at the moment.
Okay, let's see their requirements…
They have four basic requirements.
Traffic – Minimum 25000 sessions a month according to Google Analytics for the last 30 days.
Good Standing With Google Adsense – You never been banned from Google Adsense in the past.
Original Quality Content – You have to produce original, quality and engaging content.
Good High-Quality Traffic – Real users (non-human or bot traffic or paid traffic), they prefer organic real natural traffic.
The below Mediavine video will give you additional information…
25000 sessions is not an easy thing to achieve and that too via organic traffic. And I am working on it but it's possible.
All you need to do is write quality, original and engaging content. Try to provide great value in each and every post you write.
Don't think about traffic or money. One of my mentors used to say, helping people is the main thing and making money is the by-product. So focus on your content and providing great value to your visitors.
Automatically one day you will be qualified to apply for Mediavine.
I wish you all the very best!
Interested To Learn About Making Money Online? 
---
If you are interested in building your long-lasting and passive income generating online business I can help you.
"If You Don't Build Your Dream Someone Will Hire You To Help Build Theirs." Tony Gaskins
Now the ball is in your court my friend, You're at the point of decision. You can either continue down the path of least resistance, the path you have already been traveling, or you can choose the road less traveled.
The path of least resistance will probably result in you getting the same outcomes you've always received.
But if you want something different to happen, if you want to change the direction of your Finances and be your own boss you're going to have to do something different.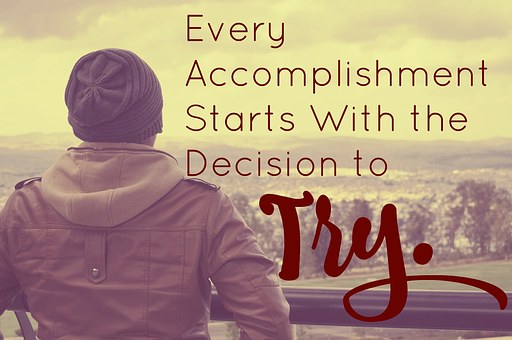 Make a new choice, and pursue your new outcome. This Method is the secret behind quitting my day job and becoming a full-time blogger.
Based on my experience in order to earn money online, the basic thing you need to have is a website (Your Own Website) and one of the best ways to earn money online is by doing Affiliate marketing.
I have revealed in more detail about the method which helped me to become a full-time Affiliate Marketer and how YOU too can do it in my FREE Guide.
I want to share what I found so you can build the online business of your dreams too!
"Affiliate Marketing has made Businesses Millions & Ordinary People Millionaires." – Bo Bennett
If you are interested in learning Affiliate Marketing…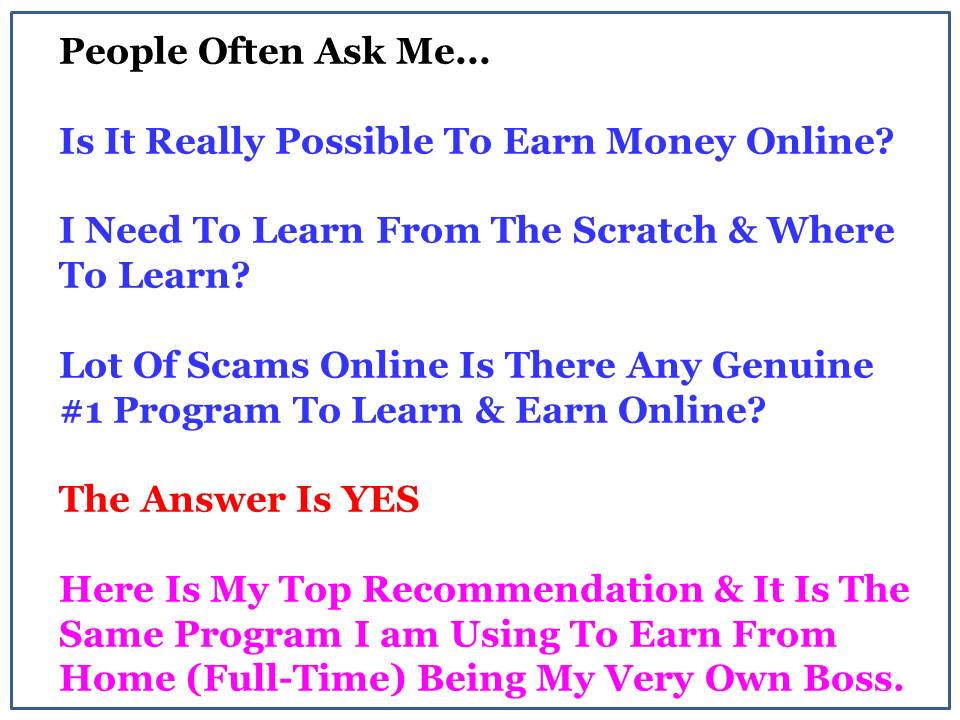 A Beginners Guide To Making Money Online – Be Your Own Boss!
Need help with anything I discussed here on Mediavine Requirements – [To Get Approved By Mediavine]?
Not to worry, I am here to help you, please feel free to contact me at paul@beyourownbossbyblogging.com or leave your comment here and I will be happy to help you.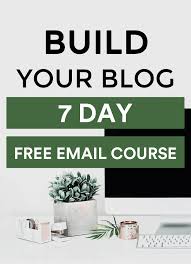 Sign Up To My FREE Make Money Online Email Course…
Learn To Turn Your Passion Into Profits!
Learn To Turn Your Interest Into Income!
Your Friend,