Welcome to my post "Mediavine Requirements – [To Get Approved By Mediavine]".
I came across some messages people asking about Mediavine requirements to get approved. So I thought of writing a post on it.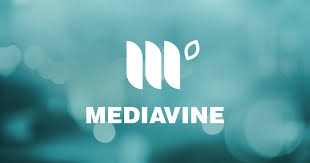 How I Came To Know About Mediavine? 
---
Personally, I follow and learn from legends in the blogging field and some are very close to me. They do share their income reports and one thing common and new I noticed on their income reports is "Mediavine".
When I asked one of my mentor they explained Mediavine. I was amazed and then I started reading some reviews on Mediavine and again amazed.
Since then working with Mediavine was my dream and it's one of my targets. I still have "Need To Meet The Requirements For Mediavine" on the wall above my desktop.
I believe before the end of 2020 I will be able to join Mediavine.
Mediavine Requirements 
---
To be honest, in the traffic I am not qualified to apply for Mediavine and that's the thing I am working on at the moment.
Okay, let's see their requirements…
They have four basic requirements.
Traffic – Minimum 25000 sessions a month according to Google Analytics for the last 30 days.
Good Standing With Google Adsense – You never been banned from Google Adsense in the past.
Original Quality Content – You have to produce original, quality and engaging content.
Good High-Quality Traffic – Real users (non-human or bot traffic or paid traffic), they prefer organic real natural traffic.
The below Mediavine video will give you additional information…
25000 sessions is not an easy thing to achieve and that too via organic traffic. And I am working on it but it's possible.
All you need to do is write quality, original and engaging content. Try to provide great value in each and every post you write.
Don't think about traffic or money. One of my mentors used to say, helping people is the main thing and making money is the by-product. So focus on your content and providing great value to your visitors.
Automatically one day you will be qualified to apply for Mediavine.
I wish you all the very best!
My Earnings
---
Often people ask me is it really possible to earn $100+ in a single day. The answer is YES! My Highest Per Day Earning is $175 In Affiliate Marketing. See the proofs below.

Looking for the latest one?
Back To Back Earnings Within A Few Hours…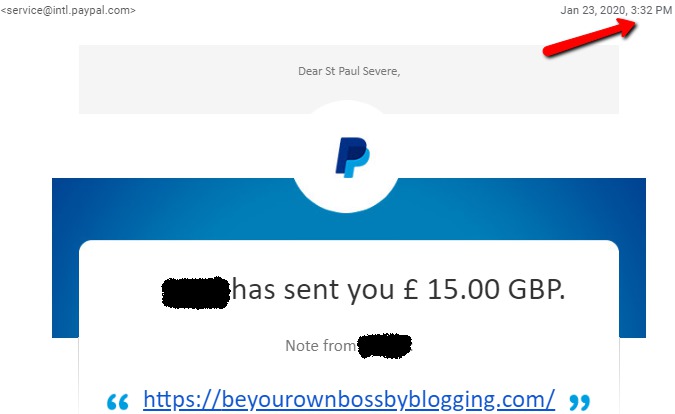 Within a few hours another payout…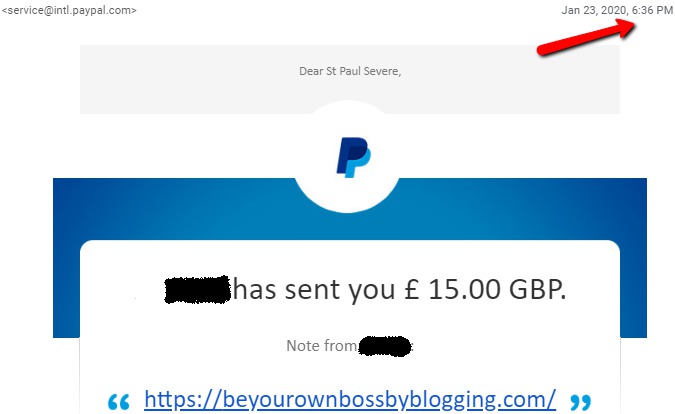 What about recurring income every month?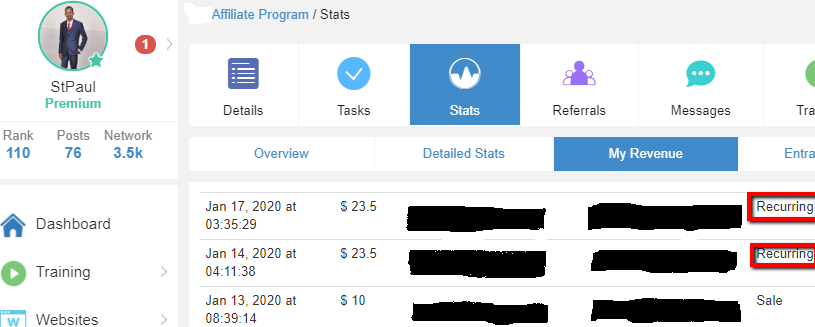 How I Make Money Online? 
---
"Success Is A Learnable Skill. You Can Learn To Succeed At Anything." — T. Harv Eker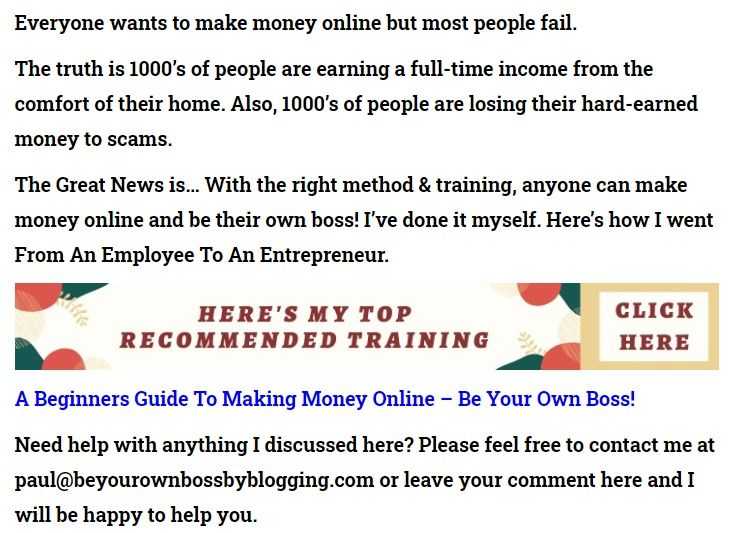 "Affiliate Marketing Has Made Businesses Millions & Ordinary People Millionaires." – Bo Bennett
Are You Interested To Find Out How I Turned From An Employee To An Entrepreneur?

Your Friend,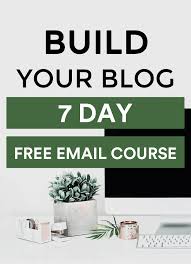 Sign Up To My FREE Make Money Online Email Course…
Learn To Turn Your Passion Into Profits!
Learn To Turn Your Interest Into Income!