In this blog post, I am going to share important advice for bloggers and affiliate marketers. If you are a beginner this is a must-read.
Work Schedule
You need to have a work schedule and you need to stick to it. You need to follow your work schedule without any compromise.
Normally when you are your own boss and work from home you might often postpone your work. Will do it tomorrow attitude is one of the big reasons why people fail.
So have a work schedule and stick to it!
Lack Of Discipline
To be honest I still working on it and many times I compromise on doing my daily task.
Have a to-do list and finish it first. Then you can do other things. As you know nowadays there are a lot of distractions. So you need to have discipline in your work.
Money
When it comes to making money online people are looking for easy and they want immediate results.
Be ready to work for free for at least 6 months. Oops, sorry to bring the bad news but that's the reality.

Looking for the latest one?
Back To Back Earnings Within A Few Hours…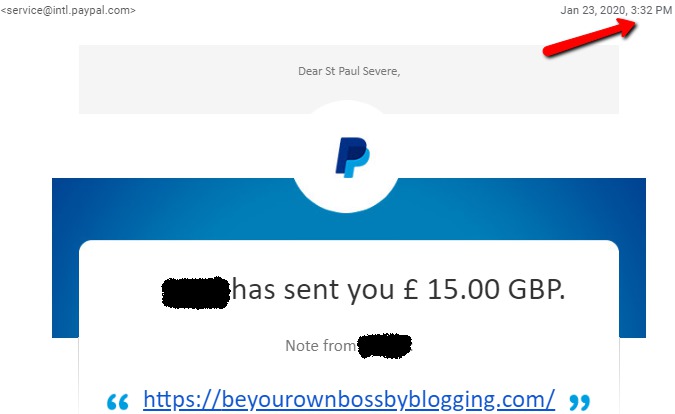 Within a few hours another payout…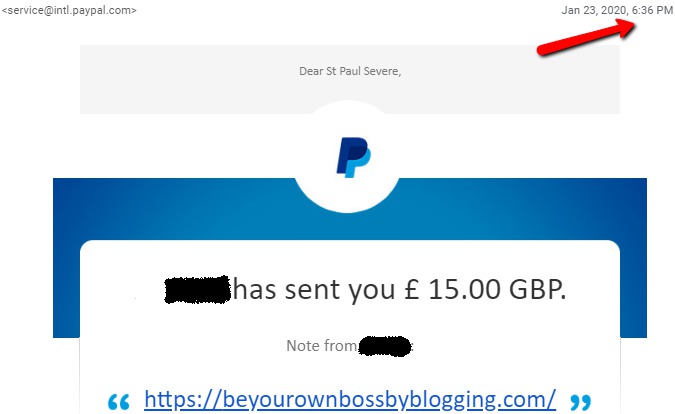 What about recurring income every month?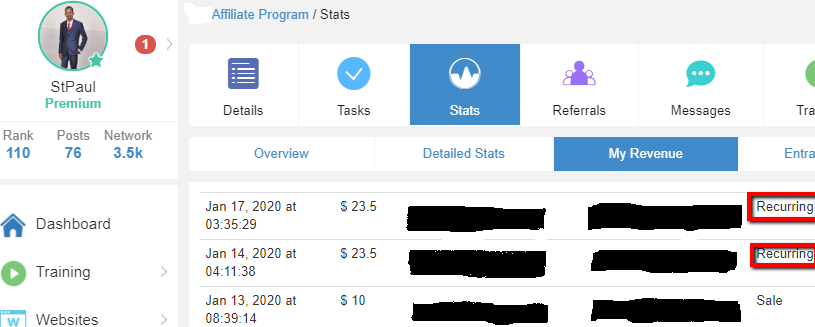 How I Make Money Online? 
---
"Success Is A Learnable Skill. You Can Learn To Succeed At Anything." — T. Harv Eker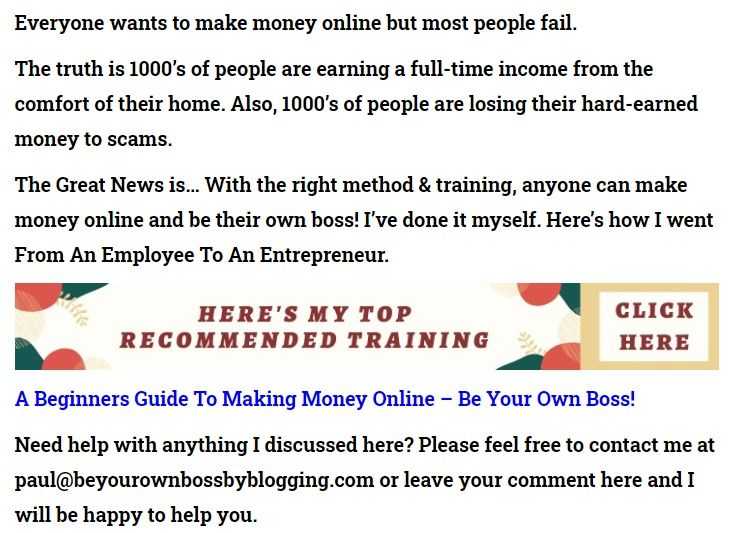 "Affiliate Marketing Has Made Businesses Millions & Ordinary People Millionaires." – Bo Bennett
Are You Interested To Find Out How I Turned From An Employee To An Entrepreneur?

Your Friend,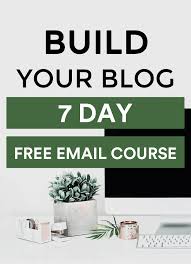 Sign Up To My FREE Make Money Online Email Course…
Learn To Turn Your Passion Into Profits!
Learn To Turn Your Interest Into Income!