In this blog post, I going to discuss the importance of content creation and your content is going to help you in your blogging success.
Content Is King is the famous saying and that's true.
Every content you create is like a seed and it's going to grow and going to yield great results.
Some of the qualities of good content creators…
Enthusiasm – You need to have the enthusiasm often bloggers write blog posts regularly at the beginning of their blogging career.
After some time when they don't see the expected traffic or earnings, they stop writing the blog posts. By doing this you are killing your blog. Keep the enthusiasm.
Testimony – If you are experienced and seeing success in your affiliate marketing and blogging career share it on your blog.
Bloggers who have a clear, powerful testimony of what blogging and affiliate marketing has done for them are living proof that the blogging and affiliate marketing does work today.
Such real testimonies demonstrate the reality and others are drawn to them.
If you are new by reading and sharing other successful blogger's testimonies it's going to inspire and motivate you and others.
Dedication – You can usually tell whether a person is dedicated to their blogging and affiliate marketing career by his/her content writing. Your dedication will yield you results.
Time – Often the success doesn't only depend on your ability but it often depends on your availability. How you are committed and how much effort and time you invest in your blog.
Money – I often mention that you need to be ready to work for free for at least 6 months on your blog. Don't expect quick results.
To be honest it will take time, effort, and work to see results in your blogging career.
Keep Producing Quality Content – This is the key, write quality, and helpful content. Don't worry about results, you keep producing quality and helpful content. The results will automatically follow.
The below information will be a greater help if you are looking for making money online.

Looking for the latest one?
Back To Back Earnings Within A Few Hours…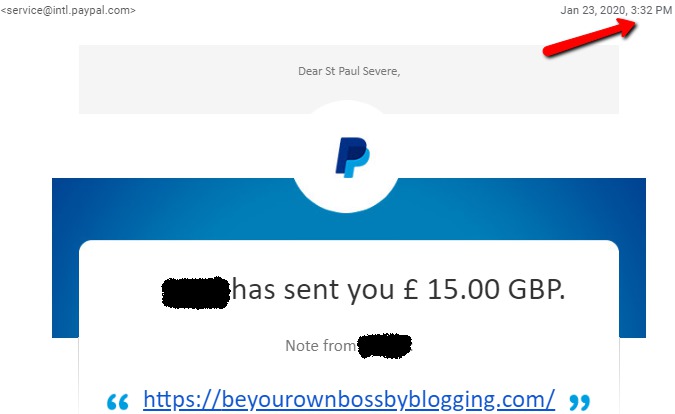 Within a few hours another payout…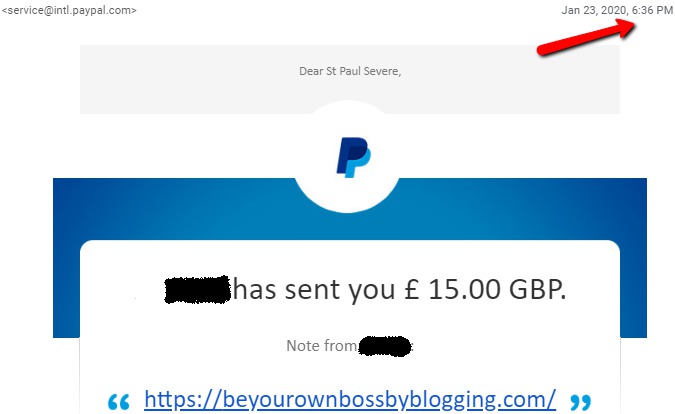 What about recurring income every month?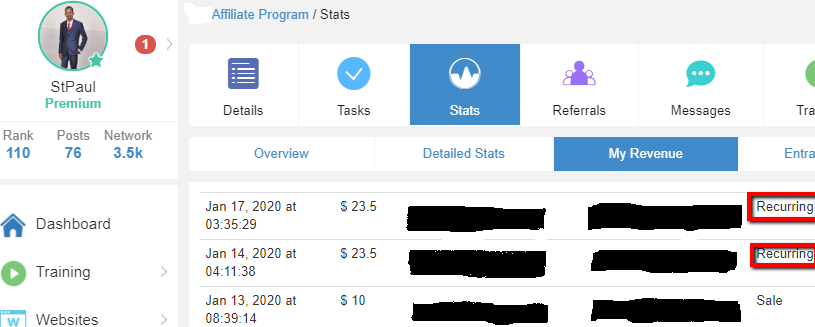 How I Make Money Online? 
---
"Success Is A Learnable Skill. You Can Learn To Succeed At Anything." — T. Harv Eker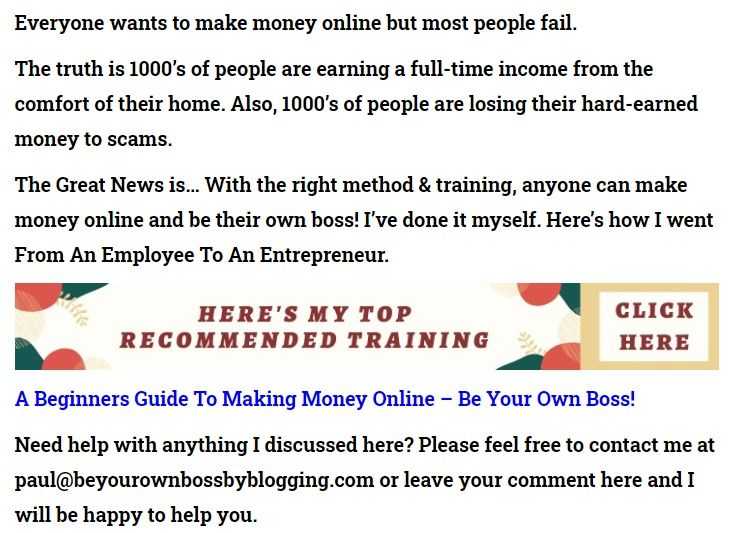 "Affiliate Marketing Has Made Businesses Millions & Ordinary People Millionaires." – Bo Bennett
Are You Interested To Find Out How I Turned From An Employee To An Entrepreneur?

Your Friend,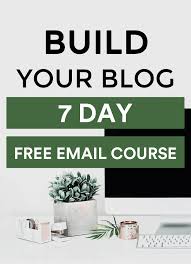 Sign Up To My FREE Make Money Online Email Course…
Learn To Turn Your Passion Into Profits!
Learn To Turn Your Interest Into Income!