In this blog post, I am going to share 7 important things you need to do or follow your blogging and affiliate marketing growth.
1. Blogging And Affiliate Marketing Growth Start In The Heart
Where There Is No Vision, The People Perish – Proverbs 29:18
Have the vision and embrace the vision. If you embrace the vision, the vision will embrace you. Act according to that vision as if you are the successful affiliate marketer and blogger already.
2. Burning Desire
You need to have a burning desire. Some people set the goals and they compromise very easily. They will say this is my target at least I get this I am okay with it. That's not correct we need to wrestle until we get it.
3. Have Faith
You need great faith to stay strong when you don't see good results. As you know very well blogging and affiliate marketing takes time.
Faith is determination, faith is choice, and you should believe in yourself and on your effort that your blog and affiliate marketing will grow.
4. Good Fellowship With Like-Minded Or Successful People
This is very important to stay in the game and to be inspired and motivated.
Do remember you are always not correct and you don't know everything. Seeking help and getting advice from the people who already succeed is a vital thing.
5. Blogging
Content is king!
Keep writing quality and helpful content. Each blog post you write is a seed and it will yield you results for many years.
6. Helping People
If you want to create abundance for yourself create it for someone else!
Helping people is the main thing and making money is the byproduct. Just focus on helping people and you will succeed automatically. Solve people's problems.
7. Long-Term
Plan for the long-term. There is no such thing called overnight success and there is no such thing called get rich quick.

Looking for the latest one?
Back To Back Earnings Within A Few Hours…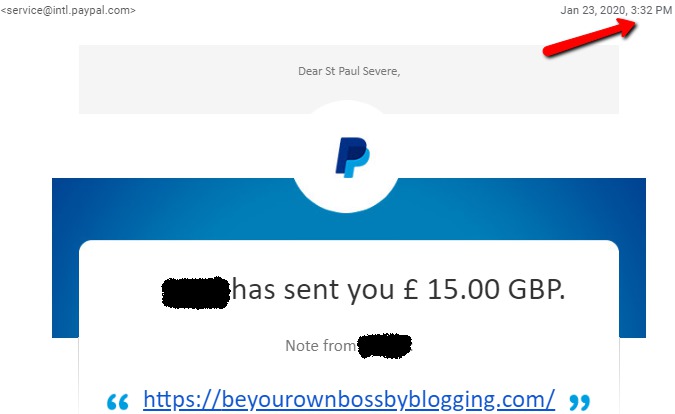 Within a few hours another payout…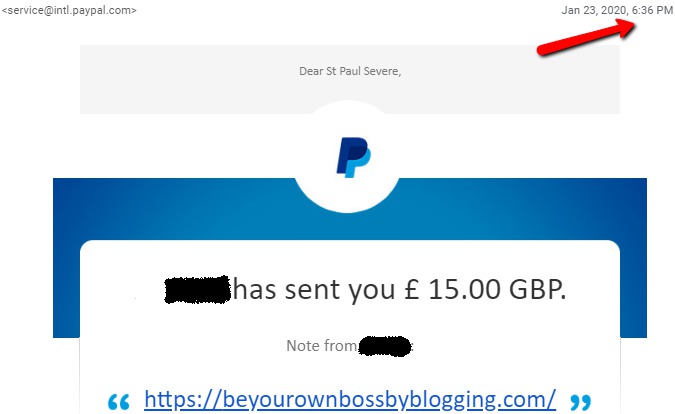 What about recurring income every month?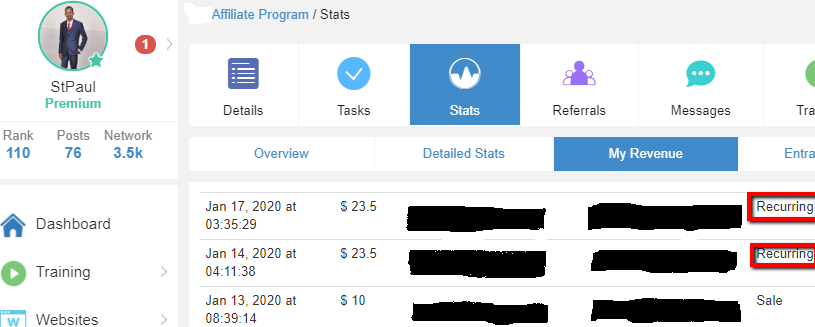 How I Make Money Online? 
---
"Success Is A Learnable Skill. You Can Learn To Succeed At Anything." — T. Harv Eker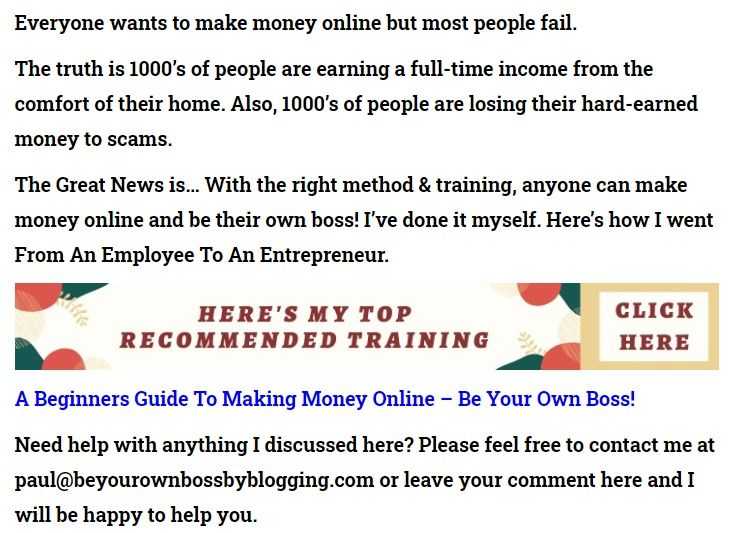 "Affiliate Marketing Has Made Businesses Millions & Ordinary People Millionaires." – Bo Bennett
Are You Interested To Find Out How I Turned From An Employee To An Entrepreneur?

Your Friend,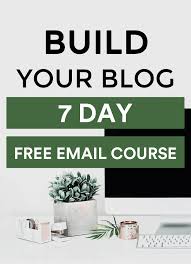 Sign Up To My FREE Make Money Online Email Course…
Learn To Turn Your Passion Into Profits!
Learn To Turn Your Interest Into Income!