Dear Friend,
Today we are going to discuss How to sell products online without inventory… Nowadays a lot of people making their living online by earning their full-time income online. I personally think "It's always better to work for yourself i.e. creating your own business (be your own boss) rather working for someone else".
Build your own dreams, or someone else will hire you to build theirs – Farrah Gray.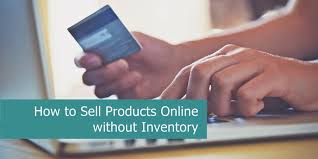 In order to sell products online first, we need to decide what product we are going to sell…..
Is that your own product?
or
Is that others product?
Selling your own/others product
---
In order to sell your own/others product online, it may be an ebook, audio, webinar CDs, digital products, food-related, Health-related, services whatever it is…… If it's useful to others you can sell it online. It is advisable to promote the very best quality product and best services to your customers. Your product resembles you so promote the very best product or services.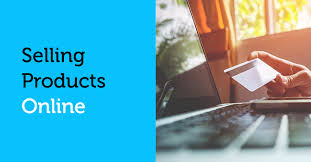 First, you need to find the product What you are going to sell.
Second, you need to have a blog/website.
Third, you need to find ways to sell it online (Bringing traffic).
Choosing the Product
---
For those who don't have their own product invest a lot of time to find the product to promote of course personally, I have taken months to choose my product but I don't want you to go through the hassle I gone with, I can help you on that. In order to choose the product you can study one of my posts where you can get the product list & ideas you can promote online READ IT HERE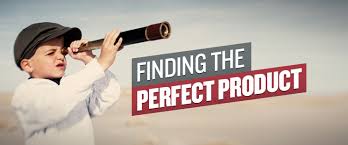 People use to spend a lot of time choosing their product but you can also consider the product you are already using. By promoting the product you are already using or having experience with, it will be a greater help since you have the knowledge about that product. You will be in a better position to explain the pros and cons. You can provide your feedback and suggestions to your visitors this will result in great customer satisfaction.
Do you have a website?
---
Website plays a vital role in online business, you can sell your products via your website, and in order to sell online, having your own website will be my recommendation.
You can learn about building your own website and earning money from it HERE
Building a website is very easy. To be honest, to earn money online you need to keep learning and be calm because it will not happen in one day it takes time yes I repeat it "It will take time".
By having the website you can bypass all other things like having an inventory. To run your own business online, all you need to have is the product & a website, of course, the blueprint or plan of action i.e. what to do and how to do.
I can help you to create your free website… Yes, it's 100% free!!! No catches!!! You don't need to spend any money, no credit card or debit card required, No hidden charges. You can get your free website HERE
Bringing Traffic & Making Money
---
So to make it simple by having the product to promote and a website you are set to run your business that is you are now ready to sell products online without inventory and the next step is to bring traffic to your website so that you can earn money.
"Paying attention to simple little things that most men neglect makes a few men rich" – Henry Ford
There are different types of methods to generate or advertise your website. I will let you know the basics…
SEO Search engine optimization (Google)
Advertising in PTC/PPC
Email Marketing
Blogging (Writing posts)
Direct selling i.e. telling your friends and family
Social media (Facebook, Twitter, Linkedin, etc)
Final Thoughts
---
I hope my post on How to sell products online without inventory was helpful and gave you some insights. I just discussed the basics and made it very simple and easy to understand. There are thousands of people making money online by Selling Products Online Without Inventory. You can also join the list.
I personally suggest you it's always good to have someone to guide you in this online journey, I was trying to do all by myself it didn't turn well, then I joined several programs to help me succeed online but they made money out of me but I didn't make any money Ha Ha Ha. But I don't want to give up and in my experience, I learned…. in order to succeed online I need someone genuine or some genuine program to guide me and I finally found one after a lot of research.
Are you interested in being your own boss by blogging?
Are you interested in learning about blogging from where I am learning?
Are you interested to build your online career?
Are you interested in turning your passion into a thriving business?
If YES I can help you!
You can read my review on my Number 1 Recommendation HERE.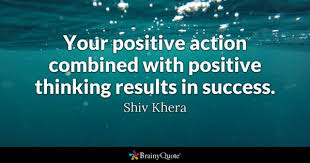 My Earnings
---
Often people ask me is it really possible to earn $100+ in a single day. The answer is YES! My Highest Per Day Earning is $175 In Affiliate Marketing. See the proofs below.

Looking for the latest one?
Back To Back Earnings Within A Few Hours…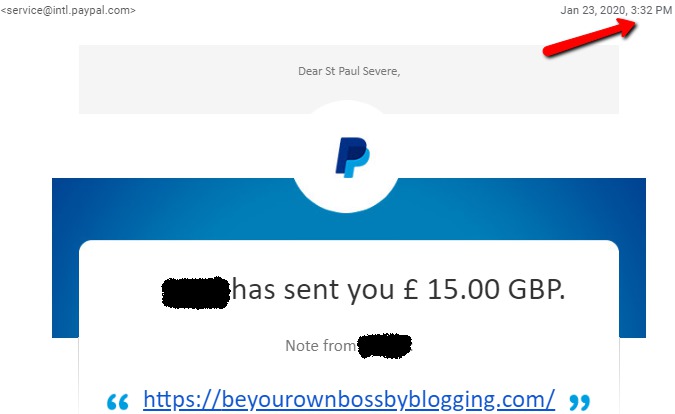 Within a few hours another payout…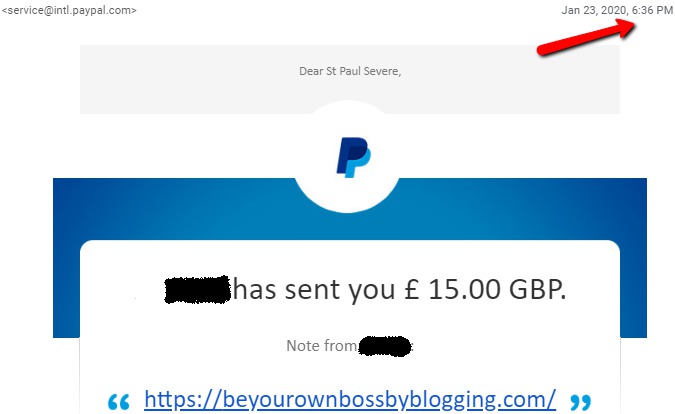 What about recurring income every month?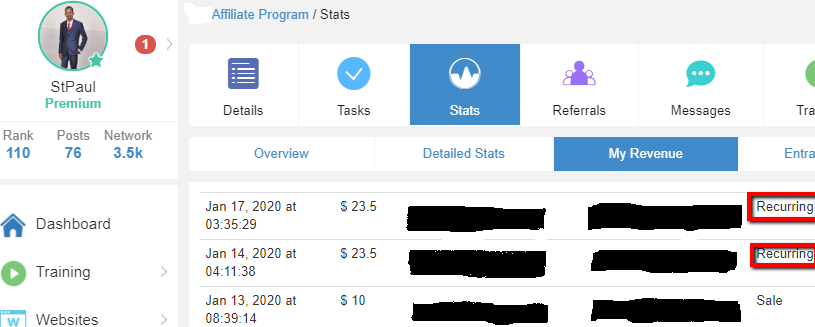 How I Make Money Online? 
---
"Success Is A Learnable Skill. You Can Learn To Succeed At Anything." — T. Harv Eker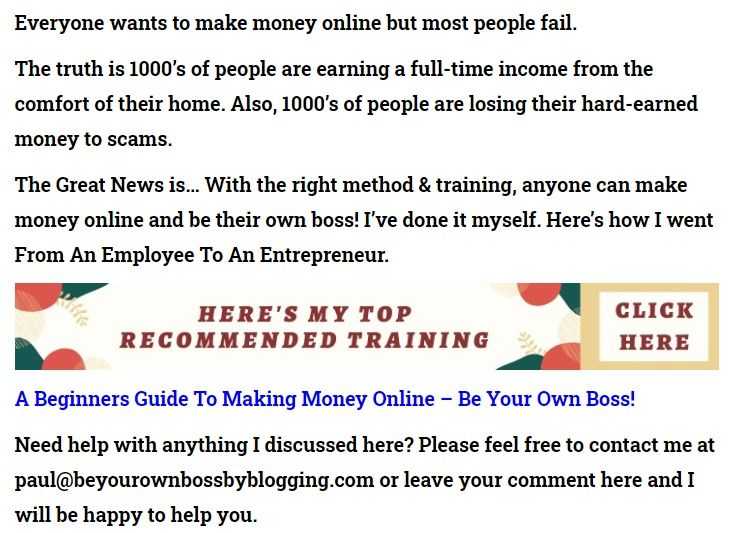 "Affiliate Marketing Has Made Businesses Millions & Ordinary People Millionaires." – Bo Bennett
Are You Interested To Find Out How I Turned From An Employee To An Entrepreneur?

Your Friend,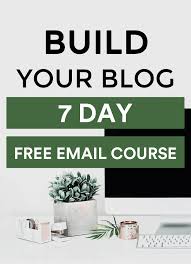 Sign Up To My FREE Make Money Online Email Course…
Learn To Turn Your Passion Into Profits!
Learn To Turn Your Interest Into Income!