Dear Friend,
In this post, I am going to discuss How To Increase Traffic On Your Website and you will be getting some new insights, different ideas and tips on increasing traffic on your website.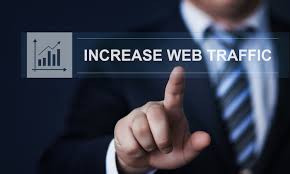 There are many ways to increase traffic on your site below are the free and important 12 ways you can focus to improve your website traffic
Content – Provide Value.
Writing – Reviews.
Internal Linking.
Backlinks.
Keywords.
Social Media – Facebook.
Forums.
Quora.
Email Marketing.
Keep your website active.
Guest Post.
Have a Mentor.
To know the different types of traffic and basic details on the traffic you can read my post-Art Of Traffic HERE
Conquer Traffic By Writing Content With Value
---
You might have heard 1000 times that "Content Is King" there is no doubt in it. Effective and valuable Content gets you to traffic for free.
How To Write Effective And Valuable Content
For the sake of writing content please don't write content. Before writing content do some research, Summarize, take hints of what you gonna talk about and provide value and ask yourself this question "what my reader is going to get by reading this post?"
Always remember the below four steps while writing a post…
Address a Problem
Provide a Solution
Tell the Benefits they get
Call to Action
How Many Words I Need To Write On My Blog
Writing a post that consists of 1000 to 1200 words will be beneficial to provide detailed information and it will also help in the SEO part as well. Many people write a blog very short although they claim it's the value we write is important I do agree but providing value in detail is what I am talking about.
We need to address all the questions our readers might get in prior and I always think I need to provide complete information for my visitors.
How Often To Post
Regularly! Paul be specific… Okay, At least 3 posts a week the minimum. I personally noticed when I write regular content on my site it is boosting my website traffic.
Wise Thing – Writing Reviews
---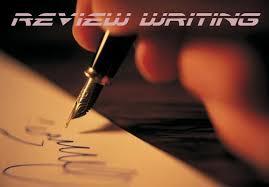 Here is the Secret… Are you ready for the secret…
From successful people, I learned one secret for getting traffic to our site… By writing more reviews we can get more traffic to our site. People look for reviews of products and services.
When I was checking my Google analytics I found that compared to my normal posts for my review posts views are more. So in order to increase your website topic write detailed, valuable, and honest reviews.
Importance Of Internal Linking
---
While writing a post do link your post with other posts on your blog related to the topic you are talking about by doing this you are providing required information for your visitors and they don't need to come to the menu or home to search for other information.
Also, it will help in your ranking because search engines like internal linking which means you have enough information on your site itself to feed the customer, and you are not just writing to promote an affiliate link always.
Benefits Of Backlinks And Commenting
---
Although there are some arguments on the backlinks whether it's beneficial and is it still working… From my coach and successful people, I came to know it's still working not as much as before but still it's beneficial to get some traffic to your site.
What Is Backlinks
When you visit others blog and read their post at the end they will be asking to leave a comment. In order to leave your comment they will be asking to leave your name, email, and website. On the website when you leave your link to one of your posts (Not just the raw URL of your website) that's called backlinks.
Backlinks help in the SEO part and commenting helps in branding your online business.
Keywords
---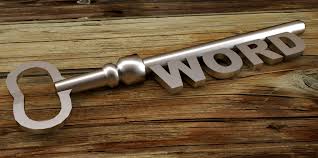 Do spend some time doing research while selecting your keywords. It will help you in getting traffic to your websites.
Long-tail keywords and low hanging keywords are the best.
Long-Tail Keywords
Instead of going for the short keywords with more traffic go with the long-tail keywords which is having average traffic.
Example
Short Keywords – making money
Moderate Keywords – making money online
Long-tail keywords – how to make money online by blogging
Low Hanging Fruits
Low hanging fruits are the keywords with less competition that is with less QSR quoted search results. QSR – Quoted search Results are the number of competing websites ranked in Google for the exact keywords.
Many ask what is the QSR number to go with, many experts advice to go with less than 100.
Social Media – Facebook
---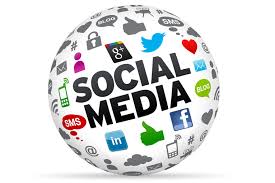 Social media plays a very important role in getting traffic to your website. If you use social media properly it can be a best friend for your business. At the same time don't sound too commercial. People ask what is the magic number on Facebook related to friends, expert's advice, and suggest 1000.
Although there are lots of social media sites I would suggest you focus on one social media site first.
Forums
---
Participating in your niche related forums will drive traffic to your site.
Quora
---
Many successful online bloggers often share that they are getting good traffic from Q&A sites. To suggest the best one its Quora. So do participate in Q&A sites and provide your answers and help the people without any expectation automatically you will get traffic to your site.
Email Marketing
---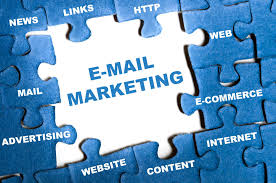 Although email marketing is one of the old marketing methods it still works wonders. You might have come across the saying "Money is in the list". It's the truth and by building your email list you can build your online business.
One of the ways is by placing a subscriber form on your website.
Keep Your Website Active
---
Update content regularly and keep your website active this is a good aspect from the SEO point of view. As I mentioned write at least 3 posts per week and also check your old posts and update it if any changes required.
Guest Post
---
By doing a guest posts in other blogs related to your niche which have good traffic you can increase your website traffic. If your content is full of value it will attract new customers to your website.
Have a Mentor
---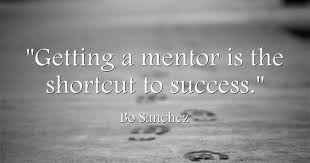 Continuous learning from the experts will help you in your online business. By having a mentor you can learn the do's and don'ts from them. The things what I am sharing on this post How To Increase Traffic On Your Website most of the ideas I shared are those I learned from my mentor so its very important to have a mentor.
Dear Friend if you are looking for a mentor I can help you as a mentor. I love to help and guide people.
If you are interested in building your free website you can click HERE. To know more about blogging ideas click HERE.
Final Thoughts
---
Hope in this post How To Increase Traffic On Your Website you got some new ideas to increase traffic on your website. These are the proven ways and free ways to increase website traffic so try it. By implementing for sure you can see the difference in your traffic but it will take the time you need to be consistent.
My Earnings
---
Often people ask me is it really possible to earn $100+ in a single day. The answer is YES! My Highest Per Day Earning is $175 In Affiliate Marketing. See the proofs below.

Looking for the latest one?
Back To Back Earnings Within A Few Hours…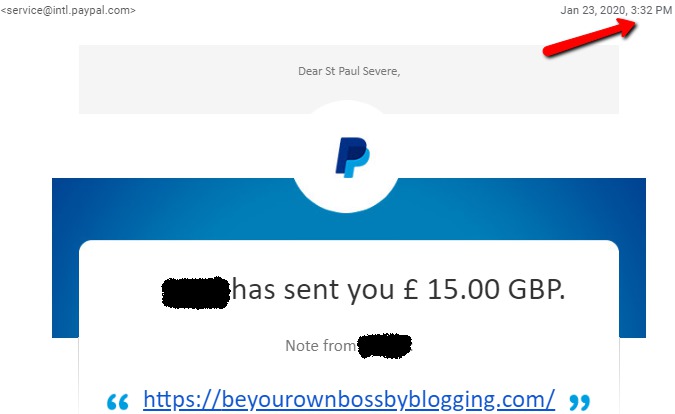 Within a few hours another payout…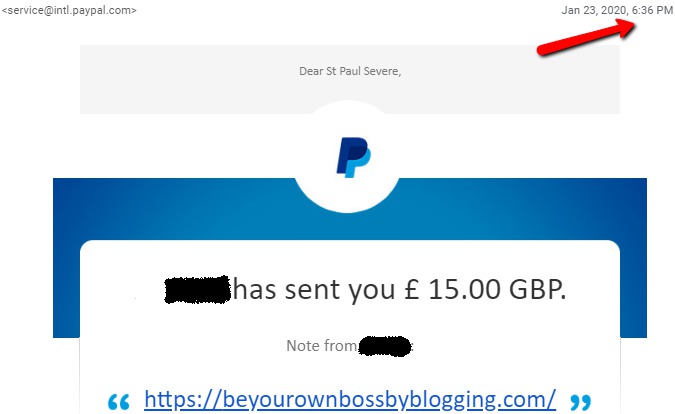 What about recurring income every month?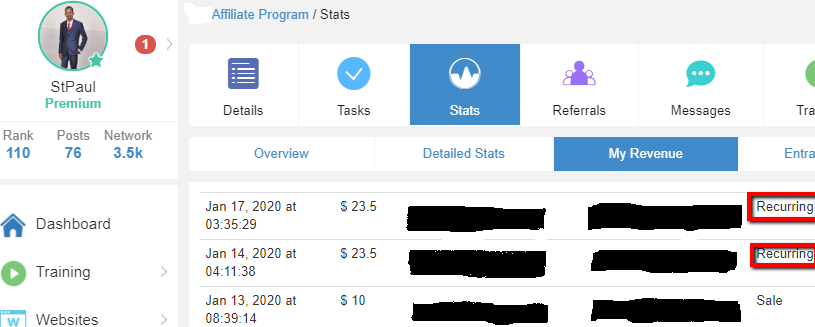 How I Make Money Online? 
---
"Success Is A Learnable Skill. You Can Learn To Succeed At Anything." — T. Harv Eker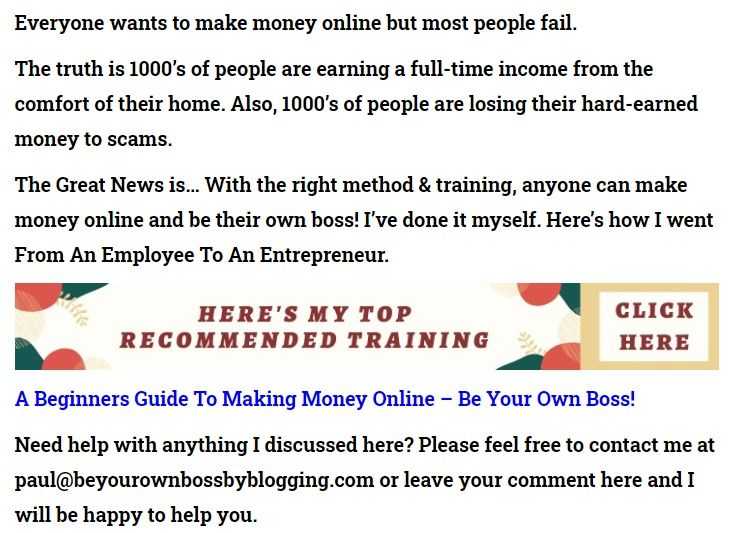 "Affiliate Marketing Has Made Businesses Millions & Ordinary People Millionaires." – Bo Bennett
Are You Interested To Find Out How I Turned From An Employee To An Entrepreneur?

Your Friend,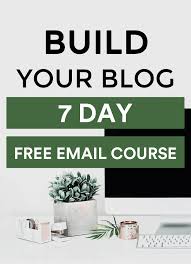 Sign Up To My FREE Make Money Online Email Course…
Learn To Turn Your Passion Into Profits!
Learn To Turn Your Interest Into Income!