Dear Friend,
As a blogger, it is very very important for us to engage with our audience. In this blog post, I am going to share you some insights on how to engage with your audience. As a blogger, you will be writing and adding to your work every single day. You may have your own certain style of writing, along with what you chose to write about.
The fun and freeing thing is that you can write about whatever you want (But do remember your blog posts needs to be relevant to your niche). You don't have to confirm or follow what everyone else is doing. Be innovative and be different but make sure you provide value in your blog posts. This is an affiliate contributed post. That means that Paul did not write the entire post.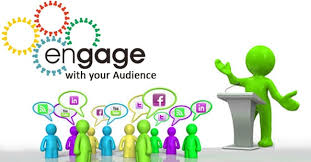 If you decided to go away traveling for a year, you must have tons of stories that have accumulated up in your brain or your notebook – So write about your experience and the people you met and the food you ate and the sunset that formed. You do you. And never apologize for what you want to put out there.
When you do this as a full-time career though, you will need to make an income so that you don't have to worry about trying to find a second source of earnings. In order to do that you will need to reach out to as many people as you can, and give them all a reason why they should follow your work and support you, as that's how you'll make your money. 
So how do you go about this?
Social Media
---
"Online is old news. Online in social media is today's news… Social media is not a subset of the internet. Social media is the internet." So make use of it.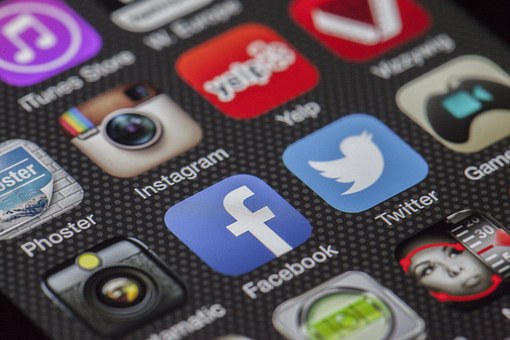 If you're not already on social media – you need to be. We're not talking about your own personal account full of selfies, we mean for your blog. Now a days social media is driving quality traffic. And many online marketers are using paid social media traffic (for example facebook ads) to generate good traffic to their site.
Take Instagram for example, create a business account and let everyone know what you do. Then post interesting and exciting content in photo or video form that is relevant to what you're writing about. The more followers you gain, the more people are going to fall onto your website and subscribe. If you're not too sure on how to go about all of this though, get in touch with a social media management company as they will be able to lead you in the right directions.
Word of Mouth
---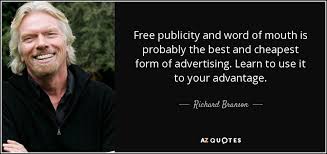 You would be surprised as to how powerful word of mouth really is, but that's because people tend to trust a familiar face a lot more than they will an anonymous review, so the more people you can get on your side – the better. This could be from your current followers who mention you in conversation to their friends. Or even your own circle of people. Ask your family and friends to bring you up when relevant in conversation if they're out mixing with others. Don't feel embarrassed to ask – it's the way the world works, and you want as much exposure as possible.
Networking
---
Your network is your net worth – Porter Gale
If you do a bit of digging, you will be able to find local seminars and events that are held for budding businesses and entrepreneurs. Don't think that these don't apply to you because you're a blogger – you're part of it too. So try and get a ticket and go with your game face on. Essentially you will be mixing with other like-minded individuals and discussing what you do and why. This is a brilliant way of creating a name for yourself, while possibly even finding potential business partners that are willing to scratch your back if you scratch theirs.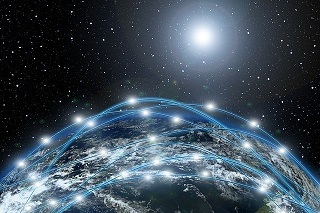 How To Start Building Your Network From Scratch Mr. Edmond (Author of Crushing it) shares 3 easy ways to build your network connections. They are…
1. Social Media – Facebook Groups, Skype Channels, Twitter, Google plus, LinkedIn etc.,
2. Forums – For example, WarriorForum.
3. Seminars and Events – Seminars and Events are amazing places to meet like-minded people. Also it might lead to great future opportunities.
Final Thoughts
---
Hope this post How To Engage With Your Audience gave some insights on engaging with your audience. Make use of social media, word of mouth and networking to engage with your audience. Getting personal and engaging with your audience is the key to your blogging success.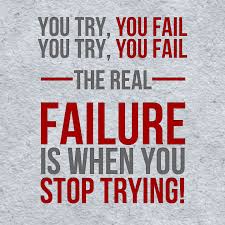 If you are interested in building your online career and want earn money online below details will help you.
Take Action – Learn how to turn your passion into an online business. Learn how to build your own website and how to earn from it. Learn how to be your own boss by blogging. Learn from the great community with like-minded people helping, teaching and guiding each other for success. Learn affiliate marketing and many ways to earn online.
MY NUMBER 1 RECOMMENDATION – If you want to earn money online I would strongly recommend Wealthy Affiliate which is my number one recommendation and you can read my wealthy affiliate review HERE
To learn and earn online all you need to do is take action (By Joining) and follow the training. Do remember…
"Success is a learnable skill. You can learn to succeed at anything." — T. Harv Eker
If you would like to join me, you can register here to create your free starter membership. This is where I network with others and offer my help each and every day to people like yourself.
Want To Be Your Own Boss?
Tired Of Working For Someone's Dream?
Interested In Building Your Own Business?

Need help with anything I discussed here on How To Engage With Your Audience?
Not to worry I am here to help you, please feel free to contact me at paul@beyourownbossbyblogging.com or leave your comment here and I will be happy to help you.
Your Friend,
Paul