Dear Friend,
I am going to walk you through on "How To Build A Website From The Scratch", yes from SCRATCH… People think building a website is a rocket science and you need to have lot of technical knowledge…. NO NO!!! Now a days building a website has been made very easy.
Why we need a website?
What Is a Website?
How to build a website?
Requirements of a website?
All the above details I discussed in my post Build A Website… If you want learn please click HERE.
That too with Wealthy Affiliate it's made very very easy…. In my early days of trying to earn money online in 2009 I have created few blogs using blogger and struggled a lot but when I created my website being a Wealthy Affiliate member it was very simple all I need to do is just TWO things.
Choose the domain name
Select the theme
That's it! My website is ready. (Although we need to choose and set up plugins etc all things are simplified)
Just go through the below video, where you can see what I said is true or not…
Hope the video is helpful covering all the basic elements. So building a website is made easy.
Website Building Platform
---
Previously in order to create a website you need to learn HTML code to be honest its not easy and because of that reason only people still think building a website is a rocket science. In 2016 there was a revolution in building website because of CMS Content Management System making it easy for anyone to build website easily.
As the experts advice, wordpress is the best website building platform…. No doubt in it rather going through in depth I make it very simple, it is the best…
Why WordPress
---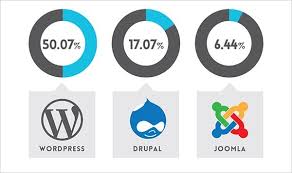 The above comparison shows you the top and mostly used website building platform.
Advantages Of WordPress
---
User friendly
No HTML needed
A newbie will love it
Plugins – Many of them is free
Wide range of templates – 1000's
SEO friendly
the list goes on and on….
Choosing Your Domain
---
This is an important stage in your website creation. I would personally advice you that, your domain name itself should tell the story of your website or what your website is all about.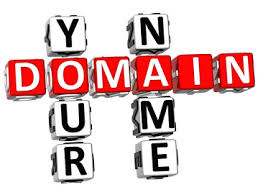 So, before deciding on your domain name you need to identify your niche or interest and based on your niche or interest you can name your website. Also make it (Your website name) easy to remember. Do spend some time in this stage do some research this is YOUR BUSINESS NAME.
Once decided you can create the domain according to the availability and I will strongly advice you to go with .COM rather than .org, .net etc
Selecting The Theme
---
It's about the look and appearance. You have thousands of templates to choose, go through it and select the one which you want but here I would suggest you to go with the simple design.
Creating Content
---
Creating post and pages are very easy with all things are simplified once you get into website building, you will come to know it is not at all a big thing as we imagined.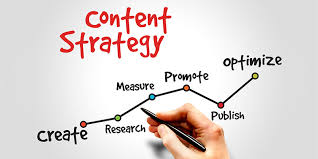 Content is the king. Content is what information you are providing to your visitors. Please don't write the content for the name sake or don't write content to have content. Remember it (Content) needs to have value in it. Providing useful content will help in growing your business.
While writing content always remember the below things….
You state what is the problem (Addressing the problem).
Provide Solution for the problem.
Benefits they get by taking your solution.
Tell them what they need to do.
I don't want to provide with lot of information, I have just covered the very basic things here….
If you are interested in building your free website you can click HERE. To know more about blogging ideas click HERE.
Final Thoughts
---
Hope this post How To Build A Website From The Scratch gave you some basic insights on building a website and it's very easy (Thanks for the advancement of technology). In order to succeed online your online presence is very important. Having a website will help you to grow your online business.
There are many ways you can earn through your website. You can turn your passion into a thriving online business and we teach, coach and help people. You believe it or not around the globe for every half a second one website is created.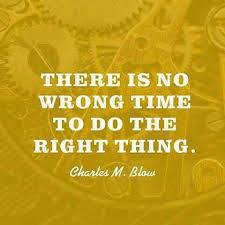 If you are interested in building your online career and want earn money online below details will help you.
Take Action – Learn how to turn your passion into an online business. Learn how to build your own website and how to earn from it. Learn how to be your own boss by blogging. Learn from the great community with like-minded people helping, teaching and guiding each other for success. Learn affiliate marketing and many ways to earn online.
To learn and earn online all you need to do is take action (By Joining) and follow the training. Do remember…
"Success is a learnable skill. You can learn to succeed at anything." — T. Harv Eker
If you want to earn money online I would strongly recommend Wealthy Affiliate which is my number one recommendation and you can read my wealthy affiliate review HERE
If you would like to join me, you can register here to create your free starter membership. This is where I network with others and offer my help each and every day to people like yourself.

You can read my review on my NUMBER ONE RECOMMENDATION for your online success HERE
Please share your thoughts on the things I discussed here on How To Build A Website From The Scratch …
If you have any doubts and queries on the topics I discussed here, not to worry I am here to help you, please feel free to contact me at paul@beyourownbossbyblogging.com or leave your comment here and I will be happy to help you.

Your Friend,
Paul