In this post "Eye Care tips for bloggers and Internet users" I am going to share simple and easy tips to take care of your eyes.
If you are a blogger or a person who spent a lot of time in front of a computer, you need to take care of your eyes. I work for 12+ hours in front of my computer per day.
I know the difficulties and challenges. And also know the importance to take care of our eyes. That is the reason I am writing this post to you.
The below tips are easily doable and you don't need to spend a lot of money. Some tips won't cost you any money.
Credit to Healer Baskar.
Let's dive into the Eye Care Tips.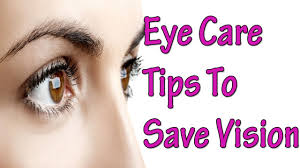 5 Tips For Your Eye Care
---
Try the below tips and let me know the feedback.
Tip 1 – Wash Your Eyes
This is not an Eye Wash lol. This is literally about washing your eyes.
You need to wash your eyes with clean and plain water at least 5 times a day.
You can use a bowl or a bucket and fill it with water. Open and close your eyes. Do it 5 times a day.
Tip 2 – Blink Your Eyes
While working in front of your computer at regular intervals switch your site from your computer and see some other long-distance object or blink your eyes (not by seeing your computer, see some other things).
Tip 3 – Eat Carrot
Daily eat one fresh and plain carrot adding no ingredients. Don't boil it or make a juice.
Tip 4 – Watch Your Nose Tip & Center Point Between Two Eyebrows
Watch your nose tip with both the eyes daily 5 to 10 minutes. And also try to watch the center point between your eyebrows for 5 to 10 minutes.
In the beginning, it will be challenging but with practice, you can master it.
Tip 5 – Rest For 5 Minutes
When you are working continuously in-front of your computer, at least give 5 minutes rest for your eyes by closing it for 5 minutes every one hour.
I hope you will get great results by using the above simple tips and please share your feedback and comments below.
I am a full-time blogger working from home since December 2017, if you are interested in learning about making money online, I can help you.
What I Recommend? 
---
If you are interested in building your long-lasting and passive income generating online business I can help you.
"If You Don't Build Your Dream Someone Will Hire You To Help Build Theirs." Tony Gaskins
Now the ball is in your court my friend, You're at the point of decision. You can either continue down the path of least resistance, the path you have already been traveling, or you can choose the road less traveled.
The path of least resistance will probably result in you getting the same outcomes you've always received.
But if you want something different to happen, if you want to change the direction of your Finances and be your own boss you're going to have to do something different.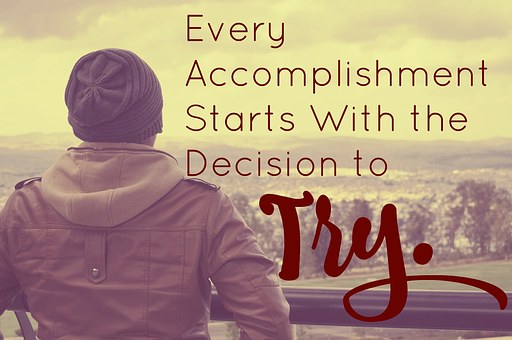 Make a new choice, and pursue your new outcome. This Method is the secret behind quitting my day job and becoming a full-time blogger.
Based on my experience in order to earn money online, the basic thing you need to have is a website (Your Own Website) and one of the best ways to earn money online is by doing Affiliate marketing.
I have revealed in more detail about the method which helped me to become a full-time Affiliate Marketer and how YOU too can do it in my FREE Guide.
I want to share what I found so you can build the online business of your dreams too!
"Affiliate Marketing has made Businesses Millions & Ordinary People Millionaires." – Bo Bennett
If you are interested in learning Affiliate Marketing…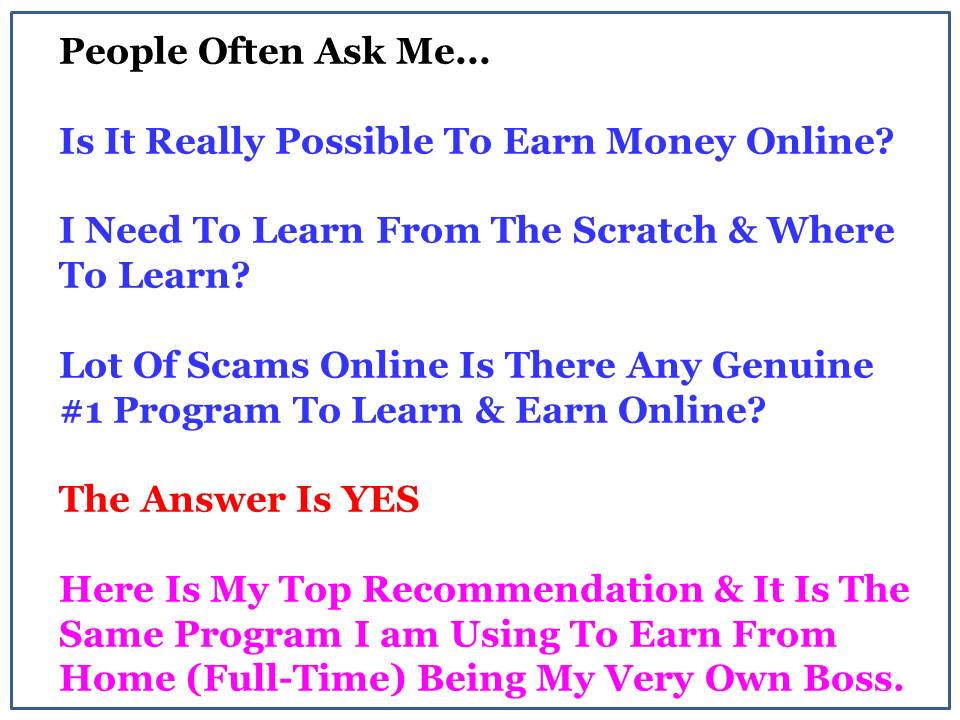 A Beginners Guide To Making Money Online – Be Your Own Boss!
Need help with anything I discussed here on Eye Care Tips For Bloggers And Internet Users – [5 Tips]?
Not to worry, I am here to help you, please feel free to contact me at paul@beyourownbossbyblogging.com or leave your comment here and I will be happy to help you.
Your Friend,