If you've been a blogger for a while now, and you're looking to take your online presence to the next level, now could be the perfect time to expand.
More people than ever want to start blogging, and get their thoughts and opinions and writing out there, and that means you've got a great opportunity to build a real brand out of your niche!
And with the points below, we've collected some of the best ways to garner a bigger audience, especially if you've got so many ideas about which way to take your blog in the future.
This is an affiliate contributed post. That means that Paul did not write the entire post.
Redefine Your Content
Simply make yourself relevant again! One of the best ways to redefine your content is to update articles every couple of years or so.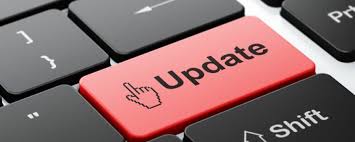 This way you can add in new information and help to make the content itself more 'evergreen' in nature. You can also switch the hashtags on them to make them more relevant to the way your blog currently works and to also get them back onto the front page of Google again.
Collaborate As Much As Possible
Collaboration is key in the blogging world, because we all have an audience, and we can all introduce others to that audience to get the best out of every world we come across.
Which is why networking at every stage of your blogging journey matters; you'll be able to meet like-minded people who want to grow as much as you do, and this can be something you can manage together.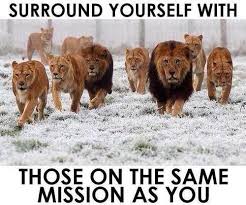 Indeed, you can also think about bringing on guest writers on a permanent basis in this manner as well. Partly a form of delegation, you can use the best chat rooms for your website to keep in touch with them while they turn out more content for your blog that'll help you to stay relevant to a search engine.
Many writers tend to make their name working in this manner at the beginning of their career, and that's just another way to build your brand.
Make Sharing Easy
You'll also want to capitalize on the love we currently have for social media.
More than ever before, we are online; billions of people use platforms such as Twitter, Instagram, and Facebook every single day, and any number of these active users could catch sight of one of your posts if it's shared on the right platform at the right time.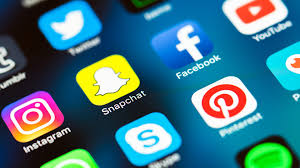 And to encourage this, make sharing to social media easy! Include some dedicated buttons either at the top or bottom of every article you post and never forget to remind people to share the content if they enjoyed it. You won't annoy them – studies have proved that just giving a reader a nudge can be very effective!
"Empower Your Readers With Social Sharing Buttons. "— Mike Stelzner
If you're looking to expand your blogging brand, be sure to straighten out your content schedule and get serious about the results you want. Tips like those above will help, but it's all about how you use them!
I hope you got some helpful insights from this post. I wish you all the best!
How I Make Money Online?
---
"Success is a learnable skill. You can learn to succeed at anything." — T. Harv Eker
I strongly believe having your own blog and doing affiliate marketing is the best way to make money online. Also, you can learn about how to drive free traffic to your site without spending any money.
The Greatest gift that extraordinarily successful people have over the average person is their ability to get themselves to TAKE ACTION! – Tony Robbins
I have revealed in more detail about the method which helped me to become a full-time Affiliate Marketer and how YOU too can do it in my FREE Guide.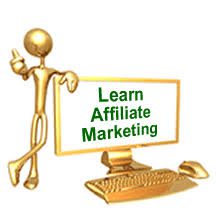 I want to share what I found so you can build the online business of your dreams too!
"Affiliate Marketing has made Businesses Millions & Ordinary People Millionaires." – Bo Bennett
If you are interested in learning Affiliate Marketing…
Are You Serious About Making Money Online?
Turn Your Interest Into Income And Passion Into Profits!
If You Are Tired Of Scams & Products That Under-Delivers. My Free Guide Will Be A Greater Help. I Know This Because The Same Process Helped Me To Become My Own Boss. By Clicking The Above Button You Can Get My Free Guide.
Need help with anything I discussed here on Expanding Your Blogging Brand?
Not to worry, I am here to help you, please feel free to contact me at paul@beyourownbossbyblogging.com or leave your comment here and I will be happy to help you.
Your Friend,