If you are a blogger and dependent on organic traffic when Google Updates Its Algorithm it's a big headache. Bloggers are afraid of Google Updates compared to anything.
My site was also affected because of the recent Google updates and that's the case many times. Sometimes the Google Updates brought me more traffic but many times my traffic dropped.
In this post, I am not going to talk in detail about the technical stuff but I am going to talk about the basics.
Don't Give Up
---
I have seen when people see their rankings gone down and their posts that ranked on the Google first page are no more on the top three pages they are really worried and fed up.
To be honest, I am also on that list. When my traffic went down for the first time because of the Google Updates I was almost lost hope.
Don't lose hope things will change. Don't give up or lose your focus.
Keep Producing Quality Content
---
Many people immediately give up on writing content. I too faced this problem and find it hard to write content.
The real pain is after publishing our quality content when we notice it's on the 6th page lol. It really hurts!
But don't stop producing quality content. I am saying this to myself!
Every post is like a seed and for sure it will grow and will yield you better results.
Analyze
---
Learn about Google update what it is all about and what are the requirements and focus.
For example, nowadays Google is paying more attention to site speed, mobile-friendly site, better user experience, etc.
But you need to remember one thing that's content. Content is king!
If you are going to produce quality content that helps people you don't need to worry about anything things will change.
What are you waiting for go and write quality content…
My Earnings
---
Often people ask me is it really possible to earn $100+ in a single day. The answer is YES! My Highest Per Day Earning is $175 In Affiliate Marketing. See the proofs below.

Looking for the latest one?
Back To Back Earnings Within A Few Hours…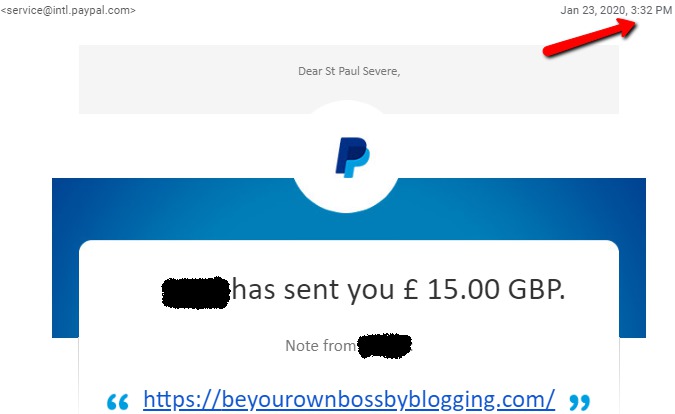 Within a few hours another payout…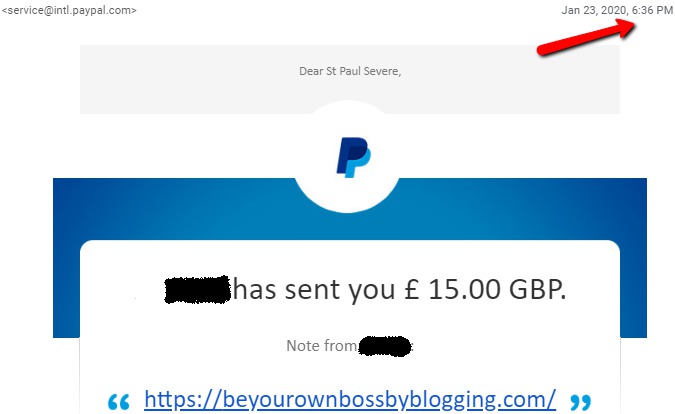 What about recurring income every month?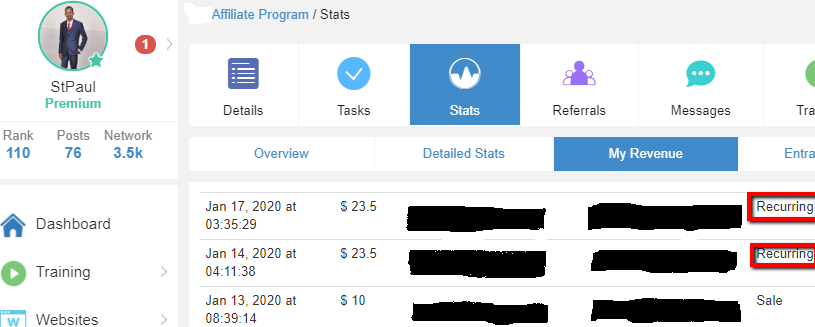 How I Make Money Online?
---
"Success Is A Learnable Skill. You Can Learn To Succeed At Anything." — T. Harv Eker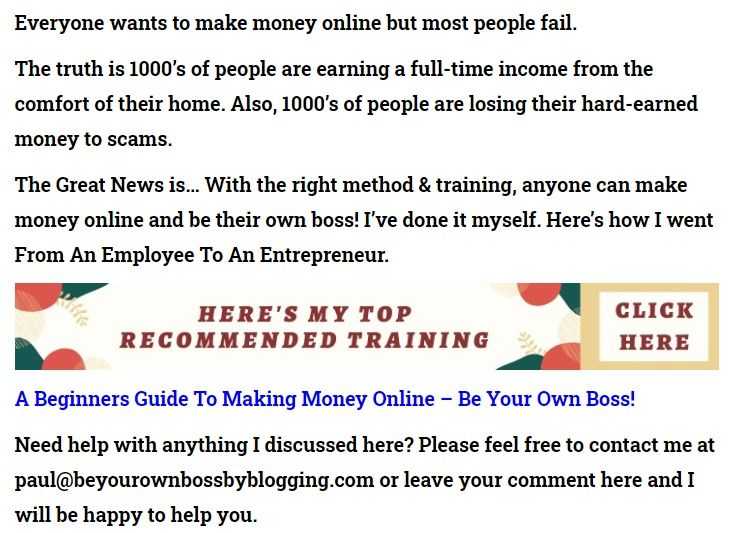 "Affiliate Marketing Has Made Businesses Millions & Ordinary People Millionaires." – Bo Bennett
Are You Interested To Find Out How I Turned From An Employee To An Entrepreneur?

Your Friend,