Recently I watched the free webinar of T. Harv Eker and I found it very useful. I wanted to record and share the great insights I got from the webinar.
You can find 6 rules that will help you to become an entrepreneur
Make the rules and be able to change the rules whenever you want!
The best chance to attain Wealth is by being your own boss and having your own business.
Below are the Rules For Wealth…
Rule 1 – No limits on your income
Job & Rich don't go together.
Only a very few percentages of people became rich by working for others. Most of the successful people or rich people are their own boss.
So if you want to become rich you need to own your own business.
Rule 2 – Focus Focus Focus
Often people think that having more than one business will be safer… NO NO NO!
In order to succeed in your business enormous energy is needed, especially in the beginning. Example rocket it takes massive energy – It takes everything you got to be successful.
Rich people are diversified but they diversify after becoming rich – You get rich by laser focus.
Rule 3 – Do What You Love
The shoe has to fit. Chose what you love. Interest and hopefully talent arena in the field. You will have much more success.
Enthusiasm is the greatest sales factor in existence.
In the job or Business which you don't love you are subconsciously looking for an out.
How do I find what I love?
Your hobbies, interests, love, do in spare time, talk about… Buying books related to it. That's your interest.
What are you naturally talented at, naturally good at…
Remember you will get rich by doing what you love.
Rule 4 – You are The Root of Your Success
Not bcoz business, supplier … it's YOU.
Thought – feelings – action – results!
As you grow, your money grows.
You are the root cause of success or failure.
Take full responsibility. You can create your life so you can change your life.
We are creatures of habit. Successful people have successful habits. Unsuccessful people have unsuccessful habits. Changed your habit and mind-set.
For your business to get better you need to get better!
You are the root of your success!
Rule 5 – To get paid the best you must be the best.
How good are you on what you do… Lookout your paycheck and income.
10,000 hours, of practice in each and every arena you can master anything. – Malcolm Gladwell.
Tiger woods – 6 hours practice daily.
Want to be better … be better… be the best in the world.
Rule 6 – Use the ultimate business success formula.
RV – RK -RY
Right Vehicle
Right Knowledge – (Business-specific knowledge and Business in general)
Right You (base)
You absolutely need all the parts.
Business is a learnable skill.
The skill of marketing is very very very important!
Below you can find the Right Vehicle and Right Knowledge (my top recommendation).
My Earnings
---
Often people ask me is it really possible to earn $100+ in a single day. The answer is YES! My Highest Per Day Earning is $175 In Affiliate Marketing. See the proofs below.

Looking for the latest one?
Back To Back Earnings Within A Few Hours…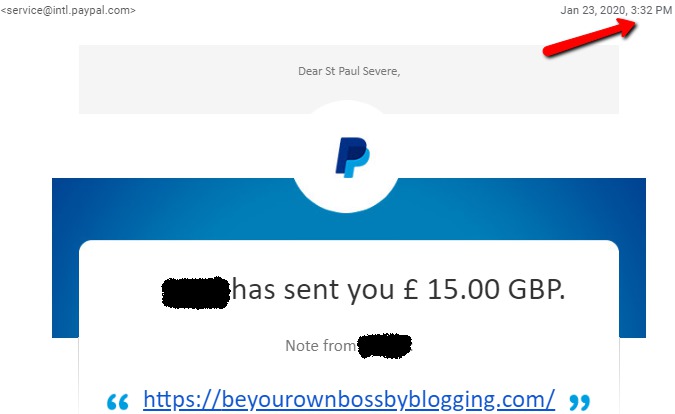 Within a few hours another payout…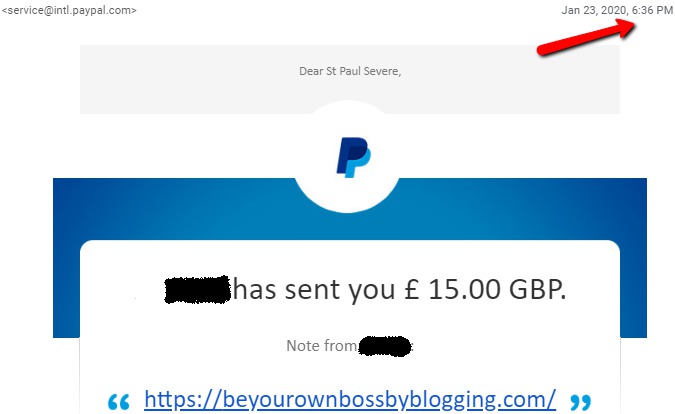 What about recurring income every month?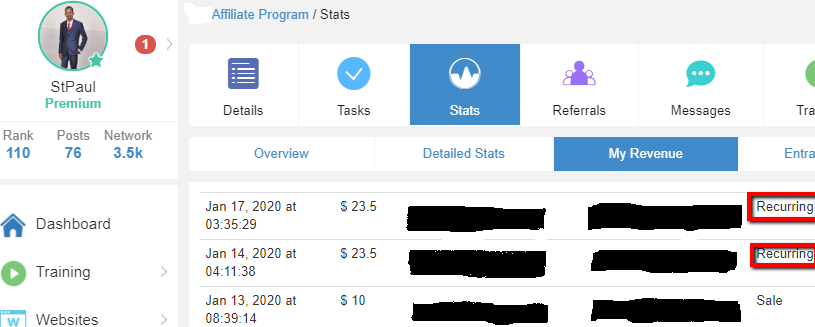 How I Make Money Online? 
---
"Success Is A Learnable Skill. You Can Learn To Succeed At Anything." — T. Harv Eker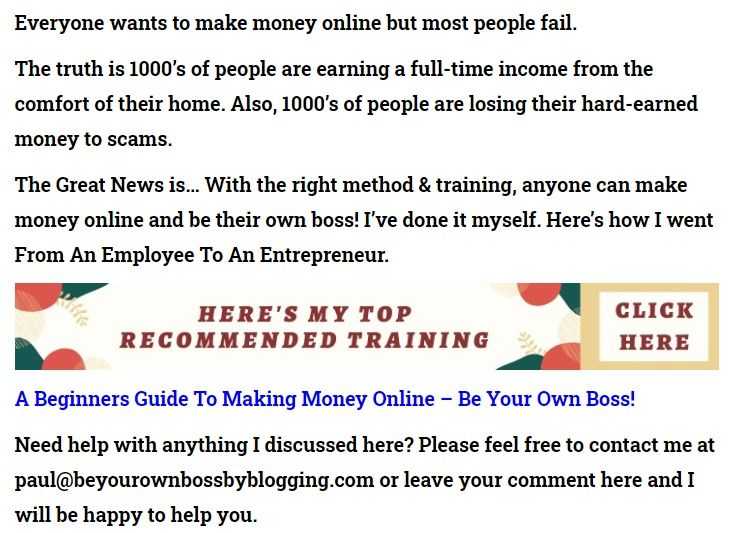 "Affiliate Marketing Has Made Businesses Millions & Ordinary People Millionaires." – Bo Bennett
Are You Interested To Find Out How I Turned From An Employee To An Entrepreneur?

Your Friend,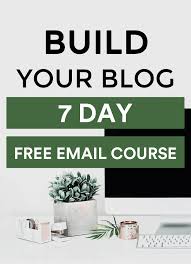 Sign Up To My FREE Make Money Online Email Course…
Learn To Turn Your Passion Into Profits!
Learn To Turn Your Interest Into Income!