When you choose to start a business, you're choosing to saddle a lot of responsibility and it's going to take some time to sink into the rhythm of being a leader.
When you decide to start a bakery business, there are a lot more components to consider because you have to think about things like health and safety and food hygiene – not something you have to consider when you're looking at opening an office!
The bakery niche is a tough nut to crack, but once you get started you might find it easier than you think. The baking classes you can take to perfect your technique are something you can write off as a business expense, and the equipment that you buy is going to be the top of the range if you want to do well.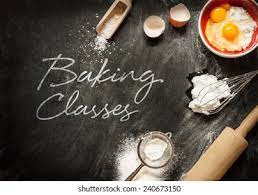 As long as you have a business plan prepared to enter the market, you're going to crush it with that in mind, here are some of the tips that you need to start a bakery business and make it count.
This is an affiliate contributed post. That means that Paul did not write the entire post.
Know Your Product
Are you going to bake and sell bread or are you sticking to cupcakes? No matter which bakery product you plan to sell, get to know it and stick to it.
You want to have a niche, rather than be a person who sells EVERYTHING that they can physically bake. Get to know your audience and your target market and sell the product that they want the most.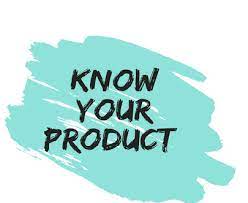 Make A Menu
If you choose a product and choose to focus on that, you then need to focus on flavors. If you pick cupcakes, pick a range of cupcakes to be known for.
If you choose bread, make your menu all about different types and flavors of bread. Your menu matters and you can use your skills to help you to choose the right additions to it.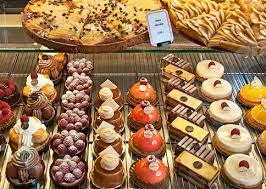 Get Decorating
Are you running your bakery as an online business or a physical store that people can sit in? Either way, you need to decorate!
Choose a branding color theme and a logo and make sure that you have the website themed in those colors. If you have a physical store, you know what to do – order furniture and choose colors that are in that brand range. This will help you to show off your business a little more.
Get To Know Some Vendors And Suppliers
To be able to get your treats out there into the world, you need the right packaging and that means getting to know your vendors and suppliers. You need packaging, ingredients in bulk and you need a set of cleaners to help you to get your product out there into the world.
Choose A Great Logo
Lastly, you want to be identified so that your customers know where to go to get the best. You need to make sure that you have the right logo that says who you are and reflects your personality.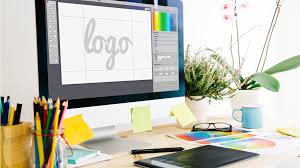 I hope you got some helpful insights! What's next start implementing it!
How I Make Money Online?
---
"Success is a learnable skill. You can learn to succeed at anything." — T. Harv Eker
I strongly believe having your own blog and doing affiliate marketing is the best way to make money online. Also, you can learn about how to drive free traffic to your site without spending any money.
The Greatest gift that extraordinarily successful people have over the average person is their ability to get themselves to TAKE ACTION! – Tony Robbins
I have revealed in more detail the method which helped me to become a full-time Affiliate Marketer and how YOU too can do it in my FREE Guide.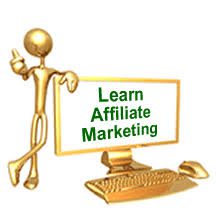 I want to share what I found so you can build the online business of your dreams too!
"Affiliate Marketing has made Businesses Millions & Ordinary People Millionaires." – Bo Bennett
If you are interested in learning Affiliate Marketing…
Are You Serious About Making Money Online?
Turn Your Interest Into Income And Passion Into Profits!
If You Are Tired Of Scams & Products That Under-Delivers. My Free Guide Will Be A Greater Help. I Know This Because The Same Process Helped Me To Become My Own Boss. By Clicking The Above Button You Can Get My Free Guide.
Need help with anything I discussed here on Starting Your Bakery Biz: The Tips You Need?
Not to worry, I am here to help you, please feel free to contact me at paul@beyourownbossbyblogging.com or leave your comment here and I will be happy to help you.
Your Friend,