If you've got big dreams for your blogging career, but you don't seem to be moving towards them as fast as you would like, there are a multitude of reasons why.
Here, we have the most common reasons people don't get results from their blogging efforts. Take a look and see if they apply to you – be brutally honest!
This is an affiliate contributed post. That means that Paul did not write the entire post.
Your Approach Is Too Vague 
---
You may have a ton of interests and passions, but trying to incorporate them all into your blog could water it down and stop people from coming to you. Ideally, you want one topic that you can really focus on. This will ensure your blog has the opportunity to become one of the go-to sites for people searching for queries on the subject.
The more niche you can be, the better. For example, rather than focusing on beauty, you could focus on natural beauty products. Even better, natural beauty products for those with skin conditions. Although it might seem like you're limiting your audience by doing it this way, you will quickly build a loyal and targeted following.
You can always branch out a little later on once you have established your presence and authority on the subject. Alternatively, if you want to post about multiple passions of yours, you could build free websites for each topic. Just make sure you can commit to keeping each one up properly! 
You're Not Consistent 
---
If you want results from blogging but you don't plan on taking it seriously, you can keep dreaming. If you want out of this world results, you need to be consistent. Quality posts are key, but posting on a regular schedule is important, too.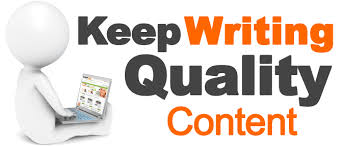 Sporadic (not happening or appearing in a pattern; not continuous or regular) posts will make it seem like you don't care, and people will have less of an incentive to visit you again. Picking a couple of days a week to post and staying consistent will encourage people to come back and view your recent content.
"What makes a publishing house great? The easy answer is the consistency with which it produces books of value over a lengthy period of time." Robert Gottlieb 
You Don't Do Keyword Research 
---
Your posts won't perform well in the search engines if you haven't done your keyword research. Including carefully researched keywords and phrases where appropriate can ensure your posts appear when somebody uses a search engine to find something similar.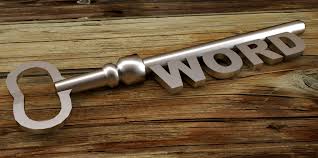 Make sure you include keywords in your post titles, opening paragraphs, and naturally throughout the content. Doing this properly can make a huge difference to your results and how many people stumble upon your blog! 
You Don't Keep An Eye On Your Analytics
---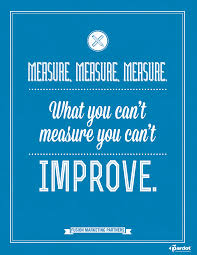 Looking at your analytics can help to give you an accurate idea of which posts perform well and those that don't. You can then try to figure out why – was the topic a little off for your audience? Did you format them the same? Do you make sure you use headings to split up the text? Do you use images? All of these things can make a big difference. 
You're Not Involved In The Community
---
Getting involved in the relevant communities is another great way to build connections and get your name out there. Aim to help people away from your blog if you can, and they could become curious and visit it.
How I Make Money Online? 
---
"Success is a learnable skill. You can learn to succeed at anything." — T. Harv Eker
I strongly believe having your own blog and doing affiliate marketing is the best way to make money online. Also, you can learn about how to drive free traffic to your site without spending any money.
The Greatest gift that extraordinarily successful people have over the average person is their ability to get themselves to TAKE ACTION! – Tony Robbins
I have revealed in more detail about the method which helped me to become a full-time Affiliate Marketer and how YOU too can do it in my FREE Guide.
I want to share what I found so you can build the online business of your dreams too!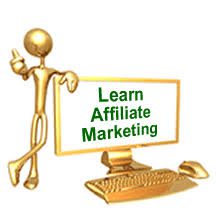 "Affiliate Marketing has made Businesses Millions & Ordinary People Millionaires." – Bo Bennett
If you are interested in learning Affiliate Marketing…
Need help with anything I discussed here on Not Getting The Results You Want From Blogging? This Could Be Why?
Not to worry, I am here to help you, please feel free to contact me at paul@beyourownbossbyblogging.com or leave your comment here and I will be happy to help you.
Your Friend,