Welcome To My Review, Is Ojooo Scam or Legit!
Ojooo Review
---
I am a member of Ojooo from the beginning of 2017, I believe I can give my honest and genuine review on ojooo which I believe it will be helpful for you to decide on ojooo.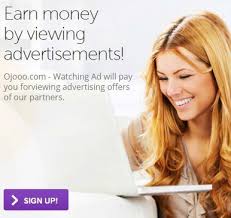 If You Don't Want To Waste Your Time On Scams And Products That Under-Delivers With Low-Quality, See My #1 Recommended Way Of Making Money Online

Name: Ojooo
Website: wad.ojooo.com
Price: Standard (Free), Upgrades with membership tiers
Owners: Michael Thees
Overall Rank: 40 out of 100 (To be honest I applied for my payment and waited for months I am not paid (once I get the money I will update here for sure)….this is my own experience and I am still trying to cash out they changed their system)
UPDATE – They changed their system so every time I cash out they give 10% of my frozen previous balance. Which will take a while.
Are you serious about making money online?
Turn your interest into income and passion into profits!
Ojooo, Product Overview
---
Ojooo is a paid to click website with email service as well, it was launched in 19th of March 2013 by the company Ojooo Deutschland GmbH, which is based in Germany/Poland.
The Good & The Bad
---
The Good:
PRO #1  Multiple ways to earn money
PRO #2 Their self-paid ads are of more value than other ads
PRO #3 Compared to other PTC my earnings was faster in Ojooo
The Bad:
CON #1 Payment Issue (This is the basic why we work right? but I am totally disappointed). This was when they changed their system and account balance was frozen and released 10% every time we cash out.
CON #2 Their new system is very confusing ETC
Who Is Ojooo For?
---
Anyone can make money using Ojooo since the standard membership is free and clicking on ads is not at all a difficult task.
Many Ways To Earn Money With Ojooo
---
Not only by viewing ads you make money they have several ways to earn money like playing grid, referring others, etc
Their other offers include traffic exchange, super rewards, minutestaff etc
Ojooo Services
---
Ojooo is having multiple services such as
Ojooo Ads
Ojooo Games
Ojooo Mail
Ojooo Shares
Ojooo Me
Ojooo Tv
Ojooo Hosting etc
Ojooo Tools & Training
---
To be honest, there is no specific training given or there is no one on one training etc, recently they changed their system and things are confusing now and not user friendly.
Ojooo Support
---
Average support, there is a forum. You cannot contact the owner directly.
Ojooo Price
---
Their pricing structure:
Standard – Free
Premium – $39/year
Premium+ – $39/month OR $468/year
VIP – $99/month OR $999/year
What My Final Opinion of Ojooo
---
I did my research and I came to know like myself many struggling to get their payments. To be honest, I am a standard member with them by clicking ads for many months I earned $8.51 and I cashed out the money and waited for more than two months and it's not paid.
One day when I checked, as usual, my balance was $0.00 I was shocked really and totally disappointed and I came to know that they have changed their system and my money is frozen and I can get the money by 10% when I cash out from starting to click on the ads now. To make it simple in order to get my $8.51 at least it will take another 6 months as a standard member even more. Dear friend, now you can decide.
Ojooo At A Glance
---
Name: Ojooo
Website: wad.ojooo.com
Price: Standard (Free), Upgrades with membership tiers
Owners: Michael Thees
Overall Rank: 40 out of 100
VERDICT: Legit but there are many better options.
If you are interested in building your online career and want to earn money online, the below details will help you.
My Earnings
---
Often people ask me is it really possible to earn $100+ in a single day. The answer is YES! My Highest Per Day Earning is $175 In Affiliate Marketing. See the proofs below.

Looking for the latest one?
Back To Back Earnings Within A Few Hours…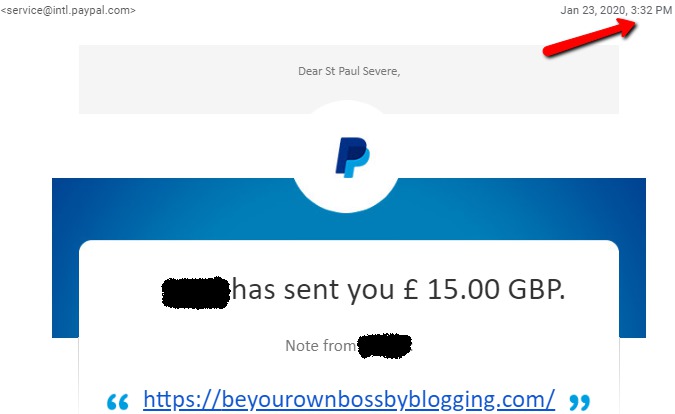 Within a few hours another payout…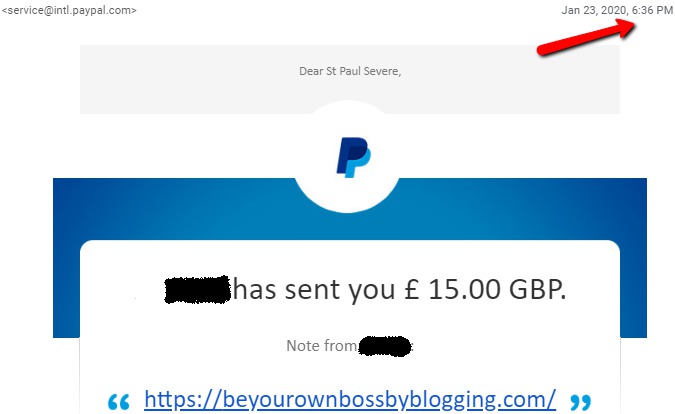 What about recurring income every month?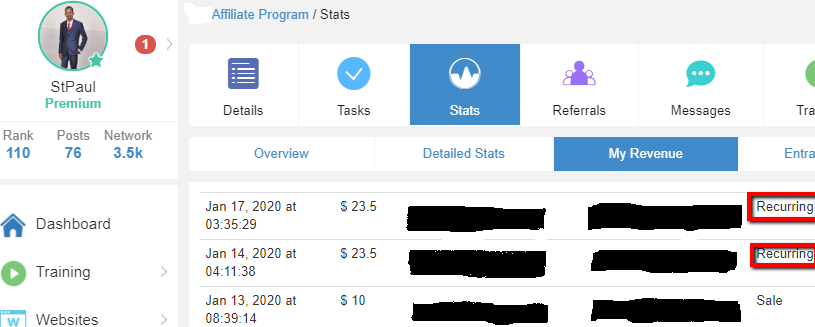 How I Make Money Online? 
---
"Success Is A Learnable Skill. You Can Learn To Succeed At Anything." — T. Harv Eker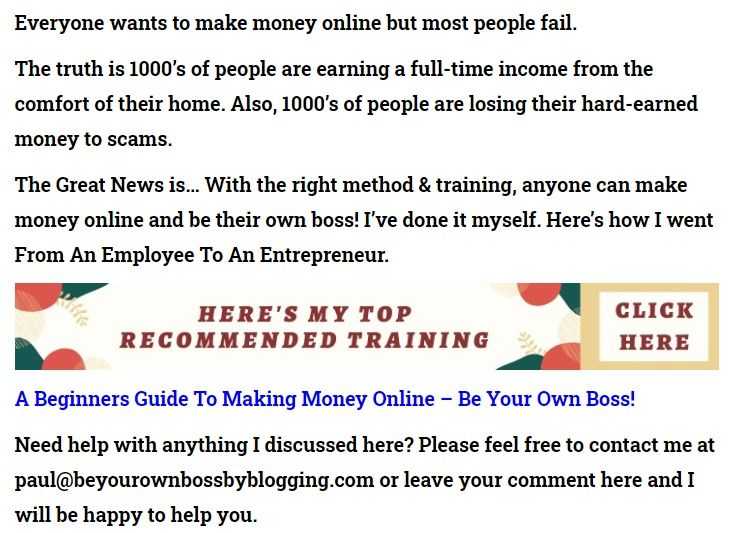 "Affiliate Marketing Has Made Businesses Millions & Ordinary People Millionaires." – Bo Bennett
Are You Interested To Find Out How I Turned From An Employee To An Entrepreneur?

Your Friend,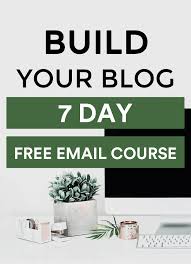 Sign Up To My FREE Make Money Online Email Course…
Learn To Turn Your Passion Into Profits!
Learn To Turn Your Interest Into Income!
Ojooo
$0 Price Standard (Free), Upgrades with membership tiers
Pros
Multiple ways to earn money
Their self paid ads are of more value than other ads
Compared to other ptc my earnings was faster in ojooo
Cons
Payment Issue (This is the basic why we work right? but I am totally disappointed). This was when they changed their system and account balance was frozen and released 10% every time we cash out.
Their new system is very confusing ETC