You can use a lot of different ways to market your business, and a lot of them will work. Some will not. It comes down to trying new things and always coming up with new ideas.
Products Are Made In A Factory But Brands Are Created In The Mind – Walter Landor
Most of the time, getting your customers to promote your brand for you is a good idea. If you can get them to promote your brand, even if they don't know it, it will be good for your reputation and make sure that you get a lot of repeat customers and new ones as well.
So, if you want to help your customers spread the word about your business, keep reading.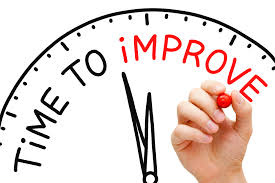 This is an affiliate contributed post. That means that Paul did not write the entire post.
Differentiate Your Brand
When you think about sports and how different teams get fans, most of the time it's because of how they compete with other teams. People will see that one team is better or different than another, and they will like those differences and stick with that team.
Your business can and should use the same method of marketing. If you can make your business stand out, more and more people will notice those differences and realize that you are a better choice than your competitors.
They will tell their friends, which will bring you more customers. Speak to your digital marketing agency about this so you can use it in all your marketing ideas.
Your Brand Is The Single Most Important Investment You Can Make In Your Business. – Steve Forbes
Give Individual Attention
If you want your customers to remember you, you have to give them memorable experiences. This means giving different kinds of attention to different people in your community to make them remember your brand in a unique way.
For example, go above and beyond in hard or unusual customer service situations, or thank specific social media followers by sharing their content. Because of these things, and similar, people will remember you.
Create A Community
The more a brand advocate feels like they are a real part of something, the more loyal they are to that thing. They have a personal interest in your app or website because they use it.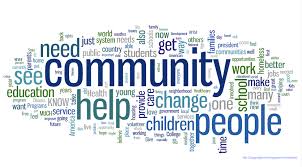 But if you can make sure they are part of a strong community, they will be even more loyal. For example, you could make a help forum where people can post their own content and talk to each other.
Or, you could host an annual event with food, drinks, and entertainment for people who have signed up for your VIP newsletter.
Use Their Feedback
Listening to customers is what makes a brand successful, and it will help your business in every way a customer interacts with it.
To make your business better, you should ask customers what they think about your brand, products, and services and carefully consider what they say. You should also act on any actionable insights you may find.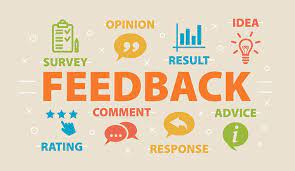 When customers get a response like that, they will be more loyal because they will feel like their opinions matter and they are being heard.
As we said above, you could also give the people who gave that feedback public recognition to make them feel even more like they are part of your brand's community.
How I Make Money Online?
---
"Success is a learnable skill. You can learn to succeed at anything." — T. Harv Eker
I strongly believe having your own blog and doing affiliate marketing is the best way to make money online. Also, you can learn about how to drive free traffic to your site without spending any money.
The Greatest gift that extraordinarily successful people have over the average person is their ability to get themselves to TAKE ACTION! – Tony Robbins
I have revealed in more detail the method which helped me to become a full-time Affiliate Marketer and how YOU too can do it in my FREE Guide.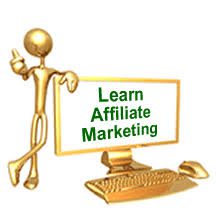 I want to share what I found so you can build the online business of your dreams too!
"Affiliate Marketing has made Businesses Millions & Ordinary People Millionaires." – Bo Bennett
If you are interested in learning Affiliate Marketing…
Are You Serious About Making Money Online?
Turn Your Interest Into Income And Passion Into Profits!
If You Are Tired Of Scams & Products That Under-Delivers. My Free Guide Will Be A Greater Help. I Know This Because The Same Process Helped Me To Become My Own Boss. By Clicking The Above Button You Can Get My Free Guide.
Need help with anything I discussed here on How Your Customers Can Help Market Your Brand?
Not to worry, I am here to help you, please feel free to contact me at paul@beyourownbossbyblogging.com or leave your comment here and I will be happy to help you.
Your Friend,