The ecommerce market is one of the most profitable in the world. Worth over 4 billion dollars and with the prediction that it will be worth over 6 billion dollars by 2023, it's a market that's full of potential. Which is why so many people are looking to create their own ecommerce business.
When it comes to creating an ecommerce website, there are certain steps that you'll want to take. Whether you've started your own store as an extension of your blog to sell your own merchandise or you want to sell other products/services, you'll want to ensure that you do the following steps. 
Of course, this isn't a complete list, so it's vital that you conduct thorough research beforehand. But to guarantee that you're on the right path, here is a brief guide:
1. Invest in a Domain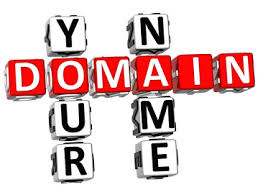 The first step that you should take is to purchase a domain name. When doing this, you'll want to get a domain that aligns with your brand, that's simple enough to remember and that is easy to read. 
Usually, a domain is quite affordable (around the $20 mark or less) depending on where you purchase it from. Available on a monthly or yearly subscription, it will ensure that your business is credible and your brand starts to grow.
I will advise you to go with a dot com (.com) domain extension instead of .org, .net, .info, etc.
Your Website Is Your Online Asset!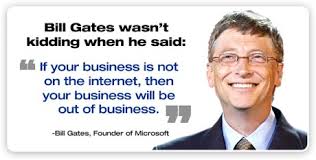 This is an affiliate contributed post. That means that Paul did not write the entire post.
2. Select A Website and Ecommerce Hosting Platform
Another vital step that you should take is to select a hosting platform. Providing you with a fast and secure solution, it's where all of the website files live.
Depending on the web hosting company you choose, you'll be able to select on the specific hosting plan that suits your business.
Your website speed plays a vital role in user experience. No visitor likes to stay on a website that takes a long time to load. Even website speed is taken into consideration in the ranking factor (SEO). 
3. Hire a Skilled and Experienced Web Developer
Unless you're skilled in card sorting and UX, IA (Information Architecture) or UI you might not know what it takes to build an effective ecommerce website – which is where a professional web developer comes in.
A crucial component, without them, your ecommerce site simply won't have the functionality to be successful.
You want your customers to have the best possible experience on your site, so you need someone to efficiently build it from the ground up.
No matter what your time span or the features you want to be included, you can inform your web developer who will try to attempt to bring your vision to life.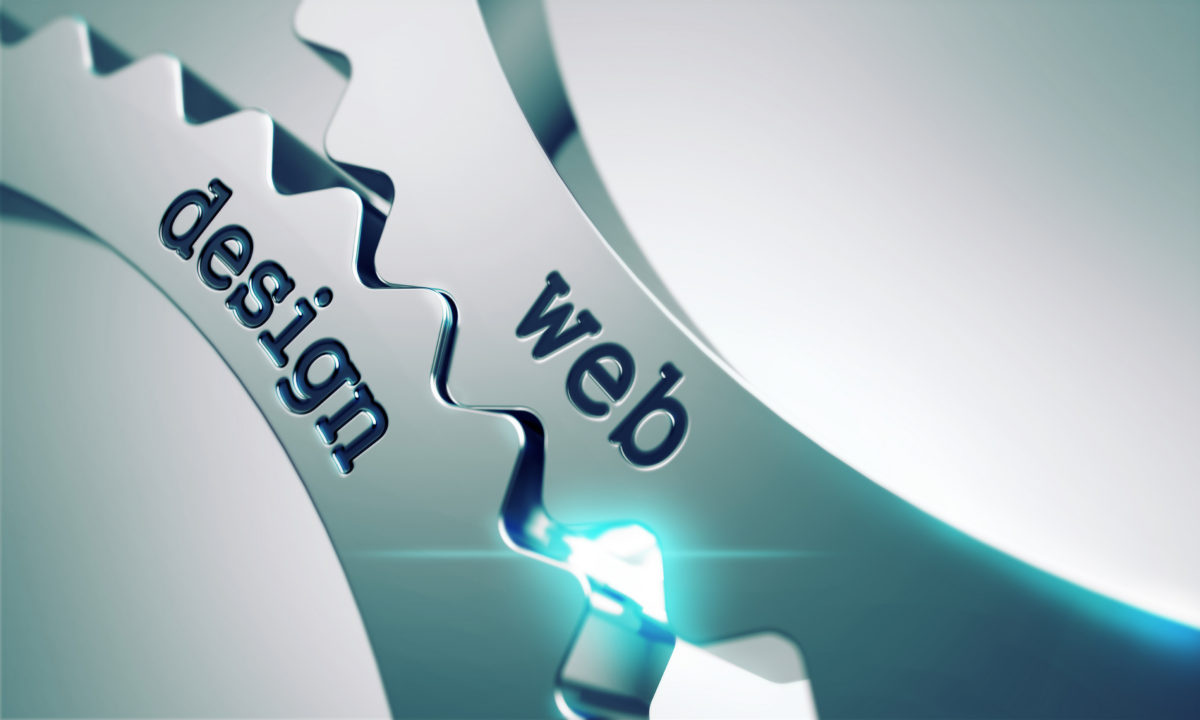 4. Install a Payment Gateway
To enable sales through your website, you'll need a payment gateway. This can either be in the form of a credit card processor or through a gateway like PayPal.
Before settling on a payment gateway, however, it's vital that you do your research and you're prepared for the approval process. 
During this stage, you'll also want to decide on your shipping/delivery methods, return policy, and your privacy policy.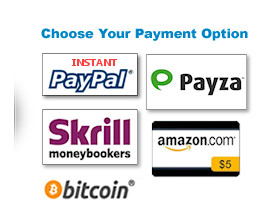 5. Fill Out All The Appropriate Paperwork
Before advertising your website to the public, you need to ensure that you've acquired your vendor's license, registered your business and you've taken care of any other legalities.
To make sure that you've done this correctly, it's worth contacting a local attorney or other professional help.
Although this might seem expensive initially, the money that you'll save in the future from any disputes regarding your paperwork will make the process more than worth it.
How I Make Money Online? 
---
"Success is a learnable skill. You can learn to succeed at anything." — T. Harv Eker
I strongly believe having your own blog and doing affiliate marketing is the best way to make money online. Also, you can learn about how to drive free traffic to your site without spending any money.
The Greatest gift that extraordinarily successful people have over the average person is their ability to get themselves to TAKE ACTION! – Tony Robbins
I have revealed in more detail about the method which helped me to become a full-time Affiliate Marketer and how YOU too can do it in my FREE Guide.
I want to share what I found so you can build the online business of your dreams too!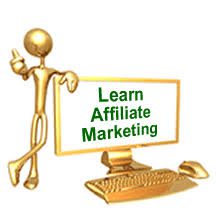 "Affiliate Marketing has made Businesses Millions & Ordinary People Millionaires." – Bo Bennett
If you are interested in learning Affiliate Marketing…
Need help with anything I discussed here on How To Set Up A Successful Ecommerce Site in 5 Easy Steps?
Not to worry, I am here to help you, please feel free to contact me at paul@beyourownbossbyblogging.com or leave your comment here and I will be happy to help you.
Your Friend,