This is a million-dollar question every newbie asks.
You might have come across a lot of programs and products claiming…
You can make money from day one, within 24 hours, etc. The reality is different.
The truth is it will take time, effort, work, patience, and continuous learning to make money online.
You need to give enough time for your online business. Don't have the mindset to get immediate results because this is a business and it will take time. It's like planting seeds, after planting a seed do you expect fruits or vegetables immediately?
First 3 Months
To be honest, the first 3 months will go into learning the basics and the process. There are people who earned their first dollar in the first month itself. So it depends, you invest your time in learning.
3 – 6 Months
Search engines will start to notice your site and you will start getting organic traffic. You may start earning some money from your blog.
6 – 9 Months
You can see the growth by yourself. The traffic will gradually increase and you might start getting sales.
9 – 12 Months
Your articles rank better and you learned a lot about blogging and affiliate marketing. The traffic is increasing to your site as a result your income increases.
There are many people who started to earn $500 – $1000 per month in this period.
The key is to work consistently without worrying about the results. Always remember it will take time for your blog to be recognized by search engines and to gain traffic.
So don't quit keep working on your blog and things will happen.
Important Advice That Will Save Your Time, Trouble, Energy, Effort & Money!
Shiny Object Syndrome
Please remember when you start to work online you will come across a lot of products and programs that will promise quick, fast, easy, and immediate results with just a few minutes of work.
You will find a lot of Done For You Programs, Money Making Machines, One-Click software, etc claiming they can make your job easy and you can earn a lot of money easily.
I tried many and lost a lot of money. Based on my experience those programs under-delivers with low-quality. You need to keep buying products after products until you come to the conclusion "Online Money Making Is Not For Me".
So the rule of the thumb is to focus on only one program. In our case, it's Wealthy Affiliate! The good thing about Wealthy Affiliate is you have everything on this platform to succeed online.
My Earnings
---
Often people ask me is it really possible to earn $100+ in a single day. The answer is YES! My Highest Per Day Earning is $175 In Affiliate Marketing. See the proofs below.

Looking for the latest one?
Back To Back Earnings Within A Few Hours…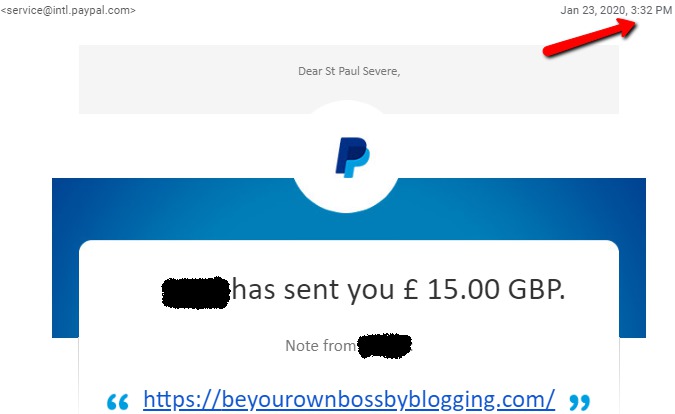 Within a few hours another payout…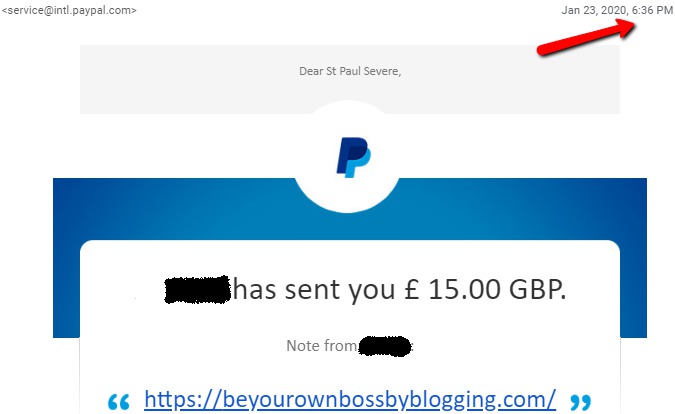 What about recurring income every month?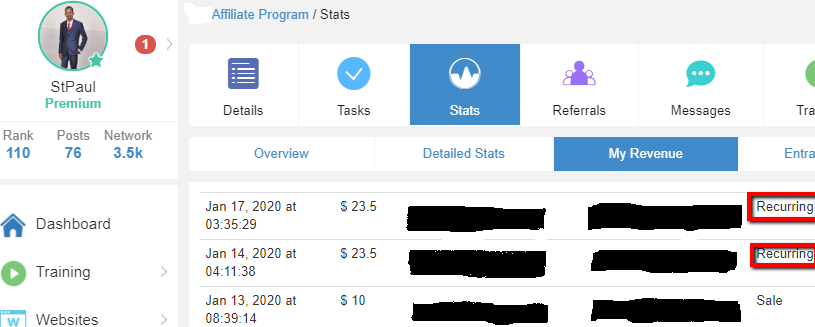 How I Make Money Online?
---
"Success Is A Learnable Skill. You Can Learn To Succeed At Anything." — T. Harv Eker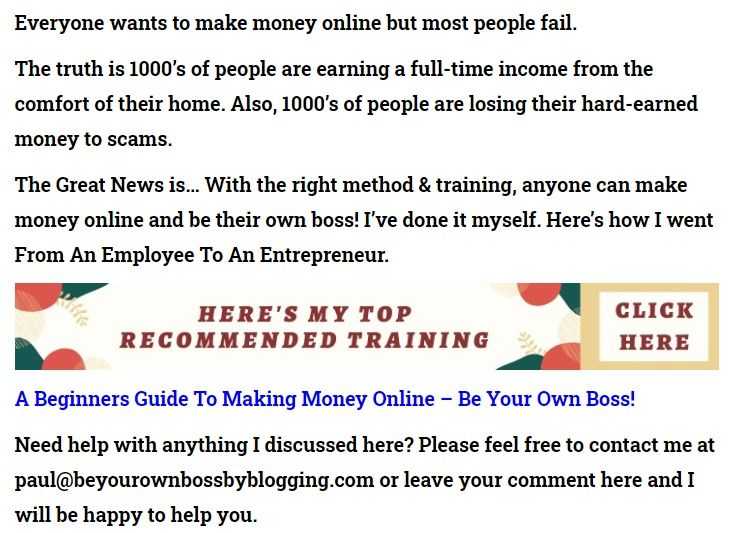 "Affiliate Marketing Has Made Businesses Millions & Ordinary People Millionaires." – Bo Bennett
Are You Interested To Find Out How I Turned From An Employee To An Entrepreneur?

Your Friend,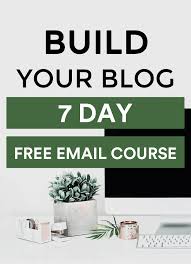 Sign Up To My FREE Make Money Online Email Course…
Learn To Turn Your Passion Into Profits!
Learn To Turn Your Interest Into Income!