Blogging is many things, it can be a hobby, a passion and it can even be someone's job where they earn an income.
When thinking about being your own boss from your blog there are some things you need to start looking into and focus on to be successful.
When your blog starts to gain more and more traffic and performing well you can start to think about using this platform to make money. It is important that you keep your personality a part of your writing though.
This is what attracted your audience to you and your blog in the first place. So try to implement these handy things into your blogging tasks alongside what you normally do.
This is an affiliate contributed post. That means that Paul did not write the entire post.

Search Engine Optimization
"Good SEO Is Paying Attention to All the Details That Most Bloggers Ignore." – Ryan Biddulph
Search engine optimization is the process of improving the quantity and quality of website traffic to your site from search engines. This means it focuses solely on search engine traffic and not paid and direct traffic.
There are things you can use to help you determine what search engine optimization score each blog post has and how good it is. There are a few things to include like an image and an internal and external link.
But, if you use WordPress for your blog there is a plugin called Yoast which you can add to your dashboard. This plugin uses a system where it ranks each blog post on its SEO.
Although you will need the premium plan to be able to use this. But if you search yoast there are helpful articles you can read to learn more about it.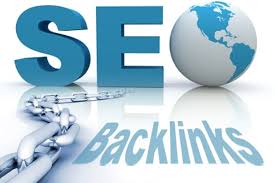 "SEO Isn't About Gaming the System Anymore; It's About Learning How to Play by the Rules." – Jordan Teicher
Core Web Vitals is a brand new ranking system that Google introduced in 2020. The Google core web vitals is now a ranking factor in their SERPS (Search engine results page).
The core web vitals are designed to measure the user's experience when on your site. Focusing on the speed, load time, and visual stability as well as a few other things.
"The slower your sites load, the more visitors and revenue you'll lose out on. Faster loading pages lead to a better overall website experience, hence Google's move toward making it a mobile ranking factor."— Anna Crowe
Some ways you can look to improve these things is by focusing on optimizing your images or setup page caching. There are a lot more things you can do to help this so do your research.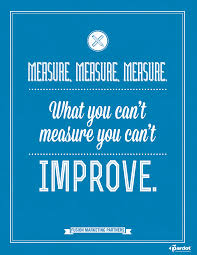 Domain Authority 
One way to take your blog to a place where you can be your own boss is if you keep track of your DA score (domain authority).
This is how you rank in Google searches so when people search for something it is about how well you rank. This score can determine taking your blog to a level where you get income.
A higher DA score means people will want to work with you and pay more depending on what score you have. There are a few things that contribute to the score but as with most things, it changes a lot.
The basics are how long the website has been an active site, the consistency in your activity on the page as well as external links that connect to your page from other sites.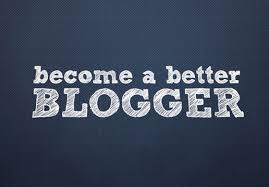 How I Make Money Online? 
---
"Success is a learnable skill. You can learn to succeed at anything." — T. Harv Eker
I strongly believe having your own blog and doing affiliate marketing is the best way to make money online. Also, you can learn about how to drive free traffic to your site without spending any money.
The Greatest gift that extraordinarily successful people have over the average person is their ability to get themselves to TAKE ACTION! – Tony Robbins
I have revealed in more detail about the method which helped me to become a full-time Affiliate Marketer and how YOU too can do it in my FREE Guide.
I want to share what I found so you can build the online business of your dreams too!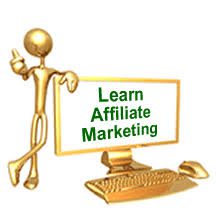 "Affiliate Marketing has made Businesses Millions & Ordinary People Millionaires." – Bo Bennett
If you are interested in learning Affiliate Marketing…
Need help with anything I discussed here on Be Your Own Boss By Blogging?
Not to worry, I am here to help you, please feel free to contact me at paul@beyourownbossbyblogging.com or leave your comment here and I will be happy to help you.
Your Friend,