Even if your business provides top-quality products or services, a decent website is still essential for building brand awareness online. It's the first place potential customers will go to find out more about your brand.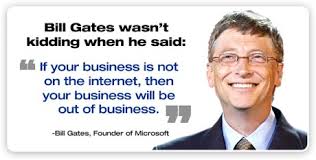 To reach out to those who haven't heard of you, you'll need to rely on advertising and a robust SEO strategy to bring them in through online searches.
Generating leads is only the first step, however, you need to ensure visitors stay on your site in order to seal the deal. To do this, you need an easy-to-use professional-looking website.
This is an affiliate contributed post. That means that Paul did not write the entire post.
Keep It Simple 
---
Your website design should be smart and simple. Avoid using bright colors or whacky fonts, and use easy to read text on a plain background. Having said this, your site's design depends largely on the personality of your brand.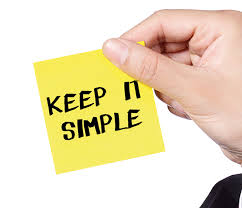 It's advisable, therefore, to enlist the help of a professional designer. You also need engaging content clearly labeled to entice your visitors. Focus on a product launch or a how-to video for example, or even include a blog on your website.
Add A Favicon 
---
A favicon is a little icon on the left of the tab, similar to a logo. They also come in different sizes to fit various apps and devices. These types of icons appear in browser tabs, browser history, toolbar apps, bookmarks, and search bar recommendations.
An absence of a favicon may make your brand seem unprofessional and they help build brand recognition and consistency. Users will remember them and find your brand more easily. Here's everything you need to know about favicons.
Optimize Your Site For UX 
---
If you want your site to look professional it needs to appear at the top spots of the search engine results pages. To do this you need to optimize your SEO so that the search engine bots rank your site higher. Google's latest algorithm for ranking sites has a focus on page experience.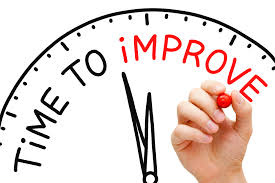 This is essentially user experience (UX) on every page. This means ensuring your site is easy to navigate, free of glitches, and fast-loading, for example. This will not only make it more user-friendly but will also boost your SEO.
Easy To Use Checkout 
---
Make your checkout process as easy as possible as well. You could add different ways to accept payments at your business as this will also make your site appear more professional.
Visitors will feel as though you're addressing their needs, and the checkout page is the last place you want to lose customers solely due to a confusing design. 
Professional Photos 
---
There are several reasons why professional photography is important. Product photos are what tend to seal the deal online. Potential customers will want a clear image of what they're buying. It's also a good idea to use professional photos for other content such as blog posts rather than stock images.
Work with a photographer to get the best quality photos for your site. This will help your brand appear as an authority in the field.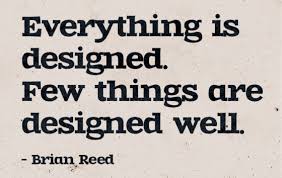 I hope this post provided you with helpful insights.
How I Make Money Online? 
---
"Success is a learnable skill. You can learn to succeed at anything." — T. Harv Eker
I strongly believe having your own blog and doing affiliate marketing is the best way to make money online. Also, you can learn about how to drive free traffic to your site without spending any money.
The Greatest gift that extraordinarily successful people have over the average person is their ability to get themselves to TAKE ACTION! – Tony Robbins
I have revealed in more detail about the method which helped me to become a full-time Affiliate Marketer and how YOU too can do it in my FREE Guide.
I want to share what I found so you can build the online business of your dreams too!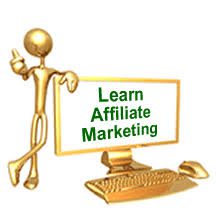 "Affiliate Marketing has made Businesses Millions & Ordinary People Millionaires." – Bo Bennett
If you are interested in learning Affiliate Marketing…
Need help with anything I discussed here on 5 Ways to Make Your Website Look More Professional?
Not to worry, I am here to help you, please feel free to contact me at paul@beyourownbossbyblogging.com or leave your comment here and I will be happy to help you.
Your Friend,