Dear Friend,
In this post I am going to discuss "Is Inbox Dollars A Scam", I am going to share my experience with inbox dollars and others experience as well to get some clear insights. I joined as a free member in 2016 and worked with them for a while.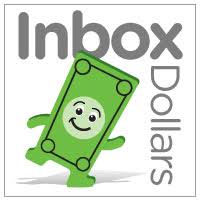 If You Don't Want To Waste Your Time On Scams And Products That Under-Delivers With Low-Quality, See My #1 Recommended Way Of Making Money Online

Name: Inbox Dollars
Website: www.inboxdollars.com
Price: Free
Owners: Darren Cotter
Overall Rank: 55 out of 100
Are you serious about making money online?
Turn your interest into income and passion into profits!
Inbox Dollars Product Overview
---
Inbox dollars is online since 2000. Initially called paidmails where you earn few cents for viewing emails. This company is owned by Cotterweb Enterprises, which also owns Inbox pounds for UK, Dailyrewards for Canada, etc. You can earn money with inbox dollars by participating in surveys, reading emails, playing games, watching videos, etc.
The Good & The Bad
---
 The Good:
PRO #1 Free to Join & No experience needed.
PRO #2 $5 signup bonus.
PRO #3 Their Gold Membership cost you nothing after your first cashout automatically you will become gold member.
PRO #4 Multiple ways to earn money.
The Bad:
CON #1 Slow earning.
CON #2 Most of the offers and surveys are not available to other countries mainly focused on the USA.
CON #3 You have to do a lot of stuff to earn money that too your earning will be very less (Many commented instead of inbox dollars it can be called inbox pennies because of the slow and low earnings).
CON #4 Penalties and account suspension if you are not active (I personally tried inbox dollars and to be honest the earnings are low and slow and few offers only available so I don't want to waste my time) after six months they suspended my account and lost the savings what I earned.
CON #5 Many of the surveys take a lot of time to finish but not worth the money they pay.
Who Is Inbox Dollars For?
---
Anyone can make money using Inbox dollars since the membership is free and the tasks are very simple so anyone can do that. You can spend a lot of time doing different activities which will keep you busy but when we calculate the earnings I don't think it's worth the time you spent.
Inbox Dollars Membership Plans
---
Their membership is free. They have two memberships, free membership, and gold membership but the good news is you don't need to pay for gold membership. After your first cash out automatically you will be upgraded to gold membership.
Benefits Of Free Membership
---
As a Free member, you get the below benefits…
Free offers.
Paid surveys.
Fun games.
Cashback shopping.
Benefits Of Gold Membership
---
As a gold member, you get additional benefits such as…
Weekly payments
Double sweepstakes entries
More referral rewards
Exclusive Monthly offers
Double search loyalty reward
Inbox Dollars Multiple Ways To Earn
---
There are multiple ways to earn with inbox dollars.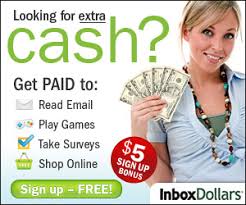 They are…
Paid Mails – Viewing mails.
Offers – Completing offers include signup, doing some tasks like download, etc.
Surveys – Taking Surveys.
Playing Games – Not all are free and you need to pay money for playing games most of the time.
Videos – Watching videos.
Search – By searching on the net you can make money (Using their search engine).
Affiliate Programs – By referring to others.
Inbox Dollars Tools & Training
---
To be honest, there is no specific training given or there is no, one to one training, etc, but it's just about performing simple tasks and following the instruction provided, and it's really easy.  I am sorry to say the website is not user friendly.
Inbox Dollars Support
---
Average support, there is a blog in which you can learn. You cannot contact the owner directly. If you have any issues you need to raise a support ticket and they will contact you. There is also a member guide section.
Inbox Dollars Payment & Payment Method
---
Regarding there payments, they send a check after you reach $30 however reaching that will take weeks to be honest.
My Final Opinion of Inbox dollars
---
Dear Friend, So you can earn money with inbox dollars and to be honest they are paying their members and they are in the market for more than 16+ years.
But as an inbox dollar member, your earnings will be very very low, and slow. In my experience as an inbox dollar member, it's really hard to earn a reasonable income, better you can utilize your time in programs like Wealthy Affiliate. Which will help you to establish a steady online business.
Inbox Dollars At A Glance
---
Name: Inbox Dollars
Website: www.inboxdollars.com
Price: Free
Owners: Darren Cotter
Overall Rank: 55 out of 100
VERDICT: Legit but there are better options
My Earnings
---
Often people ask me is it really possible to earn $100+ in a single day. The answer is YES! My Highest Per Day Earning is $175 In Affiliate Marketing. See the proofs below.

Looking for the latest one?
Back To Back Earnings Within A Few Hours…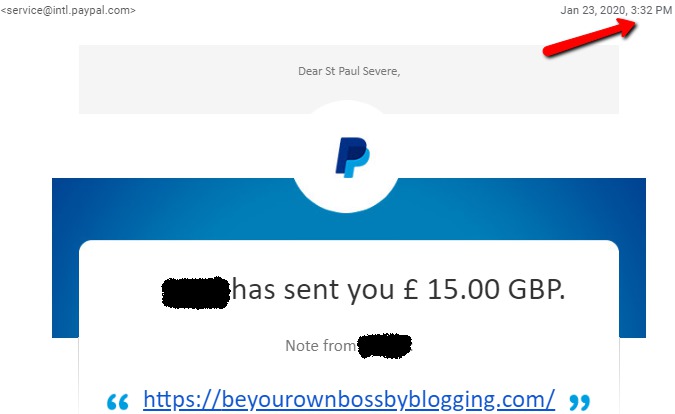 Within a few hours another payout…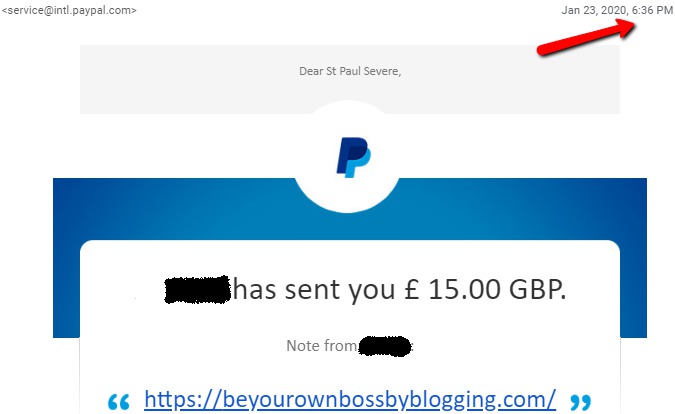 What about recurring income every month?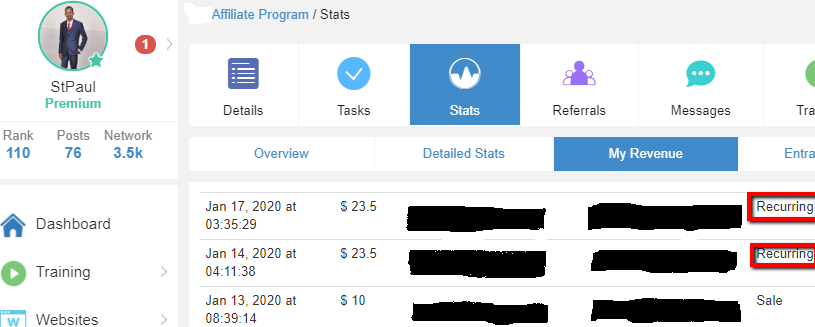 How I Make Money Online? 
---
"Success Is A Learnable Skill. You Can Learn To Succeed At Anything." — T. Harv Eker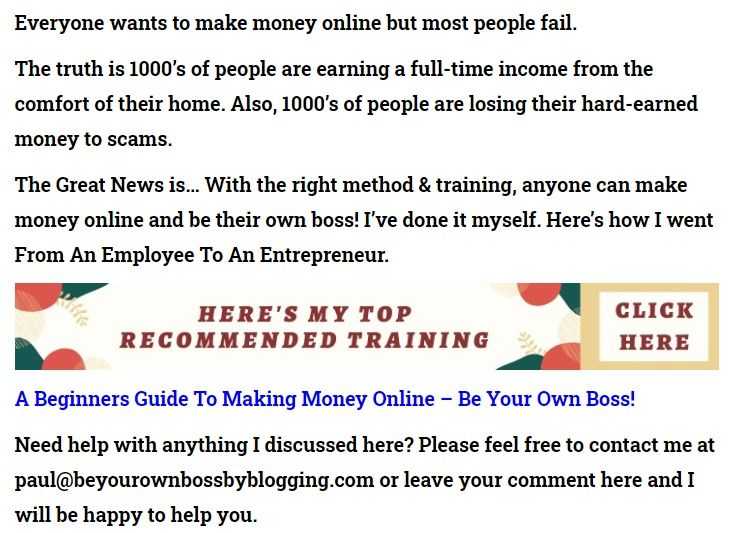 "Affiliate Marketing Has Made Businesses Millions & Ordinary People Millionaires." – Bo Bennett
Are You Interested To Find Out How I Turned From An Employee To An Entrepreneur?

Your Friend,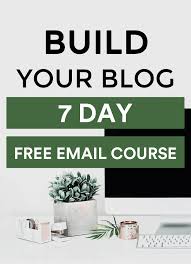 Sign Up To My FREE Make Money Online Email Course…
Learn To Turn Your Passion Into Profits!
Learn To Turn Your Interest Into Income!