Recently I was struggling to find the Social Meta Title and Social Meta Description in my WordPress dashboard. I am using All-In-SEO Plugin.
I asked for help to my blogging friends and finally found the answer for my question… How To Activate Social Meta Title And Meta Description In All In One SEO Plugin?
Social Sharing
---
You might be aware that sharing our blog posts to our social media latforms plays an important role in driving traffic to our website.
Also, I have recently learned that adding placing keywords in social meta tilte and social meta description helps in content ranking.
However, I am not doing it and to be honest I don't where to find social meta tilte and social meta description. I am aware of the main meta tilte and main meta description but not the social one.
I was trying hard to find it but I can't find it. I am with a great community where I learn everything about affiliate marketing and when I am stuck just I ask and get the solution immediately.
So I asked my question and reeived the answer and I fixed it (you can find about that awesome training platform and about the community in my free guide).
So Where Is Social Meta Title And Meta Description In All In One SEO Plugin?
---
You need to go to the All in one SEO on the left side of you dash board and mouse over it. You will notice a pop up with the Feature Manager option and click on that.
And then Activate the Social Meta, that's it! If the Social Meta shows as Activate you need to click and activate it. Once you activated it will show like this…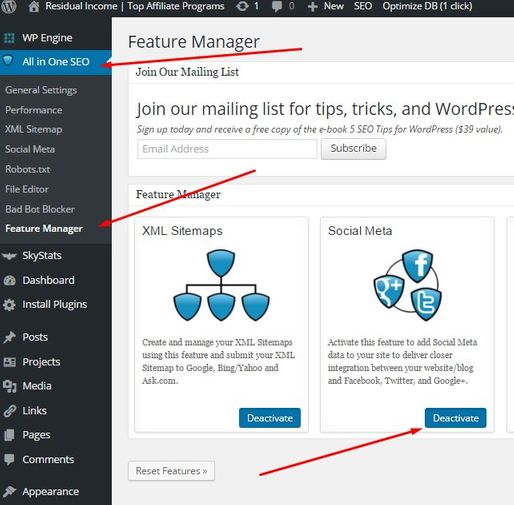 I hope this helps.
My Earnings
---
Often people ask me is it really possible to earn $100+ in a single day. The answer is YES! My Highest Per Day Earning is $175 In Affiliate Marketing. See the proofs below.

Looking for the latest one?
Back To Back Earnings Within A Few Hours…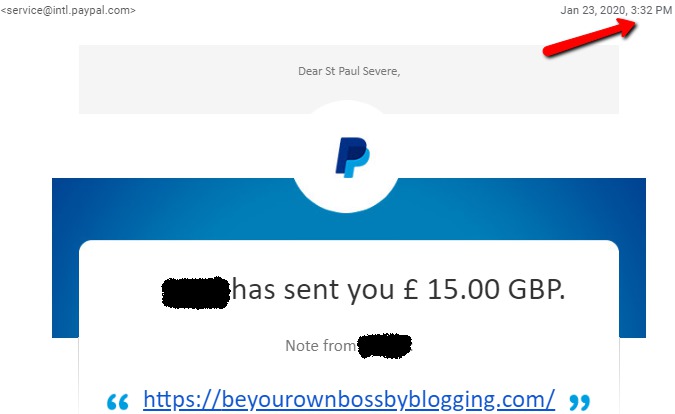 Within a few hours another payout…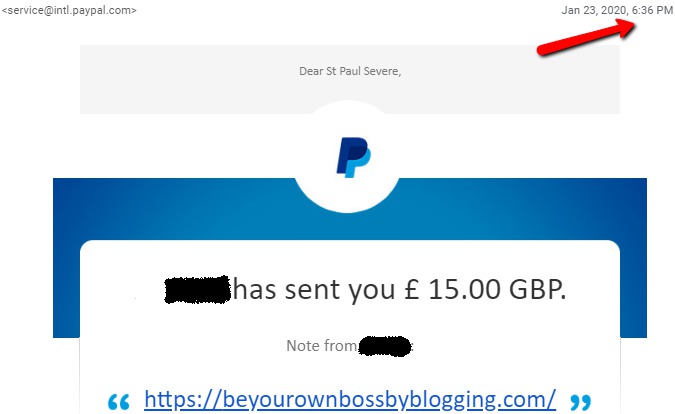 What about recurring income every month?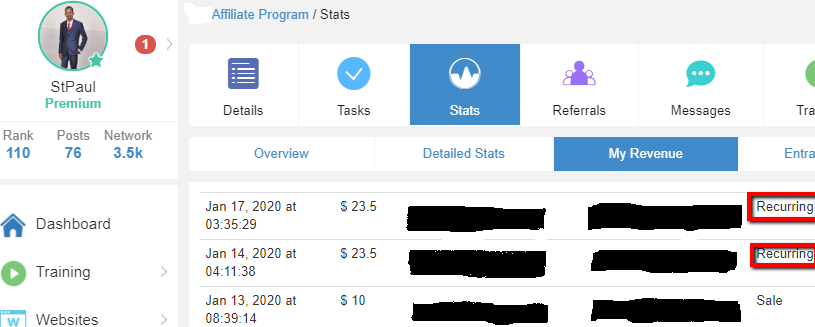 How I Make Money Online?
---
"Success Is A Learnable Skill. You Can Learn To Succeed At Anything." — T. Harv Eker
"Affiliate Marketing Has Made Businesses Millions & Ordinary People Millionaires." – Bo Bennett
Are You Interested To Find Out How I Turned From An Employee To An Entrepreneur?

Your Friend,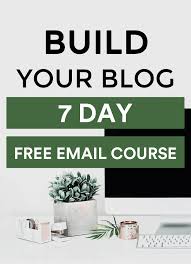 Sign Up To My FREE Make Money Online Email Course…
Learn To Turn Your Passion Into Profits!
Learn To Turn Your Interest Into Income!