Welcome to my post "How Many Blog Posts I Need To Write Per Month?".
Often people ask me how many blog posts I need to write per month/week. So I thought of writing a blog post.
How Many Blog Posts I Need To Write Per Month?
How Many Blog Posts Per Week?
---
Many newbies have this doubt. The short answer to this question is as many quality posts as possible.
One of my mentors used to say a minimum of three blog posts per week is good and daily one post is awesome.
Based on my experience when I started writing one post a day after two months I started seeing good results and also an increase in my traffic.
Some of my mentors followed this strategy and achieved great results. So I am following the same.
Since June 2019, I am writing one post per day. watch the below Neil Patel video you will get helpful insights.
How Many Words Per Blog Post?
---
Some asked me how many words I write per blog posts. It depends on the subject and for the sake of word counts, I won't write.
The information posts word counts are around 1000 words. But my review post word counts are around 2000 words since I discuss detailed and in-depth information on the product and programs.
It is good to provide detailed information on the subject you are discussing.
Magic Number
---
One of my mentors shared that when you have 400+ posts on your site, your site will produce great results. I am trying it and I am not saying you need to have 400 posts on your site to succeed.
This is one of the common things that my mentor noticed on some successful affiliate marketers. 
My Earnings
---
Often people ask me is it really possible to earn $100+ in a single day. The answer is YES! My Highest Per Day Earning is $175 In Affiliate Marketing. See the proofs below.

Looking for the latest one?
Back To Back Earnings Within A Few Hours…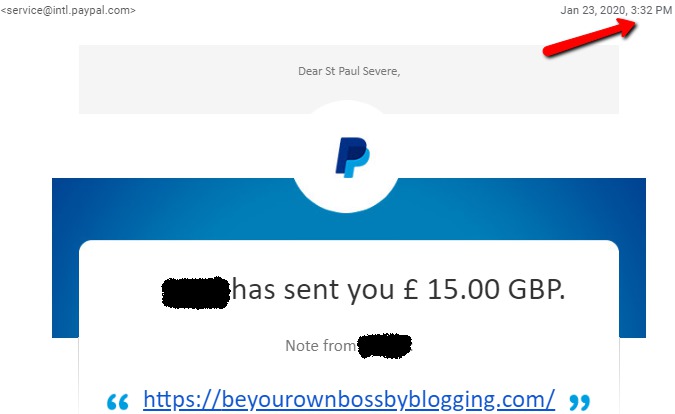 Within a few hours another payout…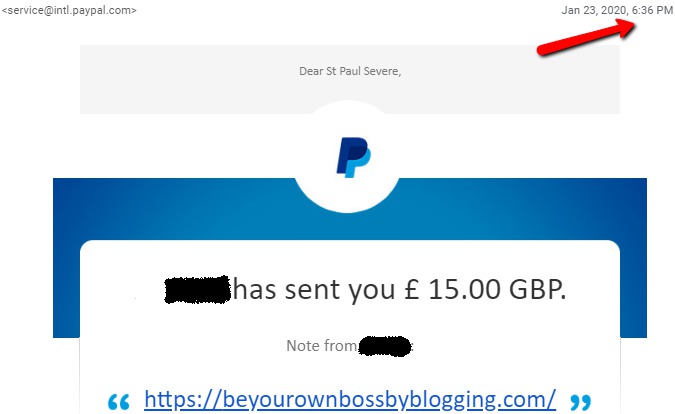 What about recurring income every month?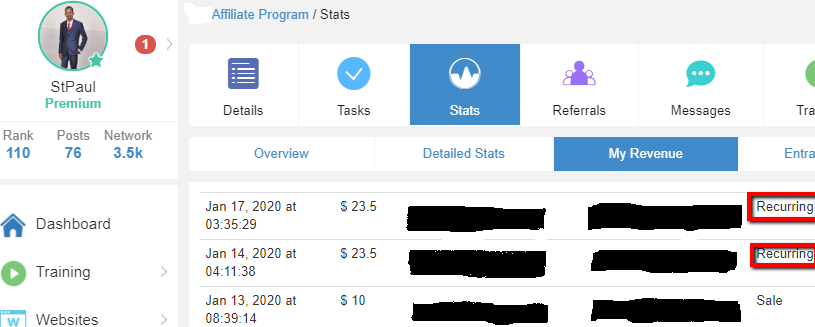 How I Make Money Online? 
---
"Success Is A Learnable Skill. You Can Learn To Succeed At Anything." — T. Harv Eker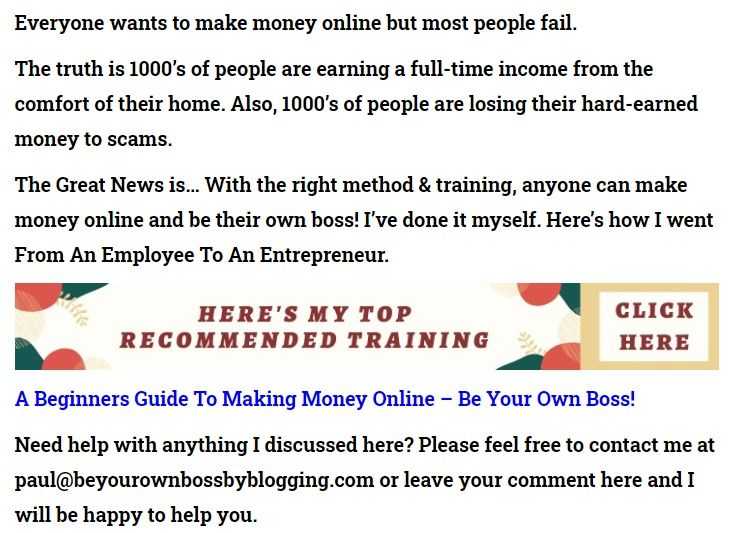 "Affiliate Marketing Has Made Businesses Millions & Ordinary People Millionaires." – Bo Bennett
Are You Interested To Find Out How I Turned From An Employee To An Entrepreneur?

Your Friend,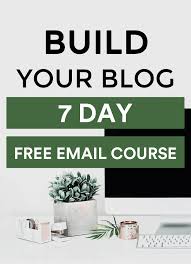 Sign Up To My FREE Make Money Online Email Course…
Learn To Turn Your Passion Into Profits!
Learn To Turn Your Interest Into Income!