Welcome to my post "Content Writing Tips And Advice For Beginners".
I come across people struggle to write blog posts. Often people ask…
What is my content writing strategy?
How can I write blog posts frequently and effectively?
This post will provide you with some helpful insights.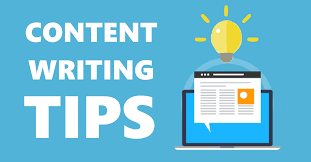 Do Not Write Content To Have Content
This is one of the big mistakes some people do. There is no point in writing a post just for the sake of writing a post.
The main reason for writing posts is to provide value to your visitors.
Do Not Copy Other People Content
Remember, there is no use in copying other people's content, and this will not do any good for your site.
Relevancy Is The Key
Staying relevant and writing relevant content that justifies your blog title is very important.
If your content is not relevant to your blog title immediately, people will close your page, which will cause a higher bounce rate. This will affect your ranking.
Model Successful Bloggers (Model – Don't Copy)
Whatever we know, we learned it from someone. Our parents taught us to eat, walk, speak, etc. We learned things from teachers, friends, and relatives.
So there is nothing wrong to learn from successful bloggers.
Visit their blog. Read and learn from their blog posts.
Continuous Learning
Continuous learning is the key. Immerse into your niche and read helpful information related to your niche.
Join the forums related to your niche, set Google alerts, etc.
To make it simple… Breathe It!
One day you will realize from the AUTHOR you have become an AUTHORITY in your niche.
Don't Write For SEO Write For People
Many people are keen and interested in pleasing SEO and write bearing SEO on their minds. Trust me this will not help you in the long run always write for people.
My Content Writing Strategy
I base all my content on the 4 steps…
Addressing The Problem
Providing Solution For The Problem
Stating The Benefits They Get By Taking The Solution You Provide
Call To Action
Remember "Your Focus Determines Your Outcome".
My coach often insists on the below information…
The main thing is to help people and making money is the byproduct. Always try to help people and provide them value via your posts.
My Earnings
---
Often people ask me is it really possible to earn $100+ in a single day. The answer is YES! My Highest Per Day Earning is $175 In Affiliate Marketing. See the proofs below.

Looking for the latest one?
Back To Back Earnings Within A Few Hours…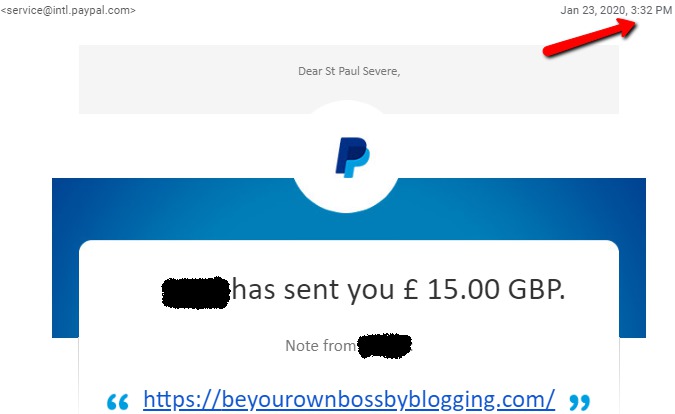 Within a few hours another payout…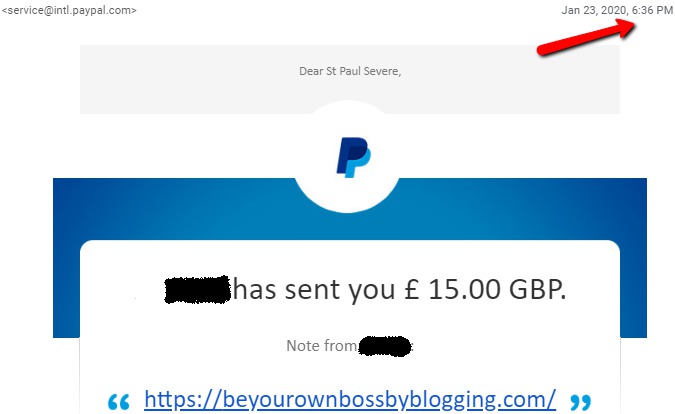 What about recurring income every month?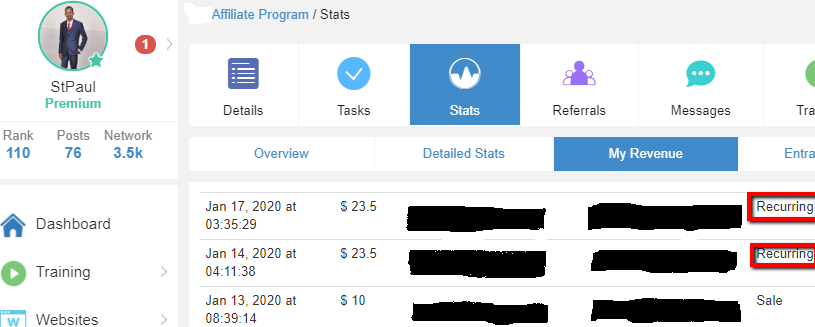 How I Make Money Online? 
---
"Success Is A Learnable Skill. You Can Learn To Succeed At Anything." — T. Harv Eker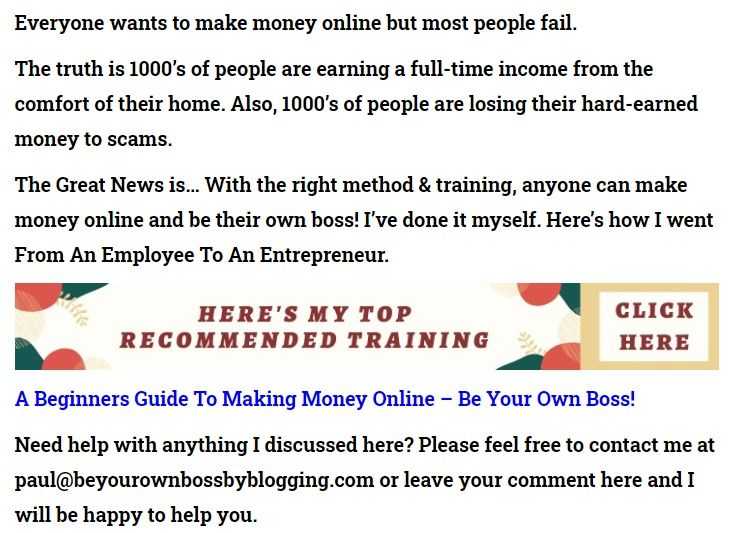 "Affiliate Marketing Has Made Businesses Millions & Ordinary People Millionaires." – Bo Bennett
Are You Interested To Find Out How I Turned From An Employee To An Entrepreneur?

Your Friend,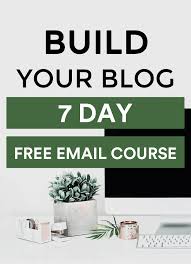 Sign Up To My FREE Make Money Online Email Course…
Learn To Turn Your Passion Into Profits!
Learn To Turn Your Interest Into Income!