As you know there are a lot of struggles and issues going on all around the world. Covid19, Economic crisis, Unemployment, Prices going up, Fear, No hope, Death, and the list goes on…
In this article, I am going to share my thoughts on what we need to in challenging times as a blogger and affiliate marketer.
Also, for some bloggers who depend on the organic traffic the recent Google update is a big set back. My traffic is also affected by nearly 70-80%.
Don't Lose Focus
---
We need to keep working on our site. After the Google update as I mentioned, I lost 70-80 of my traffic and it hurts me a lot.
I am not able to write as before and I am feeling bad when I see my posts are not on the first page of Google. As you know very well ranking our posts on the first page of Google is not an easy task and it takes work and effort.
The experts are advising on not lose hope and keep producing quality content. Today your post may not rank on the first page but after a few weeks or months, things might change.
If you are producing quality content there is a chance that it might rank but if you are not writing there is no chance at all.
Things Will Change
---
This is not the end and things will change. We have crossed many worst situations like this. Be still and never give up. If you look at history we have the ability to over these difficult times and we will.
Save Money
---
Reduce your spending on luxury things and spend money on the necessity of the things that are very important. Remember if you save money one day it will save you.
My Earnings
---
Often people ask me is it really possible to earn $100+ in a single day. The answer is YES! My Highest Per Day Earning is $175 In Affiliate Marketing. See the proofs below.

Looking for the latest one?
Back To Back Earnings Within A Few Hours…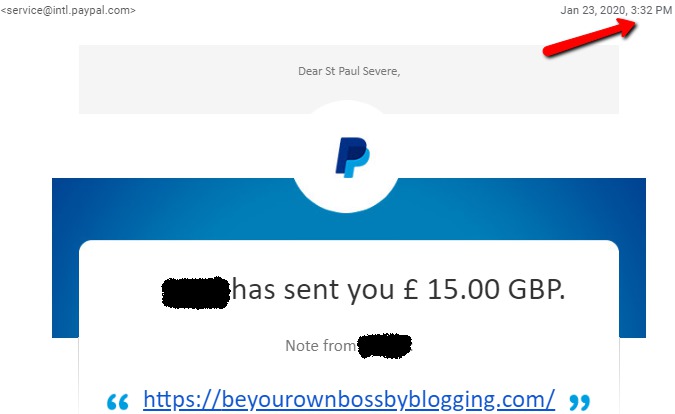 Within a few hours another payout…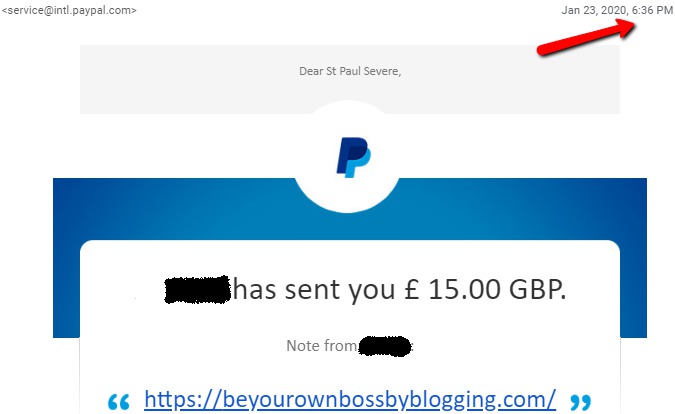 What about recurring income every month?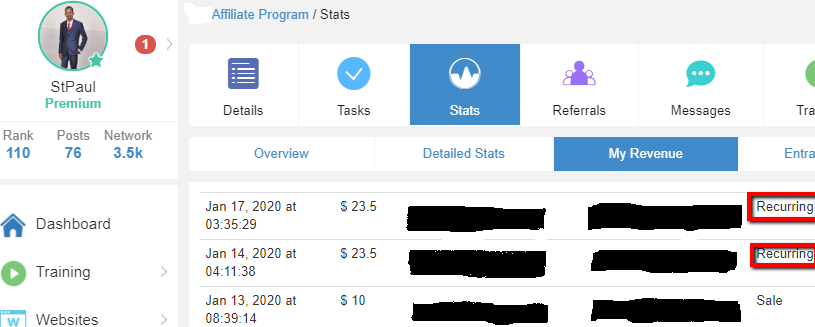 How I Make Money Online?
---
"Success Is A Learnable Skill. You Can Learn To Succeed At Anything." — T. Harv Eker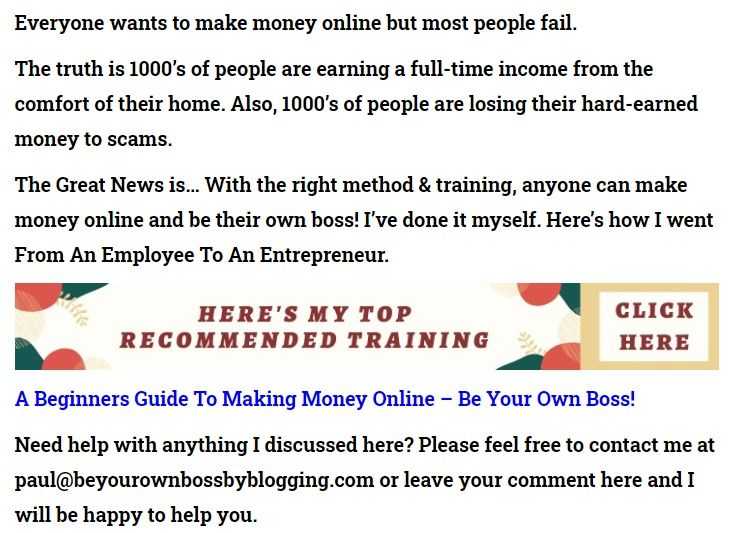 "Affiliate Marketing Has Made Businesses Millions & Ordinary People Millionaires." – Bo Bennett
Are You Interested To Find Out How I Turned From An Employee To An Entrepreneur?

Your Friend,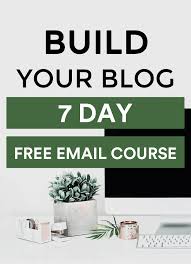 Sign Up To My FREE Make Money Online Email Course…
Learn To Turn Your Passion Into Profits!
Learn To Turn Your Interest Into Income!