In this post, I am going to share the insights that I learned from Marisa Peer.
You will hear a lot of words in this world but the words you say to yourself matters the most.
RTT – Rapid Transformation Therapy
3 False Beliefs
Something out there is going to fix your self-esteem
Look internally to grow your self-esteem not externally.
If you don't have high confidence and self-esteem you have nothing.
Someone else will fix your life
You have to believe in you.
Say to yourself the word you most want to hear. (mind don't care whose saying that)
External praise has an agenda. Internal praise has no agenda.
The Mirror Technique
I Am Enough (Put it on the mirror)
The mind learns by repetition.
What you believe about yourself is not the real you
People with the age of 30, 40, 50 are having beliefs which they picked it up when they are 4. Most of the beliefs we have are provided by others.
It's not you or it's not me
You are holding on to beliefs that are not you.
Letting go is a powerful thing.
Rapid Transformation Therapy
You were born loaded with confidence
Investigate what went wrong
You can have it all.
I hope you got some helpful insights. Implement what you learned from this post. All the very best!
My Earnings
---
Often people ask me is it really possible to earn $100+ in a single day. The answer is YES! My Highest Per Day Earning is $175 In Affiliate Marketing. See the proofs below.

Looking for the latest one?
Back To Back Earnings Within A Few Hours…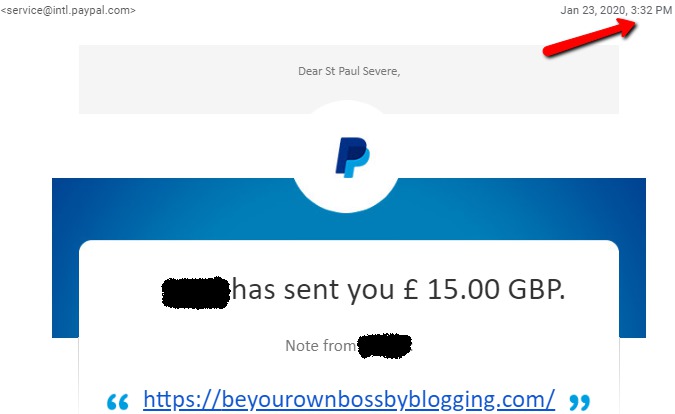 Within a few hours another payout…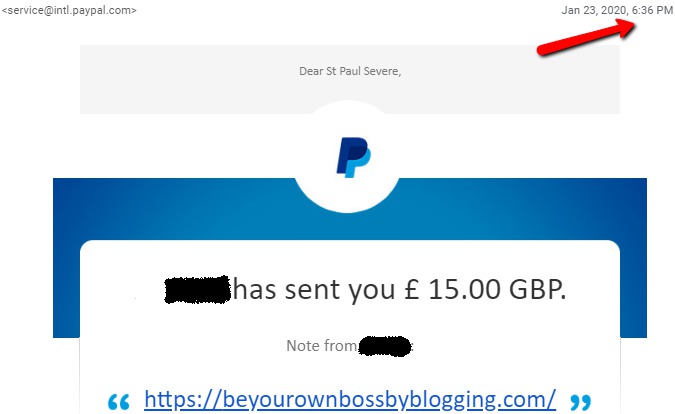 What about recurring income every month?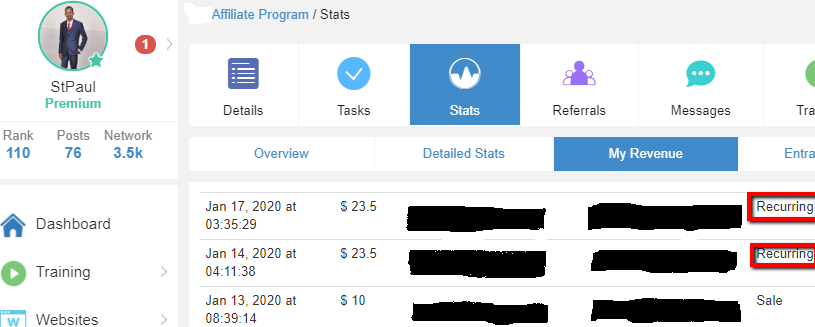 How I Make Money Online?
---
"Success Is A Learnable Skill. You Can Learn To Succeed At Anything." — T. Harv Eker
"Affiliate Marketing Has Made Businesses Millions & Ordinary People Millionaires." – Bo Bennett
Are You Interested To Find Out How I Turned From An Employee To An Entrepreneur?

Your Friend,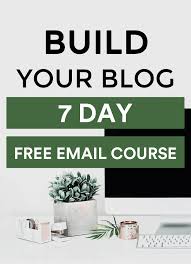 Sign Up To My FREE Make Money Online Email Course…
Learn To Turn Your Passion Into Profits!
Learn To Turn Your Interest Into Income!