Welcome to my post, Wealthy Affiliate Las Vegas Super Affiliate Conference!
In this post, I am going to discuss about the Wealthy Affiliate Las Vegas Super Affiliate Conference.
For those who Achieve 300 Premium Referrals in a calendar year, they earn an invitation to hang out with Kyle, Carson, and others on this all-paid private conference!
You read it right "All-Paid Private Conference" (4-day event).
When you make 300 WA Premium sales, you will become a super affiliate. Most of the super affiliate makes a full-time earning from their online business.
Attending this conference is many people dream including myself. It's not just about fun you get great value, to know more continue your reading.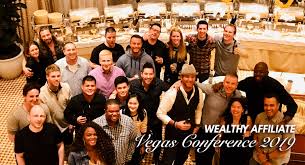 All-Paid Private Conference
Many companies ask you to pay for their high ticket conferences. With Wealthy Affiliate, you are going to hang out with legends and experienced Affiliate Marketers without spending a dime.
Wealthy Affiliate wants to PAY for you to come to their conference. And you are going to have fun and you are going to learn a lot of valuable lessons.
Every year WA run an ultra-exclusive WA Super Affiliate Conference in Las Vegas, all expenses paid.
All INCLUSIVE AND VERY EXCLUSIVE TRIP
Below are the details explained by Kyle (WA Founder) itself…
Again, here are just some things included in the All INCLUSIVE and very EXCLUSIVE trip:
You will be rubbing shoulders with other Superstar Affiliates.
You will learn about WA plans for the next year (brilliant stuff coming).
Your ENTIRE trip will be paid for!
We will be giving you "extra" $$$ to use however you like…
You will be put up in style with beautiful accommodations.
Entertainment is in abundance (gambling, shows, dinners, etc).
Delicious food catered throughout the day.
Surprises, we keep things interesting ever year!
You will be heading home with our latest high-end WA swag.
You will be in the best shape EVER in terms of your business.
These are great but there is one most valuable thing which I am interested in…
That's the next topic…
1-on-1 Private Meeting!
You might have come across successful internet marketers charging $1000's of dollars for a 1-on-1 private meeting and for reviewing your site and providing feedback.
However, with WA you get it for free which is priceless. They are going to provide feedback and advice on improving our business. This is awesome and amazing!
Trust me, whenever a person returns from this trip their online business moves to the next level.
My Friends Qualified & Attended This Conference
Some of my WA friends attended this conference and shared their experience.
Great conversations and feedback will take place which will take your business to the next level. You will from other super affiliates about their business and you will get great ideas.
Below you can find the details and experience of the people who attended the WA Super Affiliate Conference. By clicking the image you can read their full article…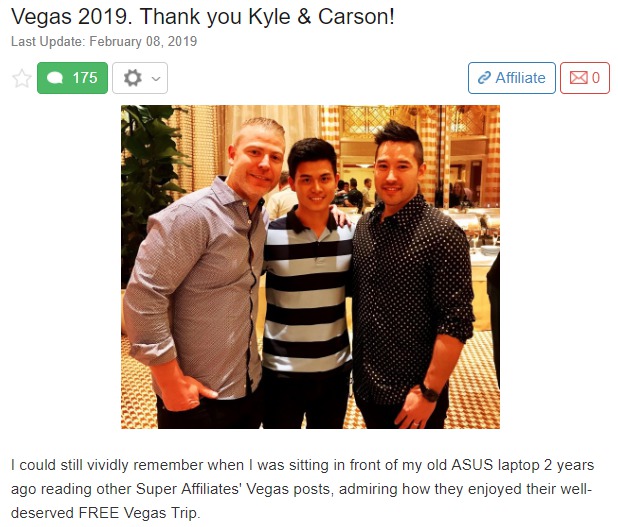 On the left is Kyle, on the right Carson (Founders of WA) and in the center my friend Jerry. He is just 21 years old, trust when I spoke with him he said: "I'm making around $16k per week."
All he did is followed WA training…
The above post is from my friend Grace (littlemama). She is a housewife and she achieved great heights in Affiliate Marketing with the help of Wealthy Affiliate.
Wealthy Affiliate Las Vegas Super Affiliate Conference 2021 – MY GOAL
By GODS grace I am working hard to be at Wealthy Affiliate Las Vegas Super Affiliate Conference 2021.
Working from home and being my own boss is my dream since 2008 and I tried many make money online programs and products. Nothing helped me to achieve my dream.
In November 2016 I joined WA and since December 2017 I am a full-time blogger & Affiliate Marketer working from home.
So my next dream is Wealthy Affiliate Las Vegas Super Affiliate Conference 2021.
Wealthy Affiliate Las Vegas Super Affiliate Conference 2021 Here I Come…
Thanks for reading my post!
If you are interested to learn about making money online from scratch, I can help you.
"The Great End Of Life Is Not Knowledge But Action" – Thomas Henry Huxley
Action is what unites every great success and action is what produces results. Take Action!
What I Recommend? 
---
If you are interested in building your long-lasting and passive income generating online business I can help you.
"If You Don't Build Your Dream Someone Will Hire You To Help Build Theirs." Tony Gaskins
Now the ball is in your court my friend, You're at the point of decision. You can either continue down the path of least resistance, the path you have already been traveling, or you can choose the road less traveled.
The path of least resistance will probably result in you getting the same outcomes you've always received.
But if you want something different to happen, if you want to change the direction of your Finances and be your own boss you're going to have to do something different.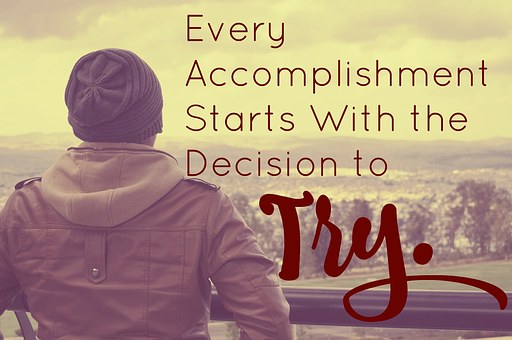 Make a new choice, and pursue your new outcome. This Method is the secret behind quitting my day job and becoming a full-time blogger.
Based on my experience in order to earn money online, the basic thing you need to have is a website (Your Own Website) and one of the best ways to earn money online is by doing Affiliate marketing.
I have revealed in more detail about the method which helped me to become a full-time Affiliate Marketer and how YOU too can do it in my FREE Guide.
I want to share what I found so you can build the online business of your dreams too!
"Affiliate Marketing has made Businesses Millions & Ordinary People Millionaires." – Bo Bennett
If you are interested in learning Affiliate Marketing…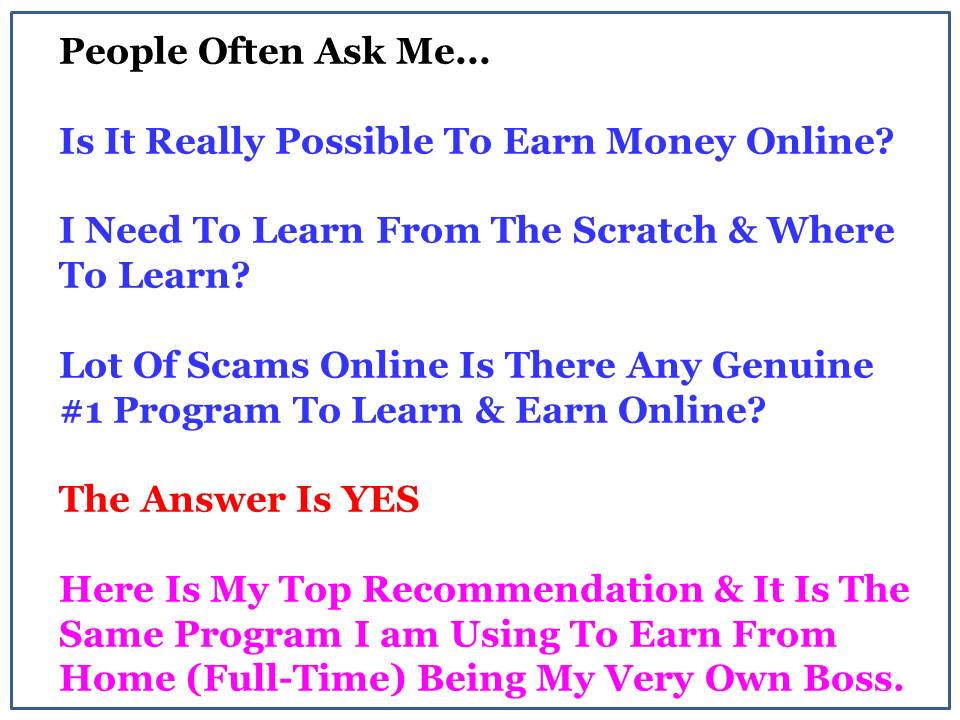 A Beginners Guide To Making Money Online – Be Your Own Boss!
Need help with anything I discussed here on Wealthy Affiliate Las Vegas Super Affiliate Conference – [My Goal]
Not to worry I am here to help you, please feel free to contact me at paul@beyourownbossbyblogging.com or leave your comment here and I will be happy to help you.
Your Friend,