"People are anxious to improve their circumstances but are
unwilling to improve themselves; they therefore remain bound."
I am just giving you insights on what you will read from this book.
1. The Law of Intentionality: Growth Doesn't Just Happen
2. The Law of Awareness: You Must Know Yourself to Grow Yourself
3. The Law of the Mirror: You Must See Value in Yourself to Add Value to
Yourself
4. The Law of Reflection: Learning to Pause Allows Growth to Catch Up with
You
5. The Law of Consistency: Motivation Gets You Going—Discipline Keeps
You Growing
6. The Law of Environment: Growth Thrives in Conducive Surroundings
7. The Law of Design: To Maximize Growth, Develop Strategies
8. The Law of Pain: Good Management of Bad Experiences Leads to Great
Growth
9. The Law of the Ladder: Character Growth Determines the Height of Your
Personal Growth
10. The Law of the Rubber Band: Growth Stops When You Lose the Tension
Between Where You Are and Where You Could Be
11. The Law of Trade-Offs: You Have to Give Up to Grow Up
12. The Law of Curiosity: Growth Is Stimulated by Asking Why?
13. The Law of Modeling: It's Hard to Improve When You Have No One but
Yourself to Follow
14. The Law of Expansion: Growth Always Increases Your Capacity
15. The Law of Contribution: Growing Yourself Enables You to Grow Others
By just reading what you are going to learn from this book itself you can see the potential and the value you are going to get from this book. The 15 Invaluable Laws Of Growth (Review & Summary) is a must-read. Buy It, Read It And Implement What You Learned.
I hope you got some helpful insights. Implement what you learned from this post. All the very best!
My Earnings
---
Often people ask me is it really possible to earn $100+ in a single day. The answer is YES! My Highest Per Day Earning is $175 In Affiliate Marketing. See the proofs below.

Looking for the latest one?
Back To Back Earnings Within A Few Hours…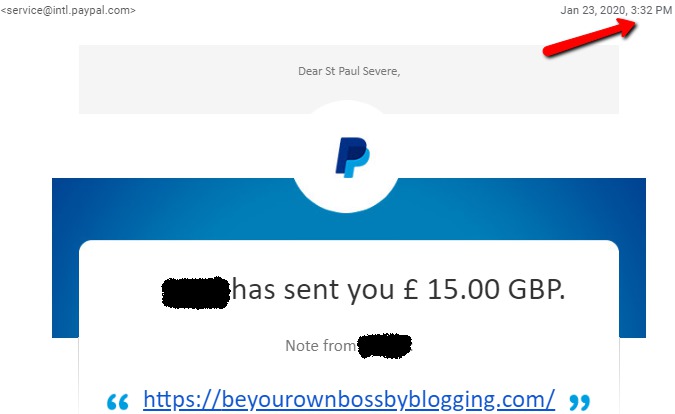 Within a few hours another payout…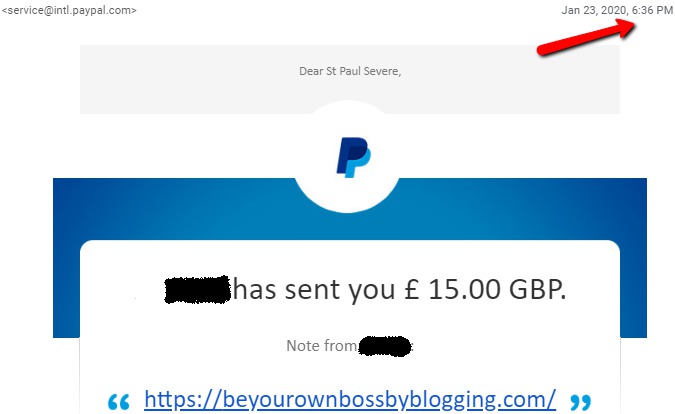 What about recurring income every month?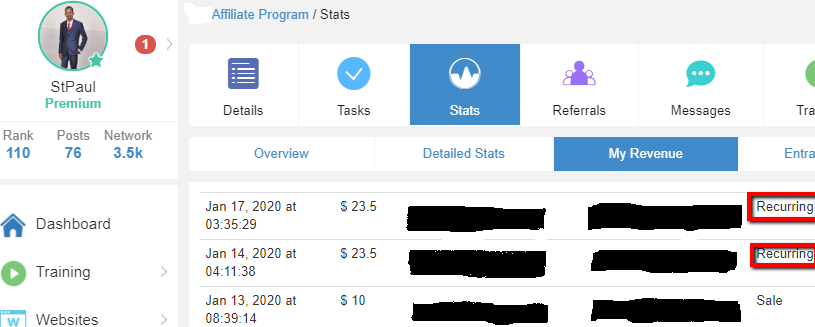 How I Make Money Online?
---
"Success Is A Learnable Skill. You Can Learn To Succeed At Anything." — T. Harv Eker
"Affiliate Marketing Has Made Businesses Millions & Ordinary People Millionaires." – Bo Bennett
Are You Interested To Find Out How I Turned From An Employee To An Entrepreneur?

Your Friend,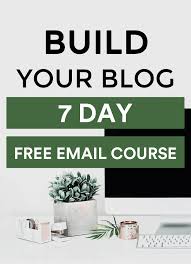 Sign Up To My FREE Make Money Online Email Course…
Learn To Turn Your Passion Into Profits!
Learn To Turn Your Interest Into Income!