In this post, I am going to share some of my blogging friend's real success stories that you can check.
Mike
Mike is doing a great job and he is my good friend. His blog is doing great I continuously read his blogging report (income report). I learned a lot of helpful information from him.
You can read the success post "May Monthly Report + Profit First. $1,612.50 in 2 months" of Mike HERE.
Reyhana
Reyhana is my friend. She is a work from home mom and her husband is really amazed at her blog progress. She is a great inspiration and her income report motivates me a lot.
You can read the success post "WA Bought Me A New Macbook + May 2020 Income Report!" of Reyhana HERE.
Richard
Mr. Richard (82 years old) was paying $575 for an SEO agency to take care of his website but he was only making $20-$50 per month. He joined Wealthy Affiliate in March 2020 and followed the WA training.
He fired the SEO agency and started to implement what he learned from Wealthy Affiliate. The result is… Able to make $500 in a single day.
Richard is saying… "If I can do it at my age, every single one of you can do it better with the youth and ambition you all have.".
Zarina
My friend Zarina's (April 2020 income report). She achieved her all-time highest monthly income in April 2020 – $3750.
I have learned a lot of great lessons from her blog posts and for sure you will. These are real proof from real people.
You can read her full blog post "My First $3.75K Month, 2.5 Years Later! (Patience Pays Off)" HERE. See by yourself! Seeing Is Believing! Again you don't need to enter any of your card details to check these reports.
You can read the success post of Richard HERE.
If you are interested in learning and building your online career the below information will help you.
Often people ask me is it really possible to earn $100+ in a single day. The answer is YES! My Highest Per Day Earning is $175 In Affiliate Marketing.
See the proofs below.

Looking for the latest one?
Back To Back Earnings Within A Few Hours…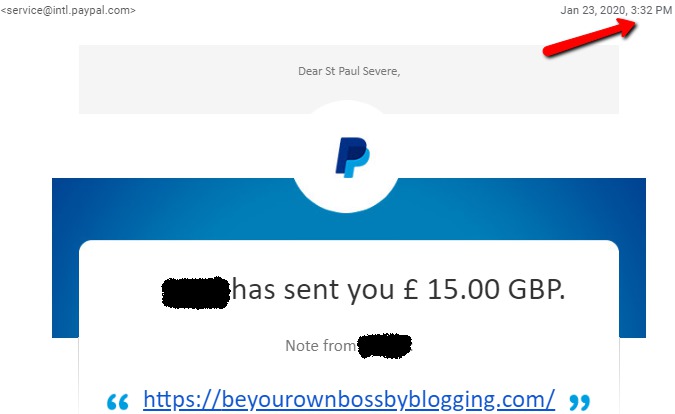 Within a few hours another payout…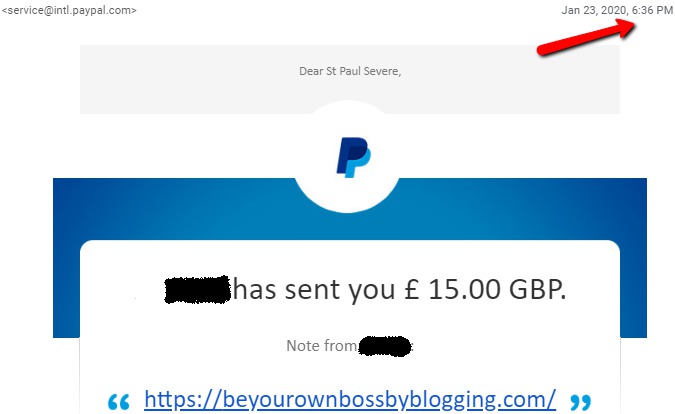 What about recurring income every month?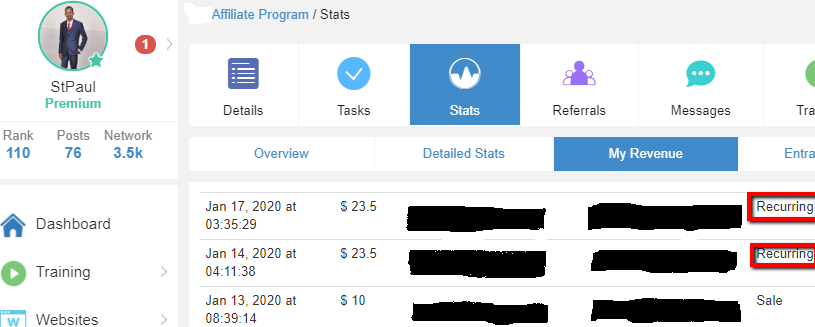 How I Make Money Online? 
---
"Success Is A Learnable Skill. You Can Learn To Succeed At Anything." — T. Harv Eker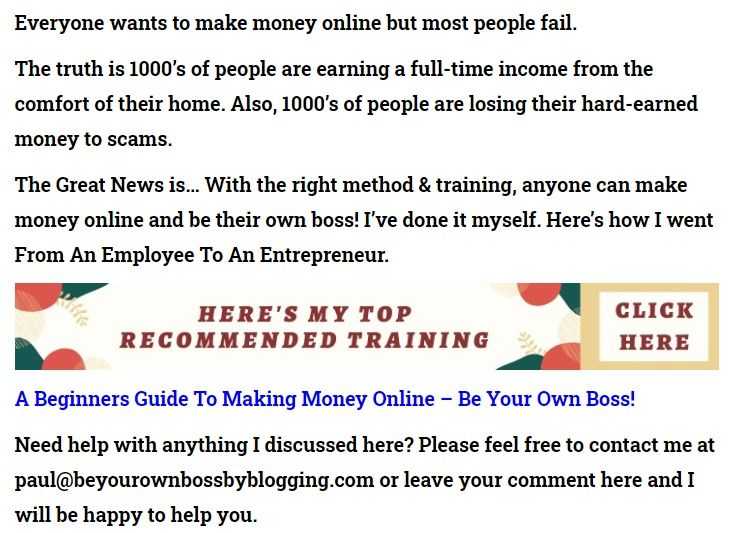 "Affiliate Marketing Has Made Businesses Millions & Ordinary People Millionaires." – Bo Bennett
Are You Interested To Find Out How I Turned From An Employee To An Entrepreneur?

Your Friend,