This is a very special post for me. For the past two years, I was thinking about focusing on YouTube. Finally, I have decided to focus on my YouTube channel.
The Second Largest Search Engine
---
When I came to know that YouTube is the second largest search engine next to Google I was shocked and amazed.
For a long time, I am not utilizing this awesome platform. The wait is over I am going to jump in.
My Focus
---
I know how people struggle to achieve that 1000 subscribers and 4000 watch hours in order to monetize their channel.
My main focus is on providing value and help via my videos. I am also afraid of showing my face like many others. However, we can succeed only when we come out of our comfort zone.
YouTube Goals
---
As I mentioned, providing value and help is the top priority and preference.
Obviously looking forward to achieve 1000 subscribers and 4000 watch hours. Planning to place at least one video per week.
If you are interested in learning to make money online the below information will help you.
My Earnings
---
Often people ask me is it really possible to earn $100+ in a single day. The answer is YES! My Highest Per Day Earning is $175 In Affiliate Marketing. See the proofs below.

Looking for the latest one?
Back To Back Earnings Within A Few Hours…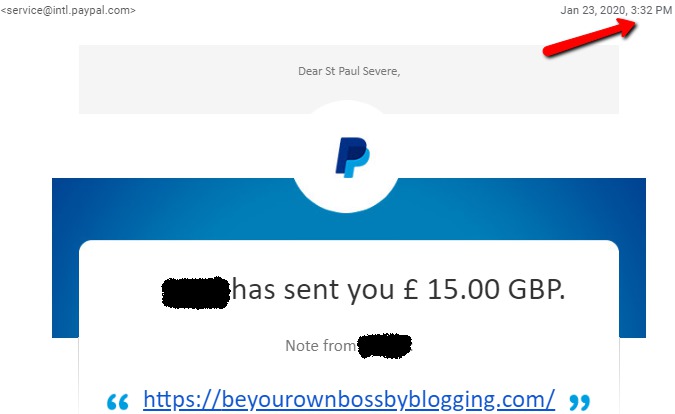 Within a few hours another payout…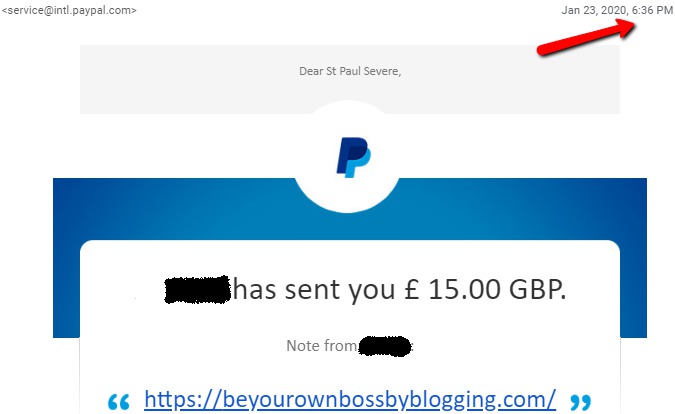 What about recurring income every month?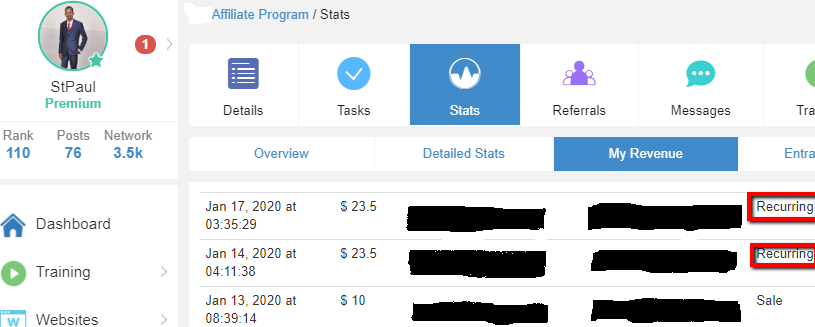 How I Make Money Online?
---
"Success Is A Learnable Skill. You Can Learn To Succeed At Anything." — T. Harv Eker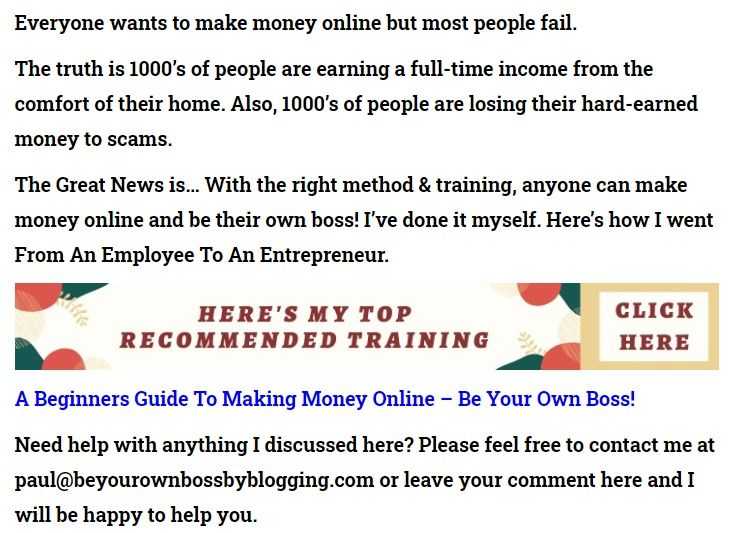 "Affiliate Marketing Has Made Businesses Millions & Ordinary People Millionaires." – Bo Bennett
Are You Interested To Find Out How I Turned From An Employee To An Entrepreneur?

Your Friend,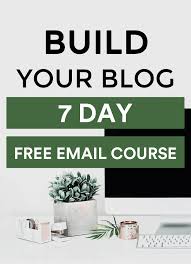 Sign Up To My FREE Make Money Online Email Course…
Learn To Turn Your Passion Into Profits!
Learn To Turn Your Interest Into Income!