In this post, I am going to record my 10 year plan or my plan for this decade.
"Most people overestimate what they can do in one year and underestimate what they can do in ten years." – Bill Gates
Spiritual Goals
---
GOD is my top priority and below are my spiritual goals
Morning Prayer One Hour – Family Prayer
Evening Half An Hour Prayer – Personal Prayer
Attending Bible Study Regularly
To Finish Reading Bible 10 Times
Never Ever Miss A Sunday Service
Family Goals
---
Spending More Time With My Wife And With My Son
Buying A Two-Wheeler
Buying A New House
Buying Computer For My Wife
Health Goals
---
Daily Exercise
More Fruits & Vegetables
Drinking More Water
Blogging & Affiliate Marketing Goals
---
Another 2 Websites
2 YouTube Channels
Qualifying For Wealthy Affiliate Super Affiliate Conference Every Year
Qualifying And Staying With Mediavine
Hiring At Least 2 Content Writers
Watching Jay's Webinar Every Week
Reading At Least 2 Books Related To Self-Development and Online Business Every Month
Setting goals is easy achieving it is the real challenge. By God's grace, I believe I will achieve it. Let's see…
My Earnings
---
Often people ask me is it really possible to earn $100+ in a single day. The answer is YES! My Highest Per Day Earning is $175 In Affiliate Marketing. See the proofs below.

Looking for the latest one?
Back To Back Earnings Within A Few Hours…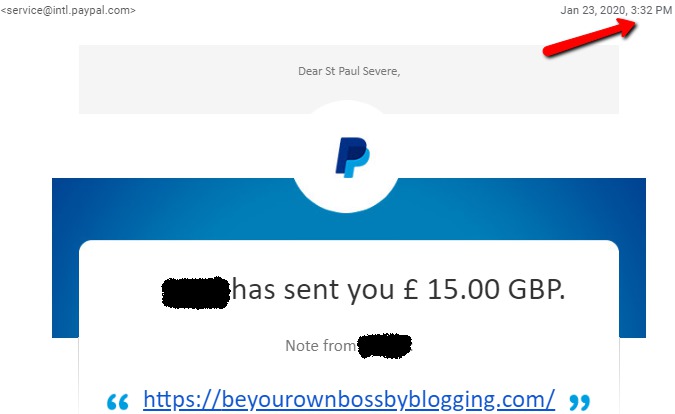 Within a few hours another payout…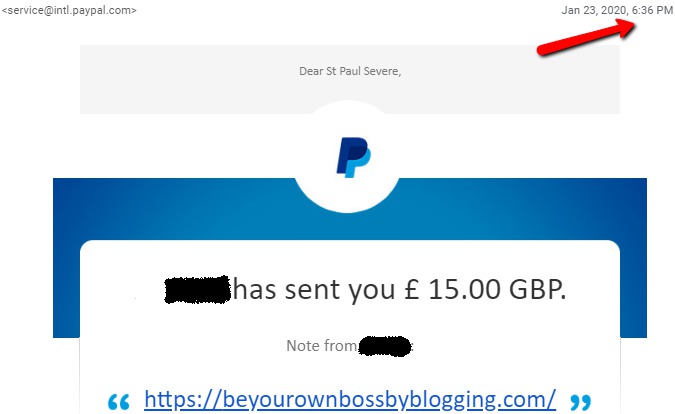 What about recurring income every month?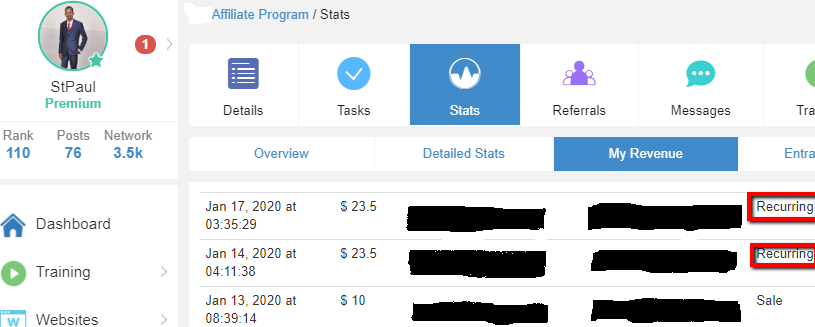 How I Make Money Online?
---
"Success Is A Learnable Skill. You Can Learn To Succeed At Anything." — T. Harv Eker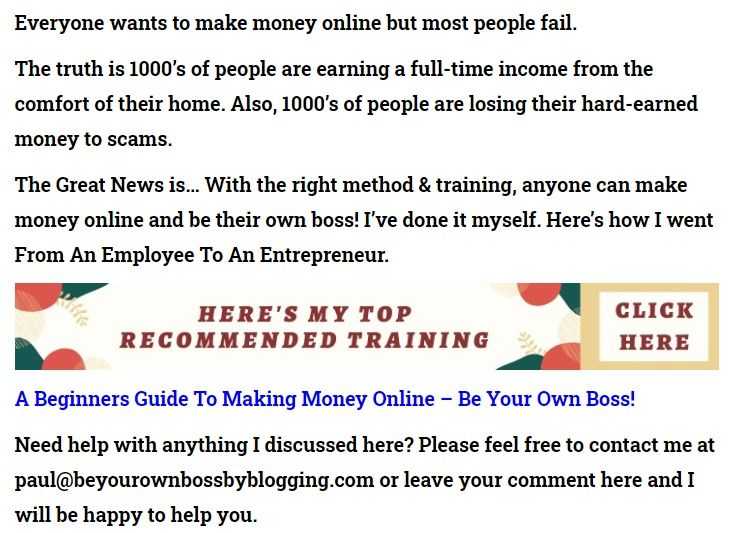 "Affiliate Marketing Has Made Businesses Millions & Ordinary People Millionaires." – Bo Bennett
Are You Interested To Find Out How I Turned From An Employee To An Entrepreneur?

Your Friend,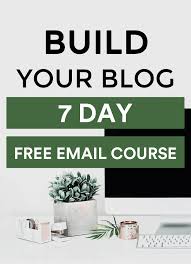 Sign Up To My FREE Make Money Online Email Course…
Learn To Turn Your Passion Into Profits!
Learn To Turn Your Interest Into Income!