Earning $100+ in a deal is a big deal for me a few months before. When I read the success posts I will be amazed and wonder whether I can earn $10 in a day.
That's the truth and reality. Earning $10 a day itself is a big deal for me. Because while working on PTC (paid to click), get paid to, email reading, ad posting, online surveys, captcha typing, etc I am not able to earn $1 even after working for 8+ hours.
But things changed when I joined my top recommended training platform.
I will never ever able to explain the feeling when I received my first commission $8 on May 19, 2017.
Slowly things changed and in December 2018 I decided to work full-time on my website.
Often people ask me whether it is really possible to earn $100+ in a day via affiliate marketing and blogging. The answer is a big yes.
There are people who earn $100+, $500+, $1000+ in a day.
Seeing is believing!
So you can see my earnings and those are not huge but it will show you that it is possible to earn $100+ in a day.
My Earnings
---
Often people ask me is it really possible to earn $100+ in a single day. The answer is YES! My Highest Per Day Earning is $175 In Affiliate Marketing. See the proofs below.

Here is the next one…
Looking for the latest one?

Back To Back Earnings Within A Few Hours…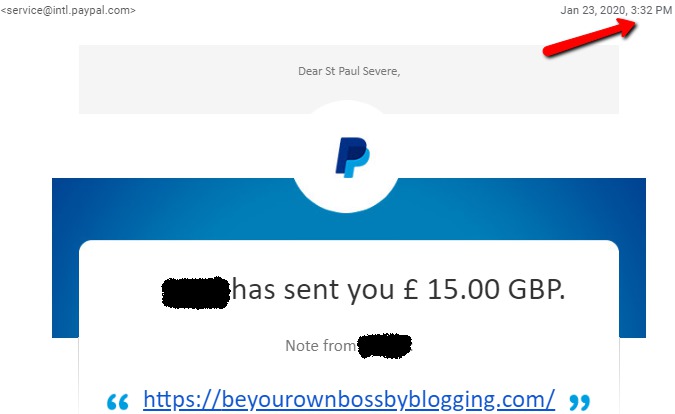 Within a few hours another payout…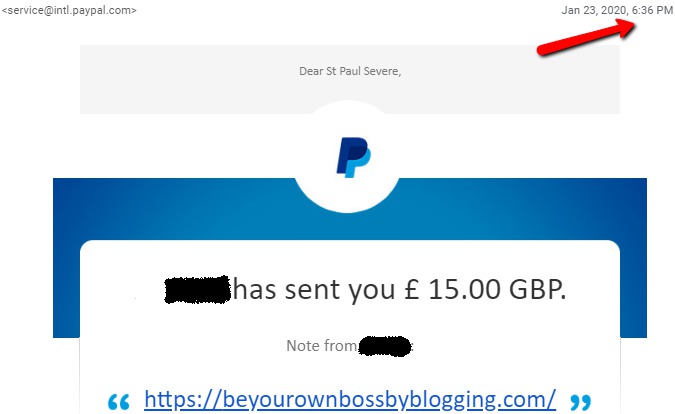 What about recurring income every month?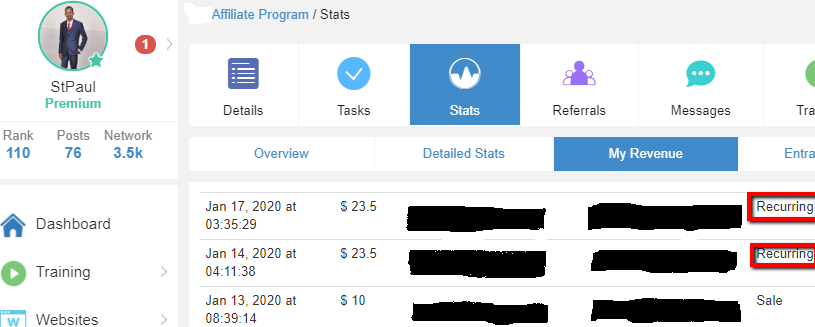 How I Make Money Online?
---
"Success Is A Learnable Skill. You Can Learn To Succeed At Anything." — T. Harv Eker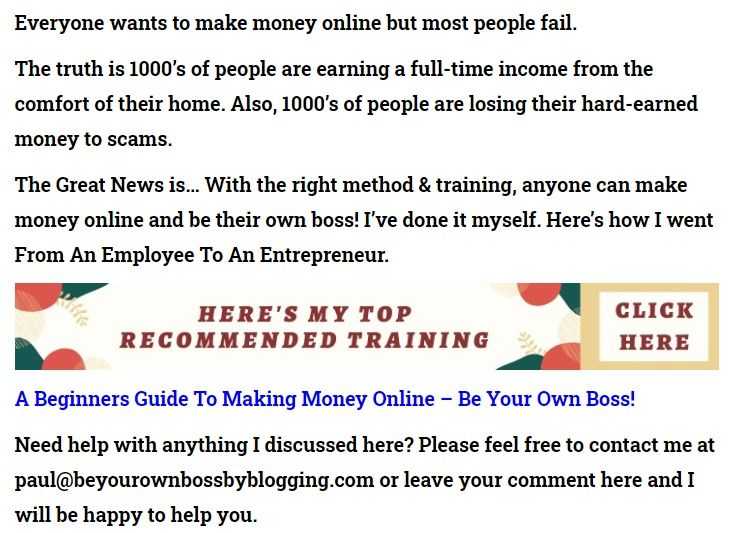 "Affiliate Marketing Has Made Businesses Millions & Ordinary People Millionaires." – Bo Bennett
Are You Interested To Find Out How I Turned From An Employee To An Entrepreneur?

Your Friend,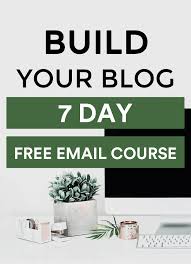 Sign Up To My FREE Make Money Online Email Course…
Learn To Turn Your Passion Into Profits!
Learn To Turn Your Interest Into Income!