In this post, I am going to share my daily blogging work schedule.
My Daily Blogging Work Schedule
---
I plan to work for a minimum of 12 hours a day.
In my daily work schedule, I have the following tasks to complete…
Publish a minimum of one post – It will take minimum 6-7 hours
Checking my email and replying – 1 hour
Watch 1 training video – 1 hour
Reading book – 1 hour
Preparing for the next post & keyword research – 2 hours
Helping my referrals – 1 hour
Writing content is a major part of my work. It involves researching, writing, and marketing. I prefer and love to write reviews on make money online products and programs.
I write reviews that contain 2000+ words because I try to cover all the details and provide in-depth information on the product or program I review.
I need to make sure I provide 100% accurate information and I don't provide any wrong information so sometimes it will take more than 10 hours.
There are some reviews that I prepared for two days.
I reply to my emails at the max within 24 hours and I check my emails regularly. When the email is from my referrals that's my top priority.
I watch training webinars of my trainer Jay. In every video, I learn loads of valuable information. Although I love to watch one video per day when the blogging takes more time I skip this part.
Reading books – At the moment I am reading Think & Grow Rich. I love to read books related to personal development, business and spiritual.
I hope you got some insights from my work schedule.
My Earnings
---
Often people ask me is it really possible to earn $100+ in a single day. The answer is YES! My Highest Per Day Earning is $175 In Affiliate Marketing. See the proofs below.

Looking for the latest one?
Back To Back Earnings Within A Few Hours…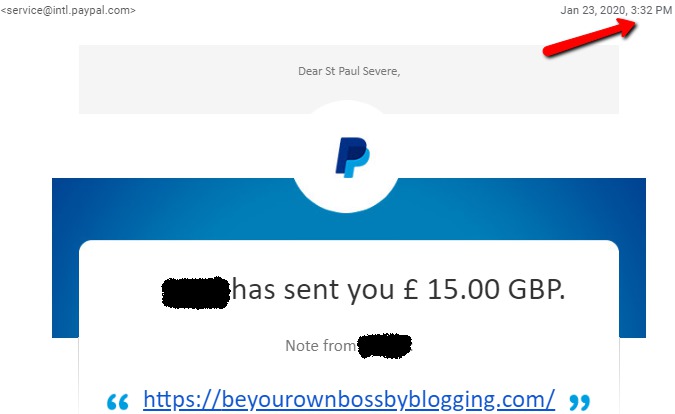 Within a few hours another payout…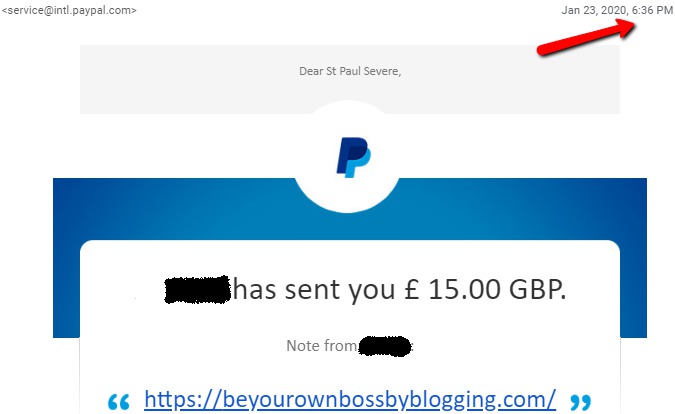 What about recurring income every month?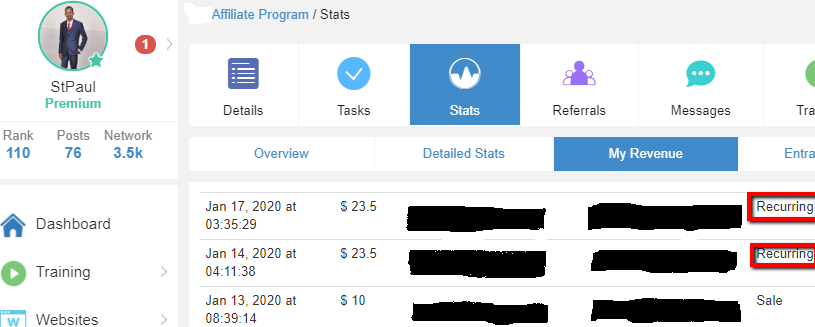 How I Make Money Online?
---
"Success Is A Learnable Skill. You Can Learn To Succeed At Anything." — T. Harv Eker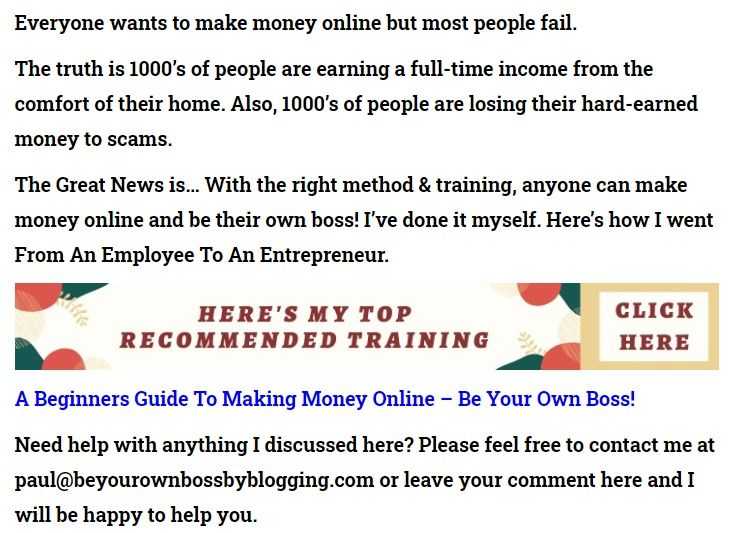 "Affiliate Marketing Has Made Businesses Millions & Ordinary People Millionaires." – Bo Bennett
Are You Interested To Find Out How I Turned From An Employee To An Entrepreneur?

Your Friend,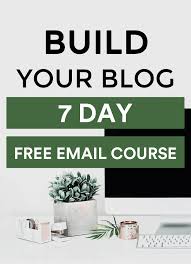 Sign Up To My FREE Make Money Online Email Course…
Learn To Turn Your Passion Into Profits!
Learn To Turn Your Interest Into Income!