Multiple Streams of Income is a smart, instructional read for anyone just beginning, or well on their way to financial freedom. You can't go wrong with this book. It's right on target. – Michael Gerber
I am just giving you insights on what you will read from this book.
CHAPTER 1 Easy Money: Financial Freedom on a Dollar a Day
CHAPTER 2 The 10-Minute Millionaire
CHAPTER 3 The Money Tree Formula: How to Create Lifelong
Streams of Cash Flow
CHAPTER 4 The Mountain Range of Financial Freedom:
The Three Great Money Mountains
CHAPTER 5 Your First Stream: Success in the Stock Market—
Investing for Total Idiots
CHAPTER 6 Your Second Stream: Accelerated Stock Strategies—
Four Ways to Magnify Your Returns
CHAPTER 7 Your Third Stream: Double Your Money in the
Market—How to Multiply Your Investment Dollars
CHAPTER 8 Your Fourth Stream: Winning Big in Real Estate
CHAPTER 9 Your Fifth Stream: A Fortune in Foreclosures
and Flippers
CHAPTER 10 Real Estate Supercharger: 11 Powerful Ways
to Earn 20 Percent or More on Your Money
CHAPTER 11 Your Sixth Stream: OPT—Huge Profits by Paying
Other People's Taxes
CHAPTER 12 Your Seventh Stream: Network Marketing—
The Ultimate Money Machine
CHAPTER 13 Your Eighth Stream: Infopreneuring—
How to Turn a Tiny Classified Ad into a Fortune
CHAPTER 14 Your Ninth Stream: Licensing—Intellectual
Property at Warp Speed
CHAPTER 15 Your Tenth Stream: The Internet—
Your Next Fortune Is Only a Click Away
CHAPTER 16 Financial Fortress Strategies: Shielding Your
Multiple Streams of Income
CHAPTER 17 Balancing Act: Getting Your Act Together
CHAPTER 18 Share It: Leaving a Legacy That Outlives You
By just reading what you are going to learn from this book itself you can see the potential and the value you are going to get from this book. Multiple Streams Of Income is a must-read. Buy It, Read It And Implement What You Learned.
I hope you got some helpful insights. Implement what you learned from this post. All the very best!
My Earnings
---
Often people ask me is it really possible to earn $100+ in a single day. The answer is YES! My Highest Per Day Earning is $175 In Affiliate Marketing. See the proofs below.

Looking for the latest one?
Back To Back Earnings Within A Few Hours…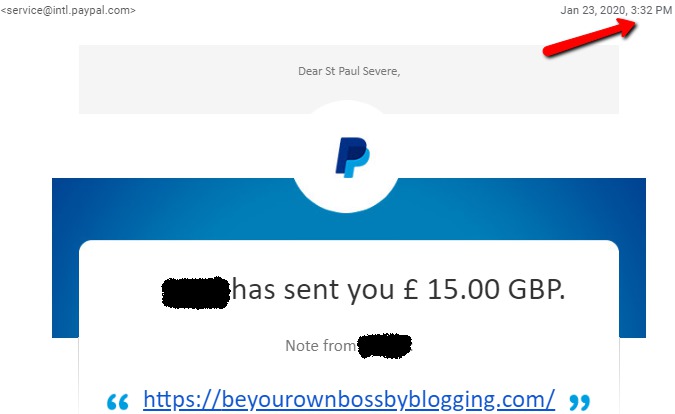 Within a few hours another payout…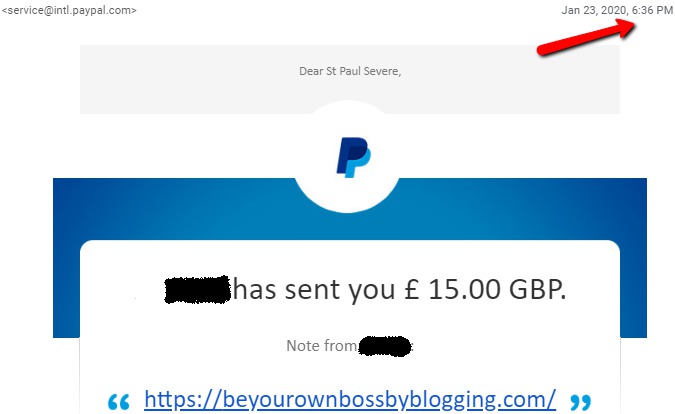 What about recurring income every month?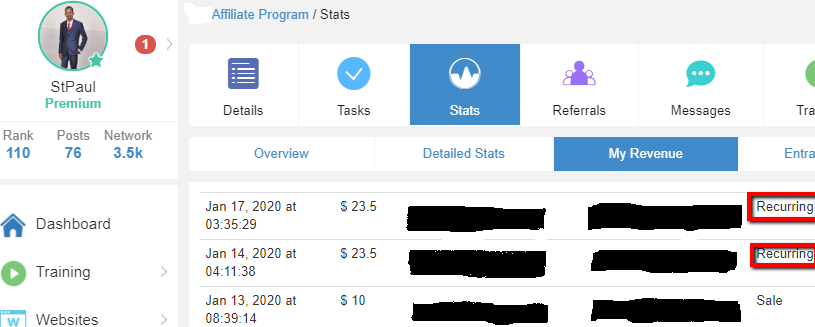 How I Make Money Online?
---
"Success Is A Learnable Skill. You Can Learn To Succeed At Anything." — T. Harv Eker
"Affiliate Marketing Has Made Businesses Millions & Ordinary People Millionaires." – Bo Bennett
Are You Interested To Find Out How I Turned From An Employee To An Entrepreneur?

Your Friend,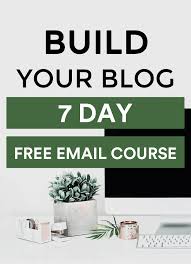 Sign Up To My FREE Make Money Online Email Course…
Learn To Turn Your Passion Into Profits!
Learn To Turn Your Interest Into Income!