Welcome to my post "Motivational Quotes For Business Owners".
Everyone has their ups and downs in life. Quotes are very powerful, it's not just worded it has life in it. By just reading a single quote many people life has changed.
There are some quotes that changed my life and I love to read quotes.
As a business owner, you need a lot of motivation below you can find some helpful quotes which will motivate and inspire you.
BATTLE
A lost battle is a battle one thinks one has lost. – Ferdinand Foch
BELIEF
Man is what he believes. – Anton Chekhov
People imagine, and people believe; and it is that rock-solid belief, that makes things happen. – Neil Gaiman
CHANGE
Things do not change; we change. – Henry David Thoreau
CHARACTER
It is not the brains that matter most, but that which guides them – the character, the heart, generous qualities, and progressive ideas. – F. Dostoyevski
CIRCUMSTANCES
Circumstances are the rulers of the weak; they are but the instruments of the wise. – James Allen
COMPETITION
Don't afraid of competition one day you will be the competition. – Kyle (Wealthy Affiliate Owner)
COMPROMISE
The devil is compromise. – Henrick Ibse
Those who are inclined to compromise never make a revolution. – Kamal Ata Turk
CONSCIENCE
Never do anything against conscience even if the state demands it. – Albert Einstein
There is no better pillow than conscience for a sound sleep. – Kahania
COURAGE
Courage is rightly esteemed the first of human qualities for it is the quality which guarantees all others. – Sir Winston Churchill
DANGER
Never was anything great achieved without danger. – Niccolo Machiavelli
An idea that is not dangerous is unworthy of being called an idea. – Oscar Wilde
DEFEAT
There are some defeats more triumphant than victories. – Michel De Montaigne
DESTINY
Destiny is not a matter of chance; it is a matter of choice; It is not a thing to be waited for, it is a thing to be achieved. – W. J. Bryan
DISCONTENT
Restlessness is discontent – and discontent is the first necessity of progress. Show me a thoroughly satisfied man – and I will show you a failure. – Thomas Alva Edison
Discontent is the first step in the progress of a man or a nation. – Oscar Wilde
Discontent is the want of self-reliance; it is infirmity of will. – Emerson
DOUBTS
Our doubts are traitors and make us lose the good we might off win, by fearing to attempt it. – William Shakespeare
ENTHUSIASM
Every great and commanding movement in the annals of the world is the triumph of some enthusiasm. – Ralph Waldo Emerson
No person who is enthusiastic about his work has anything of fear from life. – Samuel Goldwyn
EXCUSE
An excuse is worse and more terrible than a lie for an excuse is a lie guard. – Pope
Thanks for reading my post!
If you are interested to learn about making money online from scratch, I can help you.
"The Great End Of Life Is Not Knowledge But Action" – Thomas Henry Huxley
Action is what unites every great success and action is what produces results. Take Action!
My Earnings
---
Often people ask me is it really possible to earn $100+ in a single day. The answer is YES! My Highest Per Day Earning is $175 In Affiliate Marketing. See the proofs below.

Looking for the latest one?
Back To Back Earnings Within A Few Hours…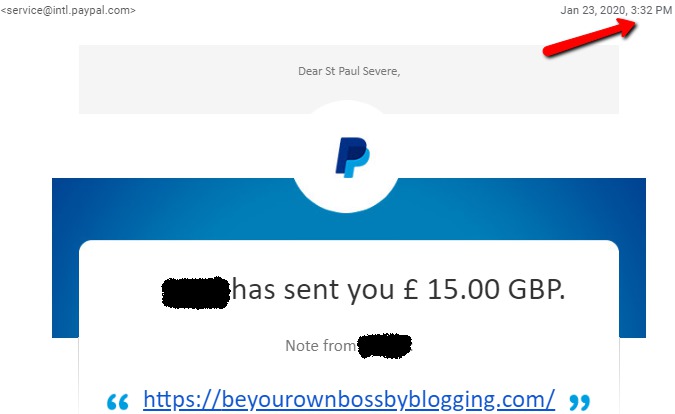 Within a few hours another payout…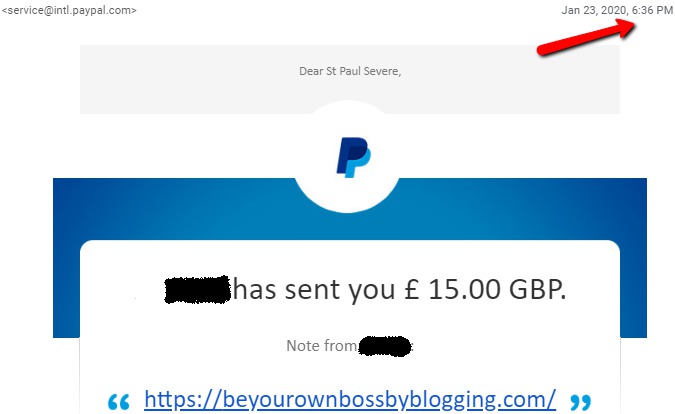 What about recurring income every month?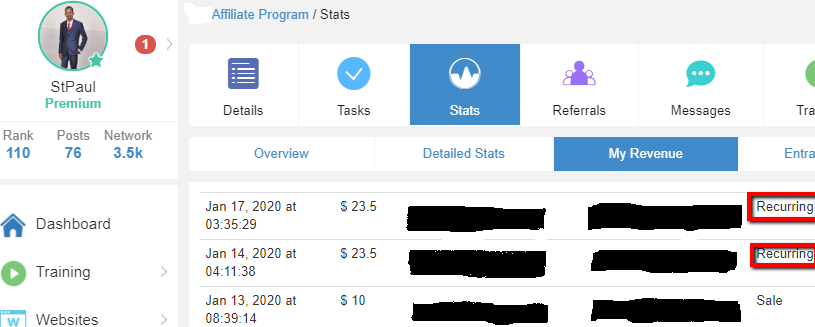 How I Make Money Online? 
---
"Success Is A Learnable Skill. You Can Learn To Succeed At Anything." — T. Harv Eker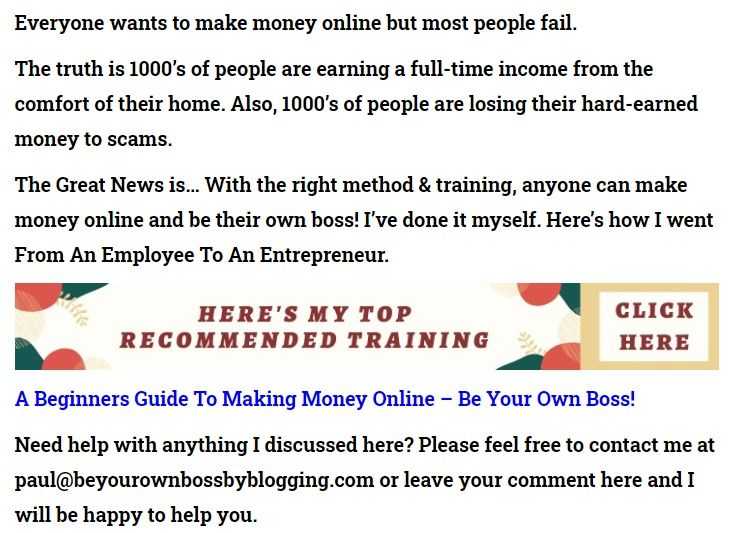 "Affiliate Marketing Has Made Businesses Millions & Ordinary People Millionaires." – Bo Bennett
Are You Interested To Find Out How I Turned From An Employee To An Entrepreneur?

Your Friend,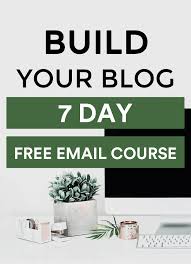 Sign Up To My FREE Make Money Online Email Course…
Learn To Turn Your Passion Into Profits!
Learn To Turn Your Interest Into Income!