I heard and read a lot of good reviews about the book How To Win Friends And Influence People by Dale Carnegie.
I am really impressed with it and I want to share want you will learn from this insightful book.
Part 1 – Fundamental Techniques In Handling People
• 1 – "If You Want to Gather Honey, Don't Kick Over the Beehive"
• 2 – The Big Secret of Dealing with People
• 3 – "He Who Can Do This Has the Whole World with Him. He Who
Cannot, Walks a Lonely Way"
• Eight Suggestions On How To Get The Most Out Of This Book
Part 2 – Six Ways To Make People Like You
• 1 – Do This and You'll Be Welcome Anywhere
• 2 – A Simple Way to Make a Good Impression
• 3 – If You Don't Do This, You Are Headed for Trouble
• 4 – An Easy Way to Become a Good Conversationalist
• 5 – How to Interest People
• 6 – How To Make People Like You Instantly
• In A Nutshell
Part 3 – Twelve Ways To Win People To Your Way Of Thinking
• 1 – You Can't Win an Argument
• 2 – A Sure Way of Making Enemies—and How to Avoid It
• 3 – If You're Wrong, Admit It
• 4 – The High Road to a Man's Reason
• 5 – The Secret of Socrates
• 6 – The Safety Valve in Handling Complaints
• 7 – How to Get Co-operation
• 8 – A Formula That Will Work Wonders for You
• 9 – What Everybody Wants
• 10 – An Appeal That Everybody Likes
• 11 – The Movies Do It. Radio Does It. Why Don't You Do It?
• 12 – When Nothing Else Works, Try This
• In A Nutshell
Part 4 – Nine Ways To Change People Without Giving Offence Or
Arousing Resentment
• 1 – If You Must Find Fault, This Is the Way to Begin
• 2 – How to Criticize—and Not Be Hated for It
• 3 – Talk About Your Own Mistakes First
• 4 – No One Likes to Take Orders
• 5 – Let the Other Man Save His Face
• 6 – How to Spur Men on to Success
• 7 – Give the Dog a Good Name
• 8 – Make the Fault Seem Easy to Correct
• 9 – Making People Glad to Do What You Want
• In A Nutshell
Part 5 – Letters That Produced Miraculous Results
Part 6 – Seven Rules For Making Your Home Life Happier
• 1 – How to Dig Your Marital Grave in the Quickest Possible Way
• 2 – Love and Let Live
• 3 – Do This and You'll Be Looking Up the Time-Tables to Reno
• 4 – A Quick Way to Make Everybody Happy
• 5 – They Mean So Much to a Woman
• 6 – If you Want to be Happy, Don't Neglect This One
• 7 – Don't Be a "Marriage Illiterate"
• In A Nutshell
Eight Things This Book Will Help You Achieve
• 1. Get out of a mental rut, think new thoughts, acquire new
visions, discover new ambitions.
• 2. Make friends quickly and easily.
• 3. Increase your popularity.
• 4. Win people to your way of thinking.
• 5. Increase your influence, your prestige, your ability to get things
done.
• 6. Handle complaints, avoid arguments, keep your human contacts
smooth and pleasant.
• 7. Become a better speaker, a more entertaining conversationalist.
• 8. Arouse enthusiasm among your associates.
By just reading what you are going to learn from this book itself you can see the potential and the value you are going to get from this book. How To Win Friends And Influence People is a must-read. Buy It, Read It And Implement What You Learned.
I hope you got some helpful insights. Implement what you learned from this post. All the very best!
My Earnings
---
Often people ask me is it really possible to earn $100+ in a single day. The answer is YES! My Highest Per Day Earning is $175 In Affiliate Marketing. See the proofs below.

Looking for the latest one?
Back To Back Earnings Within A Few Hours…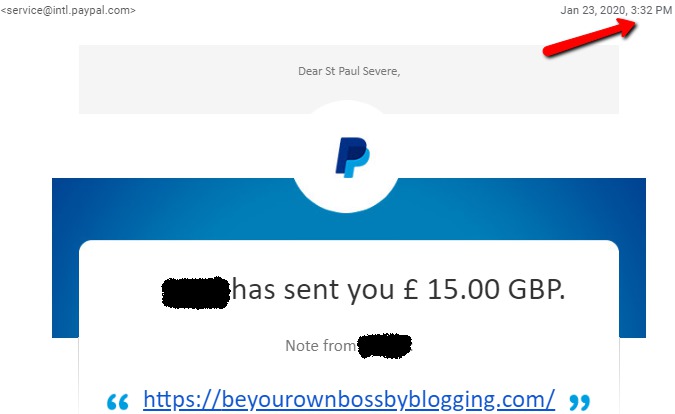 Within a few hours another payout…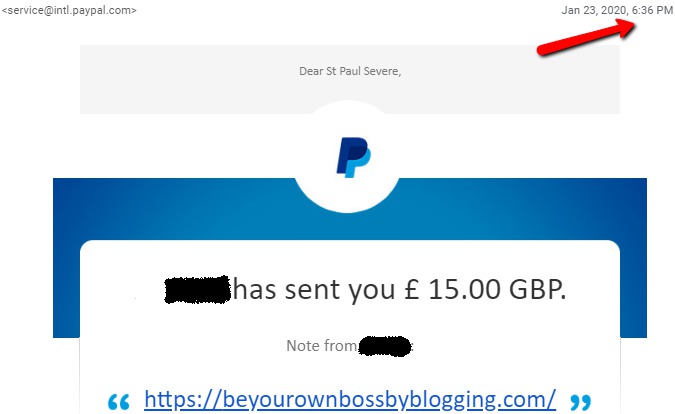 What about recurring income every month?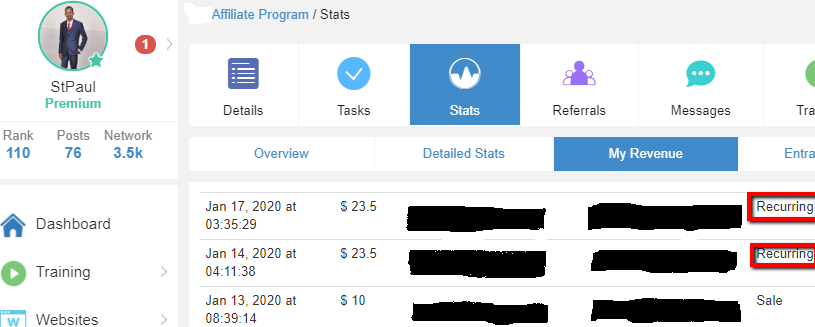 How I Make Money Online?
---
"Success Is A Learnable Skill. You Can Learn To Succeed At Anything." — T. Harv Eker
"Affiliate Marketing Has Made Businesses Millions & Ordinary People Millionaires." – Bo Bennett
Are You Interested To Find Out How I Turned From An Employee To An Entrepreneur?

Your Friend,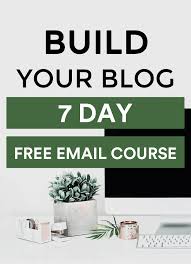 Sign Up To My FREE Make Money Online Email Course…
Learn To Turn Your Passion Into Profits!
Learn To Turn Your Interest Into Income!