In this post, I am going to share and record my Goals for the year 2020.
2019 – The Year Of Growth
---
2019 was a year of growth in business. By GODS grace I was able to generate a full-time income from the comfort of my home.
It was a dream and almost impossible to make money online but thanks to my top recommended training platform and this is not possible without them.
I learned a lot of things about online business and by GODS grace was able to write content on a daily basis since 1st of June 2019.
However, I have wasted the first five months of this year in trying different programs.
2020 – The Year Of Enlargement
---
I strongly believe 2020 is going to be the year of enlargement.
I have invested 7 months of work on generating content on a daily basis and on 2020 I am going to focus more and work harder.
Goals For 2020
---
Below are my Goals for the year 2020…
Daily One Post Per Day (Minimum)
40 Posts Per Month
Updating My Old Posts
Following The Special, Training To Become A Super Affiliate (This Is A Free Training Provided By MY Top Recommended Training Platform)
Watching At Least 20 Jay's Webinar Per Month
That's it want to make it simple…
I would like to introduce you to my FREE GUIDE "A Beginners Guide To Making Money Online – Be Your Own Boss!". Anyone can build an online business from home by using my FREE make money online Guide, because it shows you how to turn your Passion into Profits.
My Earnings
---
Often people ask me is it really possible to earn $100+ in a single day. The answer is YES! My Highest Per Day Earning is $175 In Affiliate Marketing. See the proofs below.

Looking for the latest one?
Back To Back Earnings Within A Few Hours…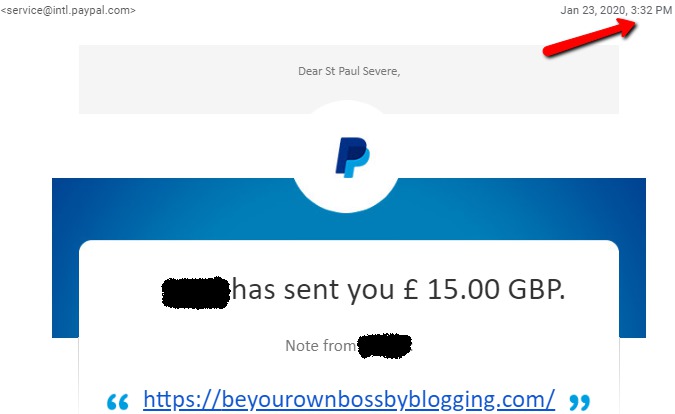 Within a few hours another payout…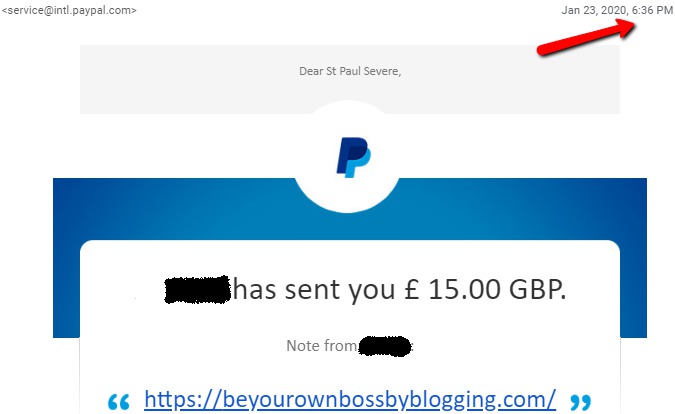 What about recurring income every month?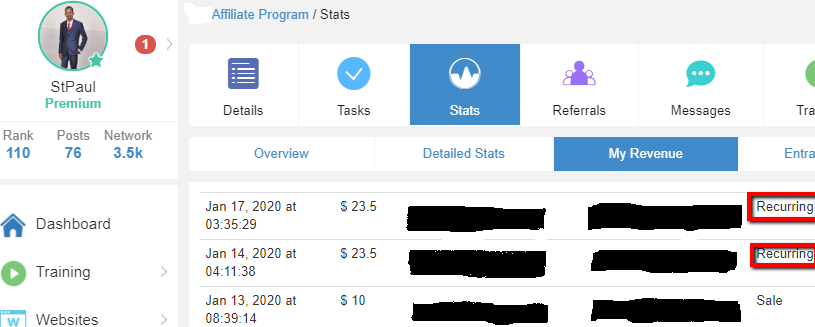 How I Make Money Online? 
---
"Success Is A Learnable Skill. You Can Learn To Succeed At Anything." — T. Harv Eker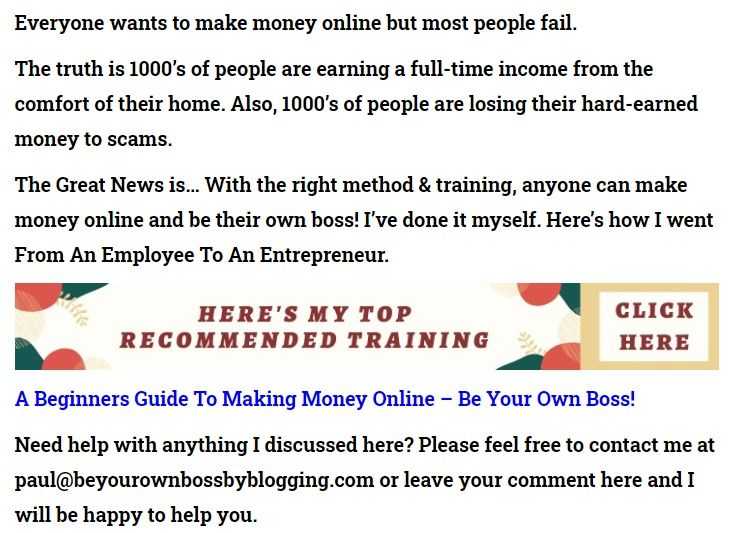 "Affiliate Marketing Has Made Businesses Millions & Ordinary People Millionaires." – Bo Bennett
Are You Interested To Find Out How I Turned From An Employee To An Entrepreneur?

Your Friend,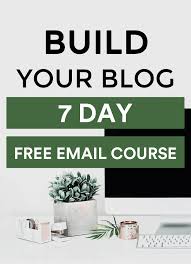 Sign Up To My FREE Make Money Online Email Course…
Learn To Turn Your Passion Into Profits!
Learn To Turn Your Interest Into Income!