We all plan well but we are not able to achieve things because we fail on implementation. So this book Getting Things Done will be a greater help for all of us.
I fail in implementation so I added Getting Things Done to my list. I really got great insights from this awesome book and I strongly believe this book will help you a lot.
I am just giving you the insights on what you will read fro this book.
Part 1: The Art of Getting Things Done
Chapter 1 A New Practice for a New Reality
Chapter 2 Getting Control of Your Life: The Five Stages of Mastering Workflow
Chapter 3 Getting Projects Creatively Under Way: The Five Phases of Project Planning
Part 2: Practicing Stress-Free Productivity
Chapter 4 Getting Started: Setting Up the Time, Space, and Tools
Chapter 5 Collection: Corralling Your "Stuff"
Chapter 6 Processing: Getting "In" to Empty
Chapter 7 Organizing: Setting Up the Right Buckets
Chapter 8 Reviewing: Keeping Your System Functional
Chapter 9 Doing: Making the Best Action Choices
Chapter 10 Getting Projects Under Control
Part 3: The Power of the Key Principles 
Chapter 11 The Power of the Collection Habit
Chapter 12 The Power of the Next-Action Decision
Chapter 13 The Power of Outcome Focusing
By just reading what you are going to learn from this book itself you can see the potential and the value you are going to get from this book. Getting Things Done is a must-read. Buy It, Read It And Implement What You Learned.
I hope you got some helpful insights. Implement what you learned from this post. All the very best!
My Earnings
---
Often people ask me is it really possible to earn $100+ in a single day. The answer is YES! My Highest Per Day Earning is $175 In Affiliate Marketing. See the proofs below.

Looking for the latest one?
Back To Back Earnings Within A Few Hours…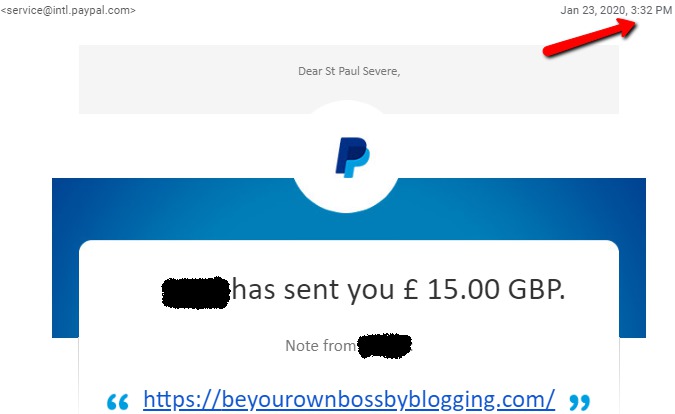 Within a few hours another payout…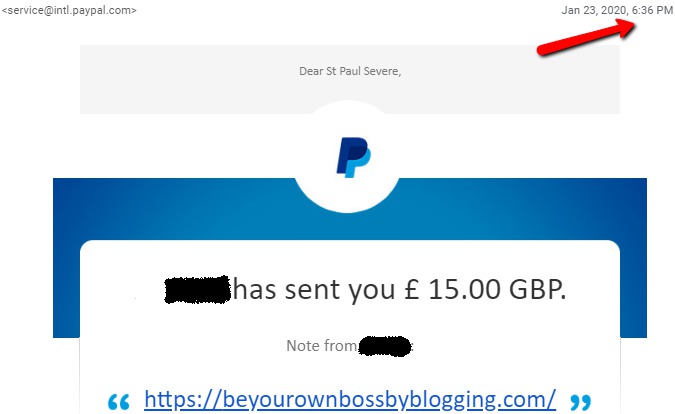 What about recurring income every month?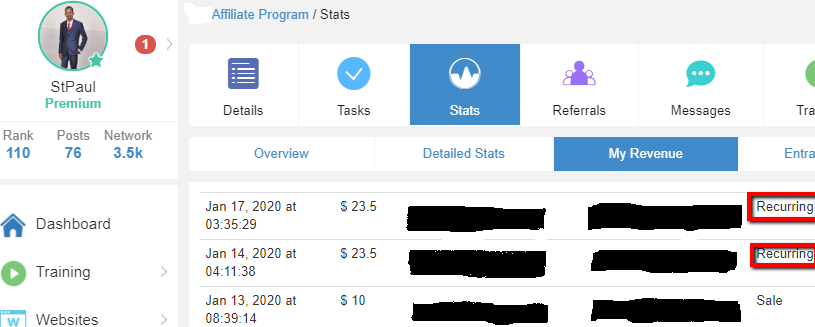 How I Make Money Online?
---
"Success Is A Learnable Skill. You Can Learn To Succeed At Anything." — T. Harv Eker
"Affiliate Marketing Has Made Businesses Millions & Ordinary People Millionaires." – Bo Bennett
Are You Interested To Find Out How I Turned From An Employee To An Entrepreneur?

Your Friend,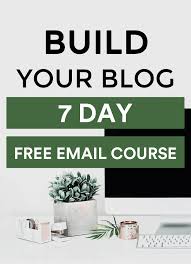 Sign Up To My FREE Make Money Online Email Course…
Learn To Turn Your Passion Into Profits!
Learn To Turn Your Interest Into Income!