Welcome to my income report for October 2019! I believe my post Blogging Income Report For October 2019 will provide you some inspiration.
I do record my personal milestones on my blog and October month results are encouraging.
My Previous Highest Income
---
Many months before my highest blogging month income is $233. It took a while for me to break that record.
And in between, I switched to different make money online programs and that might be one of the reasons. I advise you to focus on one thing and don't fall to shiny object syndrome.
Blogging Income Report For October 2019
---
Below are the details…
EARNINGS
WA EARNINGS – $250
Content Writing – $40
Autoresponder – $17 (commission from my autoresponder referrals)
Total Earnings – $307
My Writing Streak
---
Since the 1st of June 2019, I am writing daily one post per day. One of my mentors advised me to write daily since I am not seeing improvements in my traffic.
So I decided to write daily and I see improvements. Although it's not huge I believe it's starting.
My Traffic
---
USERS – 718
NEW USERS – 694
SESSIONS – 968
PAGEVIEWS – 3521
BOUNCE RATE – 3.31
BLOG POSTS – 31 (For October Month)
My Earnings
---
Often people ask me is it really possible to earn $100+ in a single day. The answer is YES! My Highest Per Day Earning is $175 In Affiliate Marketing. See the proofs below.

Looking for the latest one?
Back To Back Earnings Within A Few Hours…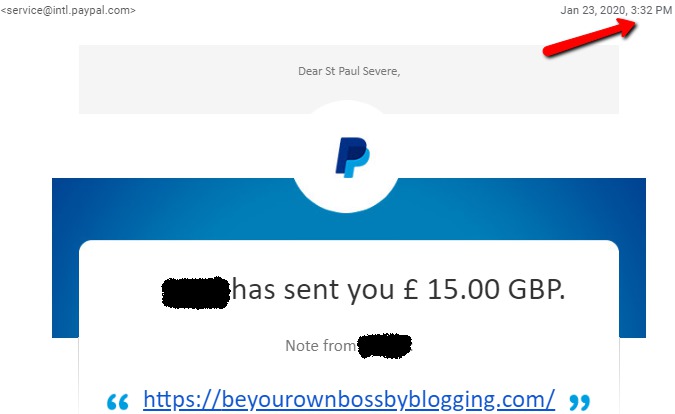 Within a few hours another payout…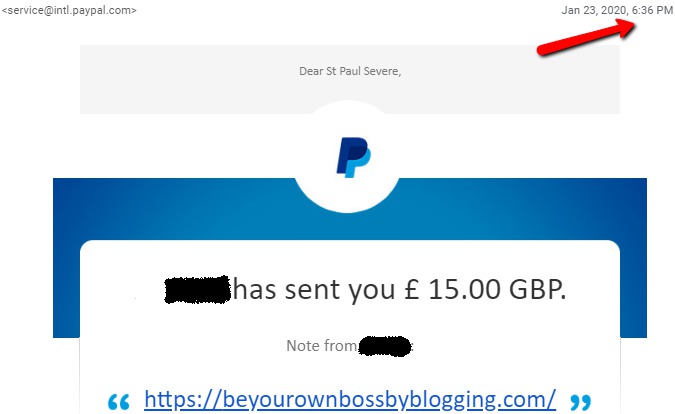 What about recurring income every month?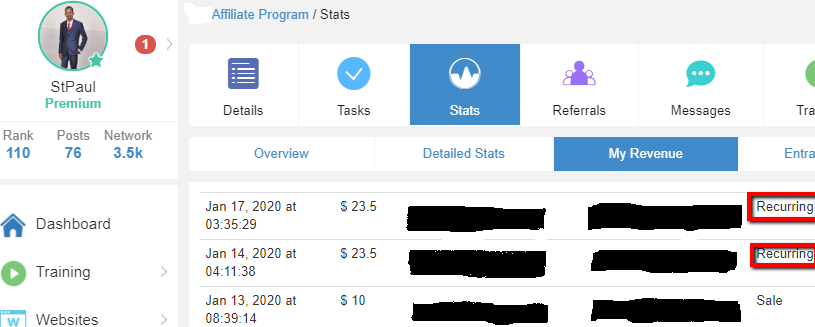 How I Make Money Online? 
---
"Success Is A Learnable Skill. You Can Learn To Succeed At Anything." — T. Harv Eker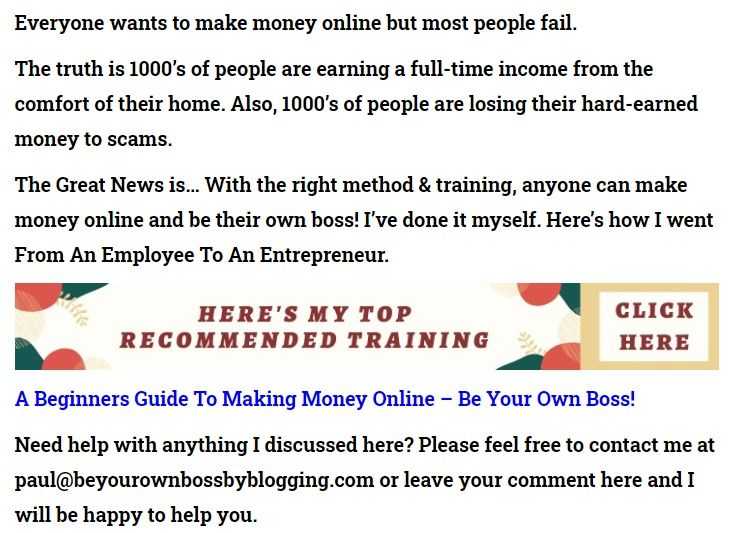 "Affiliate Marketing Has Made Businesses Millions & Ordinary People Millionaires." – Bo Bennett
Are You Interested To Find Out How I Turned From An Employee To An Entrepreneur?

Your Friend,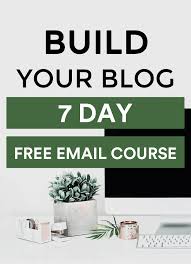 Sign Up To My FREE Make Money Online Email Course…
Learn To Turn Your Passion Into Profits!
Learn To Turn Your Interest Into Income!