Welcome to my income report of October 2019! I believe my post Blogging Income Report For October 2019 will provide you some inspiration.
I do record my personal milestones on my blog and October month results are encouraging.
My Previous Highest Income
---
Many months before my highest blogging month income is $233. It taken a while for me to break that record.
And in between I switched to different make money online programs and that might be one of the reasons. I advise you to focus on one thing and don't fall to shiny object syndrome.
Blogging Income Report For October 2019
---
Below are the details…
EARNINGS
WA EARNINGS – $250
Content Writing – $40
Autoresponder – $17 (commission from my autoresponder referrals)
Total Earnings – $307
My Writing Streak
---
Since 1st of June 2019 I am writing daily one post per day. One of my mentors advised me to write daily since I am not seeing improvements on my traffic.
So I decided to write daily and I see improvements. Although it's not huge I believe it's starting.
My Traffic
---
USERS – 718
NEW USERS – 694
SESSIONS – 968
PAGEVIEWS – 3521
BOUNCE RATE – 3.31
BLOG POSTS – 31 (For October Month)
What I Recommend? 
---
"Success is a learnable skill. You can learn to succeed at anything." — T. Harv Eker
If you are interested in building your long-lasting and passive income generating online business I can help you.
"If You Don't Build Your Dream Someone Will Hire You To Help Build Theirs." Tony Gaskins
Now the ball is in your court my friend, You're at the point of decision. You can either continue down the path of least resistance, the path you have already been traveling, or you can choose the road less traveled.
The path of least resistance will probably result in you getting the same outcomes you've always received.
But if you want something different to happen, if you want to change the direction of your Finances and be your own boss you're going to have to do something different.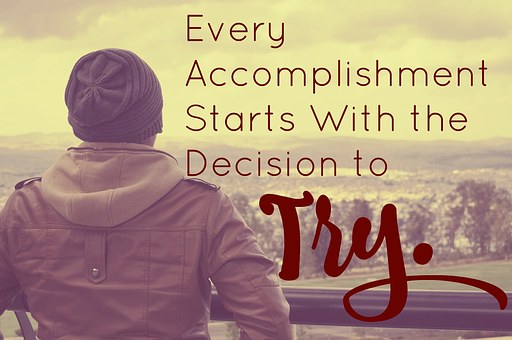 Make a new choice, and pursue your new outcome. This Method is the secret behind quitting my day job and becoming a full-time blogger.
Based on my experience in order to earn money online, the basic thing you need to have is a website (Your Own Website) and one of the best ways to earn money online is by doing Affiliate marketing.
I have revealed in more detail about the method which helped me to become a full-time Affiliate Marketer and how YOU too can do it in my FREE Guide.
I want to share what I found so you can build the online business of your dreams too!
"Affiliate Marketing has made Businesses Millions & Ordinary People Millionaires." – Bo Bennett
If you are interested in learning Affiliate Marketing…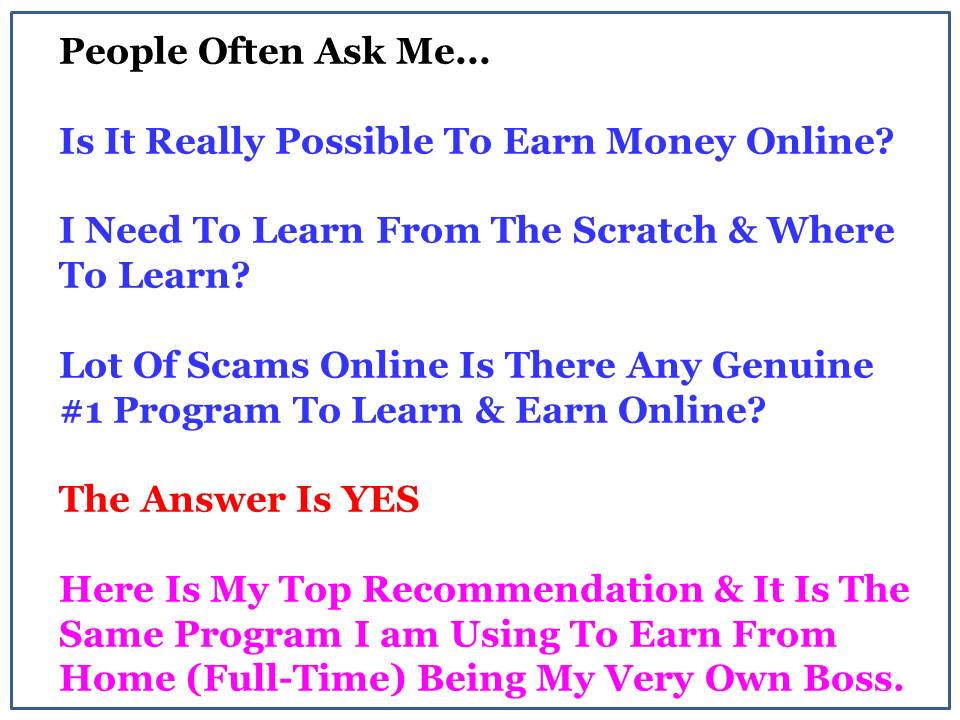 A Beginners Guide To Making Money Online – Be Your Own Boss!
Need help with anything I discussed here on Blogging Income Report For October 2019?
Not to worry, I am here to help you, please feel free to contact me at paul@beyourownbossbyblogging.com or leave your comment here and I will be happy to help you.
Your Friend,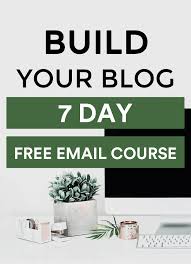 Sign Up To My FREE Make Money Online Email Course…
Learn To Turn Your Passion Into Profits!
Learn To Turn Your Interest Into Income!