Winning is a habit! We all know the importance of habits and if we want to change our lives we need to change our habits.
Atomic Habits is my recent addition to my library.  It was referred by some experts so I am having it now. I am really amazed at the immense knowledge the book is sharing.
I am just giving you the insights on what you will read fro this book.
The Fundamentals
Why Tiny Changes Make a Big Difference
1 The Surprising Power of Atomic Habits
2 How Your Habits Shape Your Identity (and Vice Versa)
3 How to Build Better Habits in 4 Simple Steps
The 1st Law
Make It Obvious
4 The Man Who Didn't Look Right
5 The Best Way to Start a New Habit
6 Motivation Is Overrated; Environment Often Matters More
7 The Secret to Self-Control
The 2nd Law
Make It Attractive
8 How to Make a Habit Irresistible
9 The Role of Family and Friends in Shaping Your Habits
10 How to Find and Fix the Causes of Your Bad Habits
The 3rd Law
Make It Easy
11 Walk Slowly, but Never Backward
12 The Law of Least Effort
13 How to Stop Procrastinating by Using the Two-Minute Rule
14 How to Make Good Habits Inevitable and Bad Habits Impossible
The 4th Law
Make It Satisfying
15 The Cardinal Rule of Behavior Change
16 How to Stick with Good Habits Every Day
17 How an Accountability Partner Can Change Everything
By just reading what you are going to learn from this book itself you can see the potential and the value you are going to get from this book. Atomic Habits is a must-read. Buy It, Read It And Implement What You Learned.
I hope you got some helpful insights. Implement what you learned from this post. All the very best!
My Earnings
---
Often people ask me is it really possible to earn $100+ in a single day. The answer is YES! My Highest Per Day Earning is $175 In Affiliate Marketing. See the proofs below.

Looking for the latest one?
Back To Back Earnings Within A Few Hours…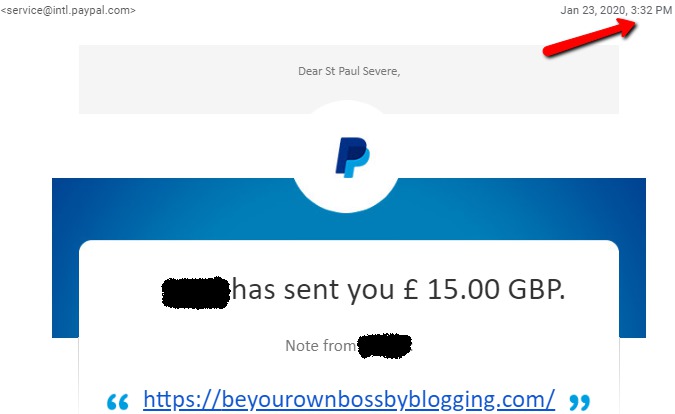 Within a few hours another payout…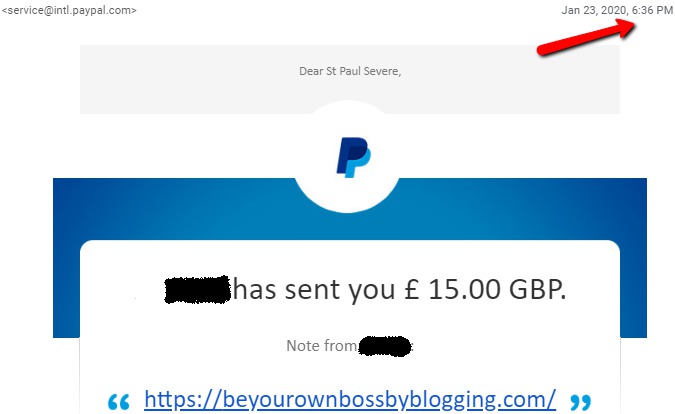 What about recurring income every month?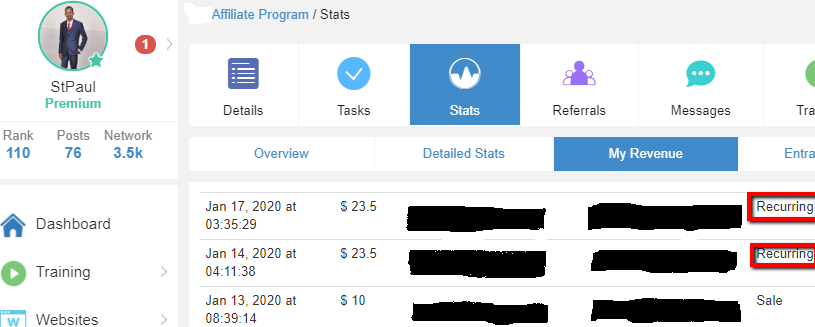 How I Make Money Online?
---
"Success Is A Learnable Skill. You Can Learn To Succeed At Anything." — T. Harv Eker
"Affiliate Marketing Has Made Businesses Millions & Ordinary People Millionaires." – Bo Bennett
Are You Interested To Find Out How I Turned From An Employee To An Entrepreneur?

Your Friend,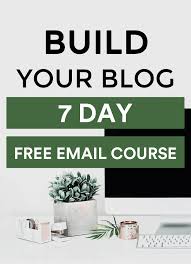 Sign Up To My FREE Make Money Online Email Course…
Learn To Turn Your Passion Into Profits!
Learn To Turn Your Interest Into Income!