Once writing one post on site has been a very difficult task. In March 2019 I didn't write a single post on my website.
I was afraid to write and I often thought native English speakers can only succeed in blogging. When I saw some of my blogging friend's huge success who are not native English speakers, it motivated me a lot.
So I decided to write! To be honest, I am still working on improving my writing skills and I am not perfect. But things changed…
700+ Posts On My Website
---
Today I am happy to inform you that this is my 700+ post. Not all the posts are up to the mark but there are many posts that is ranking on the first page of Google.
Writing Is A Habit
---
Some of my friends often ask me how it's possible to write these many posts. I was once asking the same question to others.
You know very well winning is a habit. Not only winning is a habit but writing is also a habit.
Don't be afraid of writing. The secret is to start writing…
Focus on providing value to your readers. Helping people is the main thing and making money is the byproduct.
372 Review Posts
---
I have reviewed 372 make money online programs and products. There are genuine programs and products that will add value to the buyers.
However, the number of products and programs that under-delivers with low-quality is more. A lot of people are losing money because of scams. So reviewing products and writing unbiased review posts gives me a lot of satisfaction.
Saving people's time, trouble, effort, and money is my main focus.
By God's grace, the journey continues and soon I will post my next milestone…
Often people ask me is it really possible to earn $100+ in a single day. The answer is YES! My Highest Per Day Earning is $175 In Affiliate Marketing.
See the proofs below.

Looking for the latest one?
Back To Back Earnings Within A Few Hours…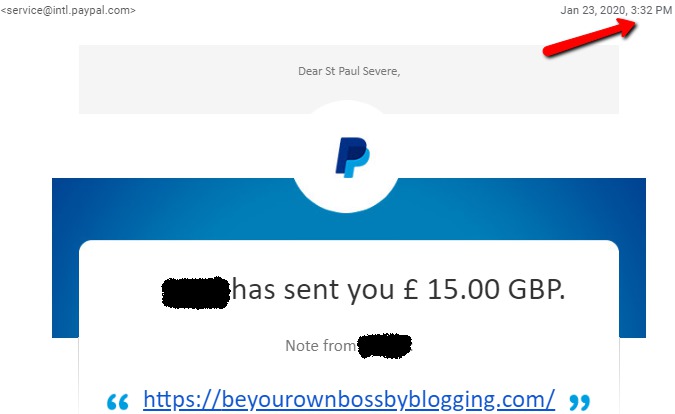 Within a few hours another payout…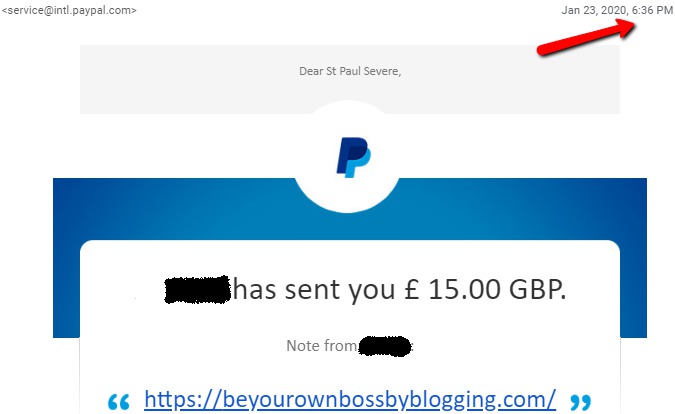 What about recurring income every month?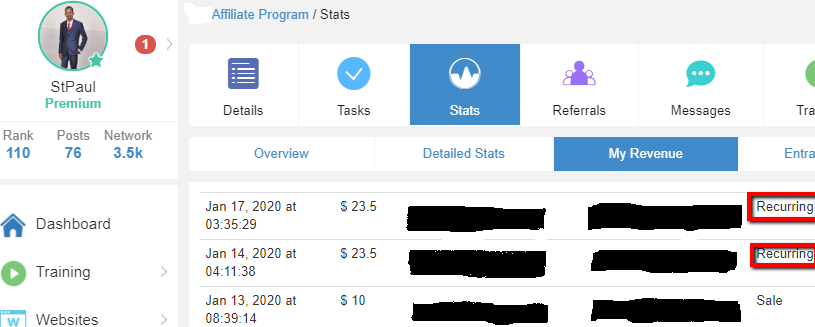 How I Make Money Online? 
---
"Success Is A Learnable Skill. You Can Learn To Succeed At Anything." — T. Harv Eker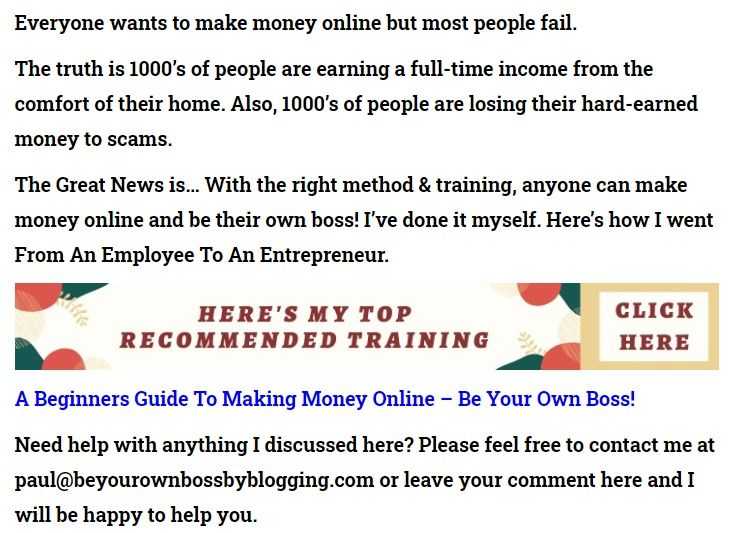 "Affiliate Marketing Has Made Businesses Millions & Ordinary People Millionaires." – Bo Bennett
Are You Interested To Find Out How I Turned From An Employee To An Entrepreneur?

Your Friend,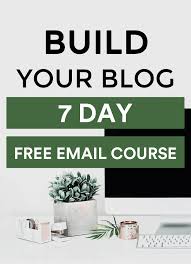 Sign Up To My FREE Make Money Online Email Course…
Learn To Turn Your Passion Into Profits!
Learn To Turn Your Interest Into Income!