I never ever thought I will be writing or recording my 600th milestone on my website. It's been a while since I started this website and I am really amazed to write the 600th post.
600 Posts On My Website
---
When I started my online career and I came to know that in order to generate free traffic I need to write quality content.
I am not happy and comfortable with that because English is not my first language and I am not good at writing and I am afraid of writing.
It seems like a common problem that many people are facing when it comes to blogging and writing content.
But I started and tried my best to come out of my comfort zone and started to write content. Now I am writing my 600th post and this is awesome.
Writing quality content and providing helpful information to others changed my life. Now I am a full-time blogger and affiliate marketer.
Afraid Of Competition
---
"Don't Worry About The Competition, One Day You Will Be The Competition" – Kyle (WA Founder)
So don't worry about the competition with consistent effort you can outrank top players. Consistency and focus are key here.
You give your best and rest will be taken care of and you will get great results.
340+ Review Posts
---
I am amazed when I came to know that I have reviewed 340+ make money online programs and products.
There are 100's of comments (2800+) on my review posts, people commenting that they got helpful insights from my reviews. That's a big satisfaction for me.
Saving people's time, trouble, effort, and money is my main focus.
By God's grace, the journey continues and soon I will post my next milestone…
Often people ask me is it really possible to earn $100+ in a single day. The answer is YES! My Highest Per Day Earning is $175 In Affiliate Marketing.
See the proofs below.

Looking for the latest one?
Back To Back Earnings Within A Few Hours…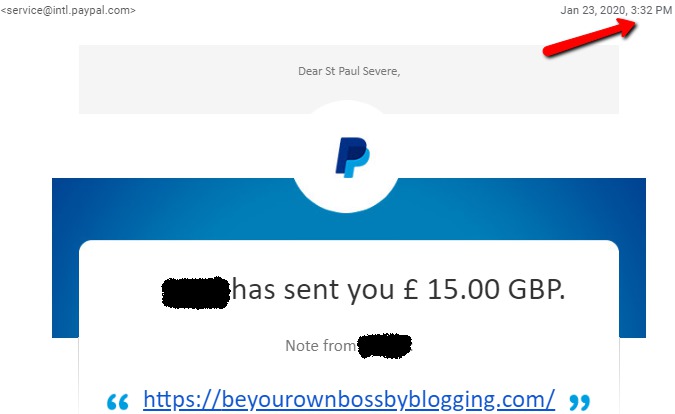 Within a few hours another payout…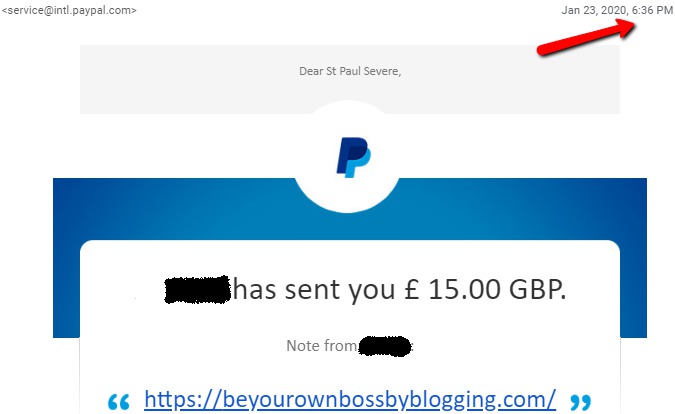 What about recurring income every month?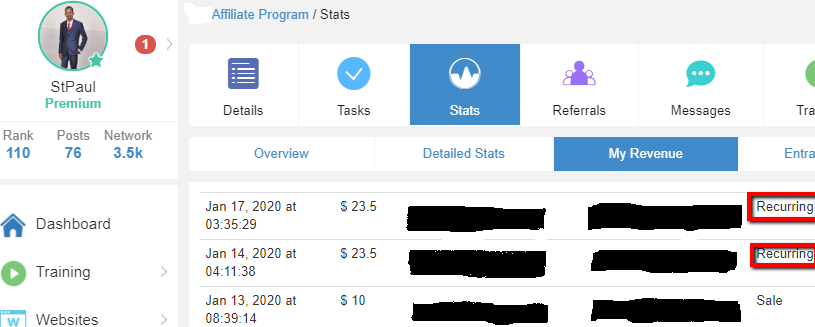 How I Make Money Online? 
---
"Success Is A Learnable Skill. You Can Learn To Succeed At Anything." — T. Harv Eker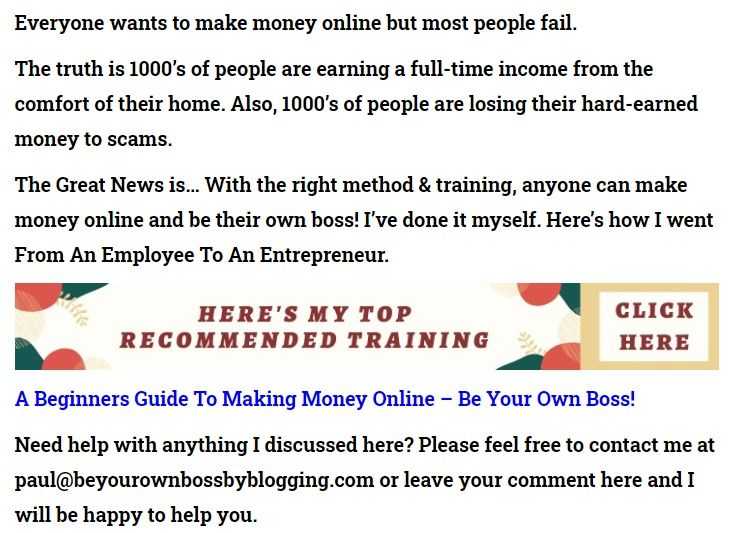 "Affiliate Marketing Has Made Businesses Millions & Ordinary People Millionaires." – Bo Bennett
Are You Interested To Find Out How I Turned From An Employee To An Entrepreneur?

Your Friend,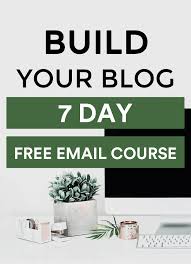 Sign Up To My FREE Make Money Online Email Course…
Learn To Turn Your Passion Into Profits!
Learn To Turn Your Interest Into Income!