In this post, I am going to share my biggest challenge and target.
50 Posts In 30 Days Challenge
---
My highest number of posts per month is 30 posts. For April 2020 I am focusing to write 50 posts. To be honest this is not going to be easy.
I am really afraid and not sure whether I can make it happen. But by GODS I am going to give it a try and let's see how it goes.
Since I am on a budget I totally focus on organic traffic and to drive organic traffic writing quality posts is the only way.
So I am going to focus more on producing quality and regular content. writing 50 posts will be a great achievement in my online career and let's see.
My Earnings
---
Often people ask me is it really possible to earn $100+ in a single day. The answer is YES! My Highest Per Day Earning is $175 In Affiliate Marketing. See the proofs below.

Looking for the latest one?
Back To Back Earnings Within A Few Hours…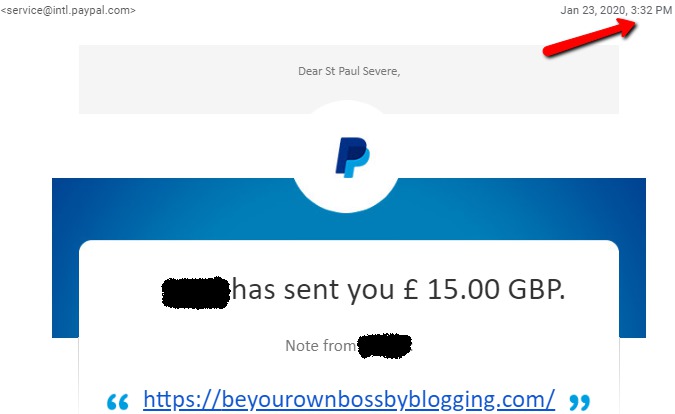 Within a few hours another payout…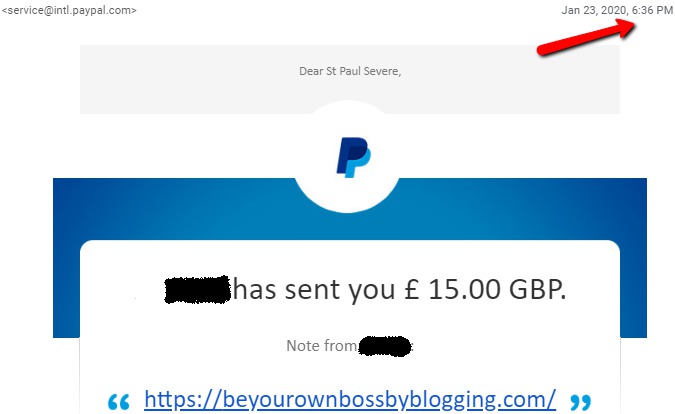 What about recurring income every month?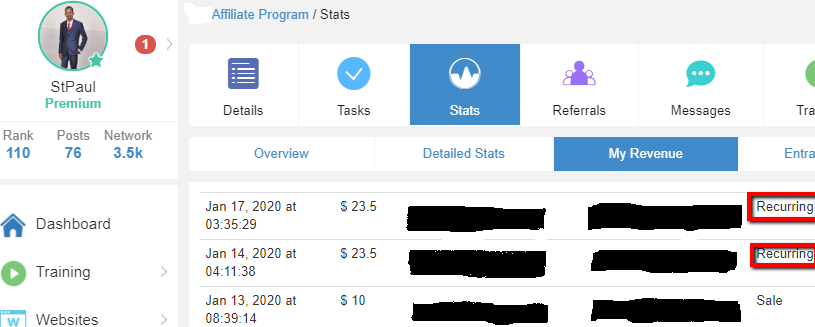 How I Make Money Online?
---
"Success Is A Learnable Skill. You Can Learn To Succeed At Anything." — T. Harv Eker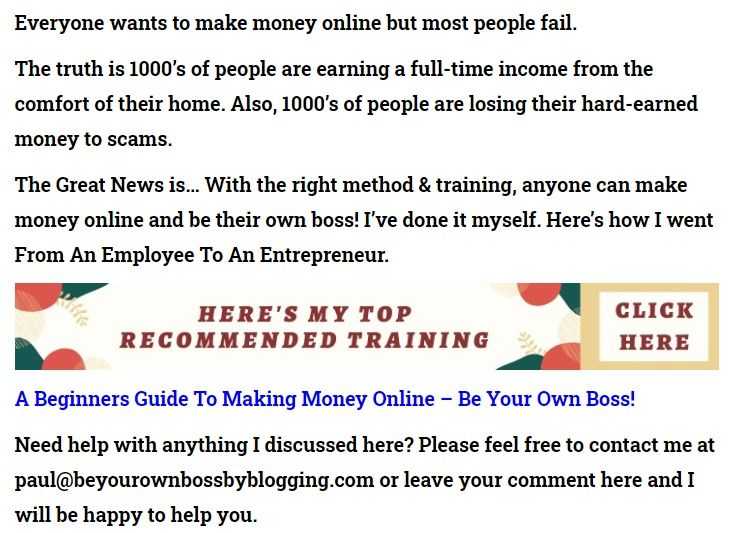 "Affiliate Marketing Has Made Businesses Millions & Ordinary People Millionaires." – Bo Bennett
Are You Interested To Find Out How I Turned From An Employee To An Entrepreneur?

Your Friend,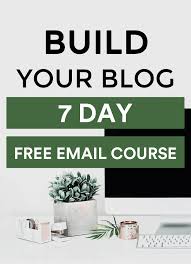 Sign Up To My FREE Make Money Online Email Course…
Learn To Turn Your Passion Into Profits!
Learn To Turn Your Interest Into Income!